Hi guys,
I"m here to introduce you our current project, DICETINY, a four player co-op board game mixed with dungeon crawling and card battle which is at the very early stage of development. The game's scheduled to launch on Steam Early Access this winter but before that we have a Kickstarter campaign happening this September. Here's a game trailer we released after Gamescom 2014.
The game mechanic is simple. You're given a few card at the beginning consisting of simple skills like attack, run, skip, and others at first. Each player takes turn to throw the dice and move according to the number on the dice. Each spot has an event such as monster, trap, treasure, quest and so on. Of course fighting against monsters is the most fun part.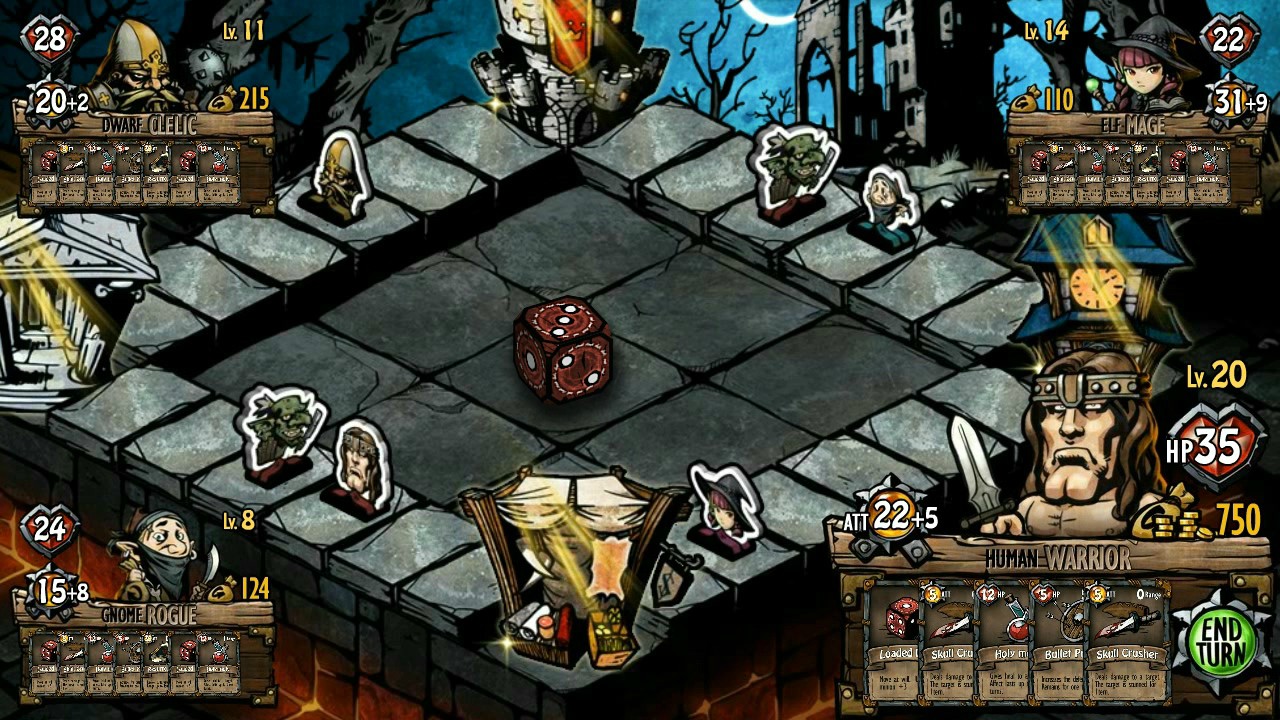 At your turn, you can use one of the cards in your deck, and once used, you throw it away and pick a random card from the master deck.There are four races(Human, Dwarf, Elf, and Knome), and four classes (Warrior, Mage, Cleric, and Rogue). Races are just for appearance but classes have different specialties and stats.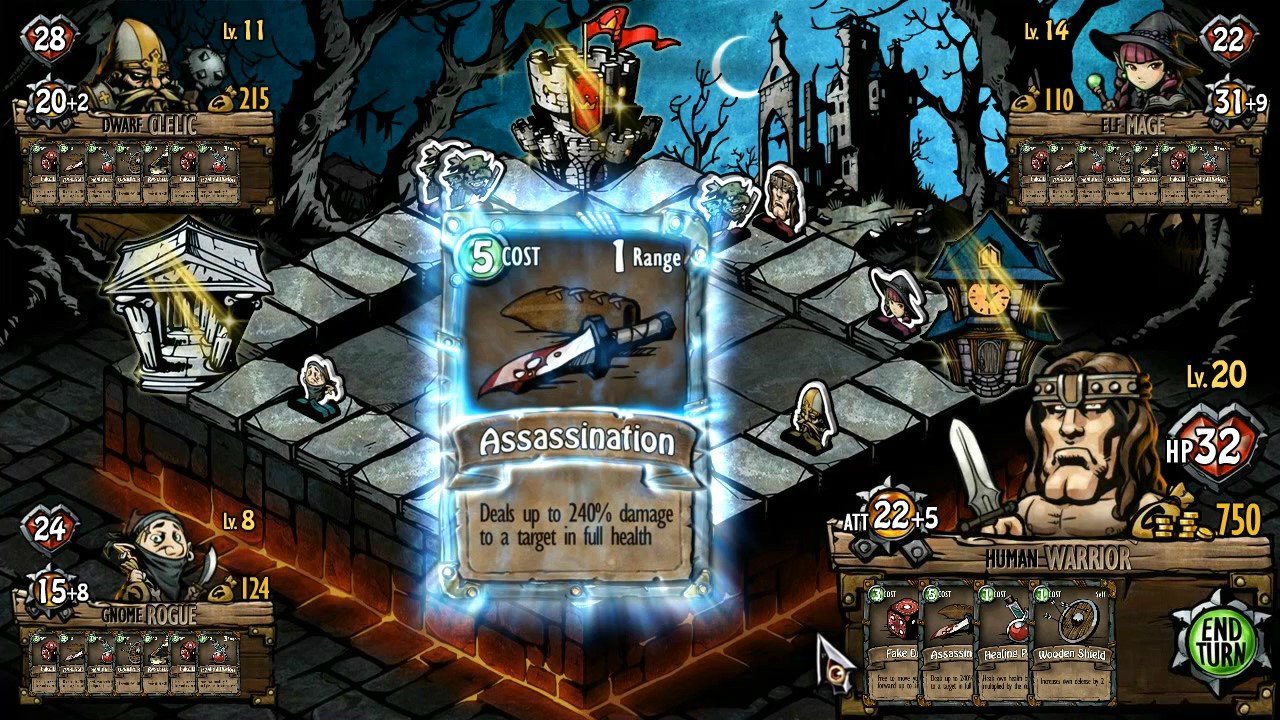 After a few turns, a boss appears and once when you defeat the boss, you clear the game, after which you get a random card drop. That's where the real fun begins as you can collect cards and build your deck according to your play style.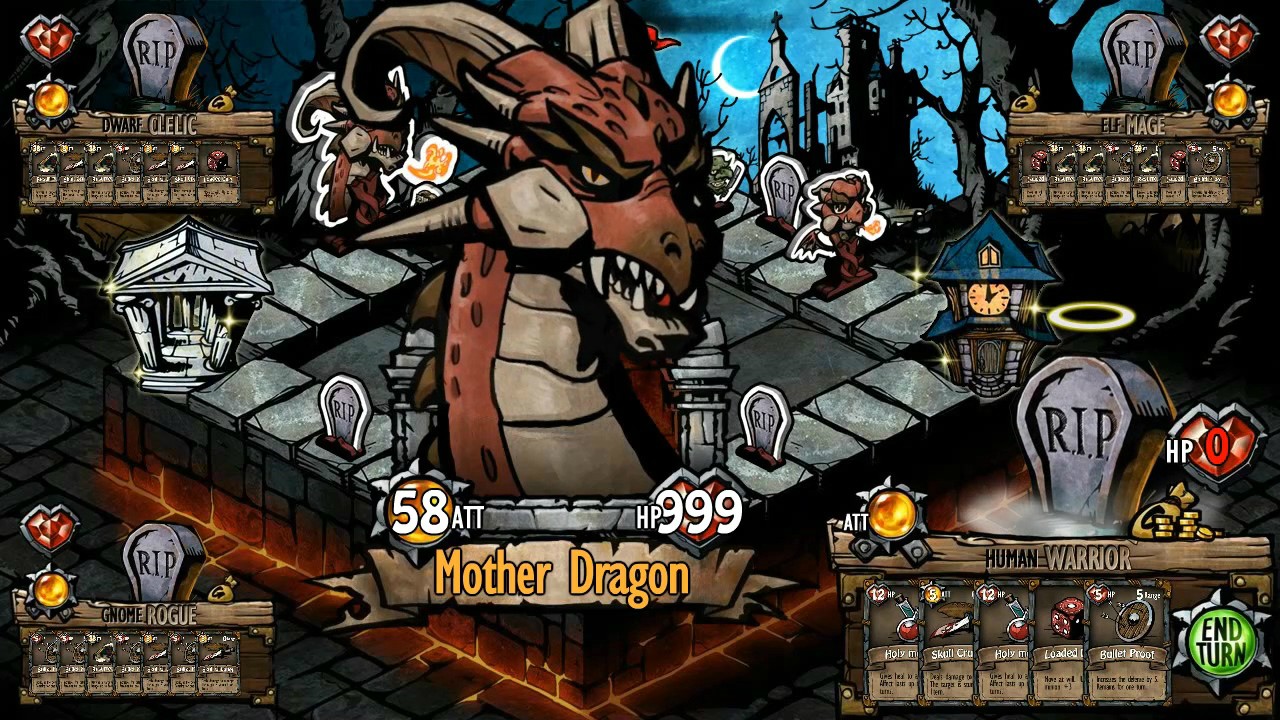 On top of that, you can also customize your character.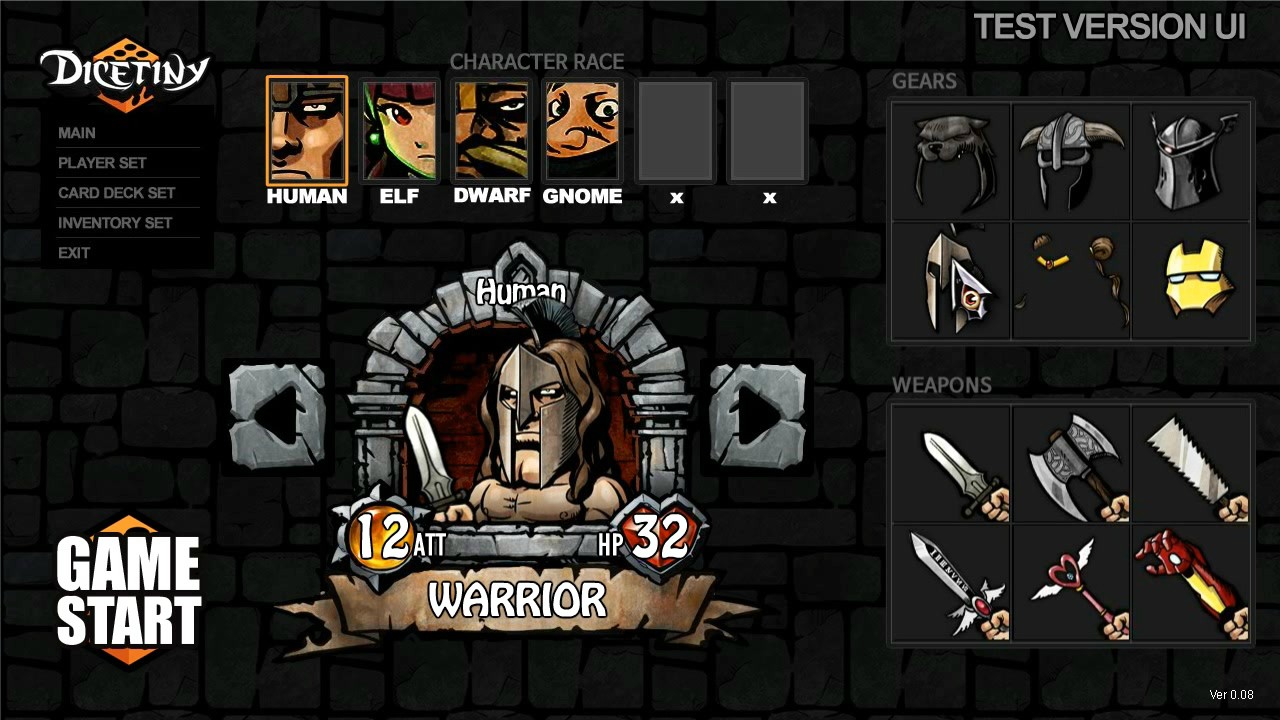 So there you have it. More details are to be updated in the future.
Cheers!
Fakedice.com