All I've truly got in my pockets right now is a story, an art style, and a dream. Oh, and a heck of a lot of jumbled experience from a little of everything So let me tell you a little about each. Except for my dreams, because that is kind of weird in a Freud sort of way.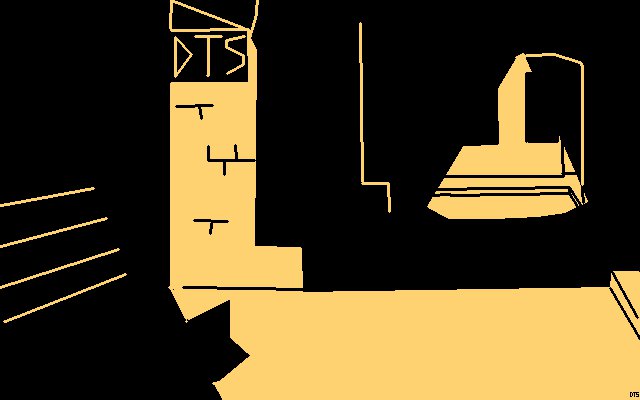 The story follows a persistent man named Carter. A mysterious note and a weird suspicion leads him to check some archives involving fatal accidents around the city. On closer inspection, it seems clear that the files might be tampered with. Carter, being very aware of what sort of cover up this might involve, decides to follow up on this through some old 'friends'.
The winding path leads to the point of no return, and Carter must make a choice that may impact many more lives than he realizes.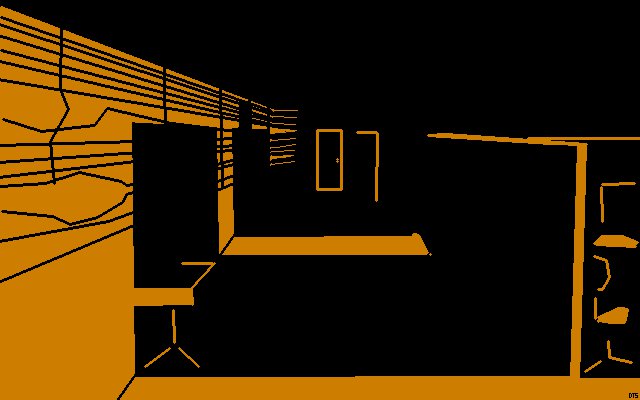 I've always had a love for Noir. The contrast of the environment and the characters presents itself so well in most cases. Lets see where it goes, and if the art style will naturally evolve for the better.
Atmosphere is going to need to really work to make this feel right. Excellent voice actors and great sound should make the scenery and feeling shine.
Its kind of like as they say, right after everything, the devil is in the details.
Either the art and story will emerge into something beautiful, or possibly crash and burn. It should be interesting to see regardless.