Minor update, kind of a nod to Wolfenstein 3D's cannibalism at low health feature, except that in this game there'd be no point of a low health pick up unless it went beyond the normal pizza slice 250 hp cap, so it does! Only 1HP will be awarded per limb consumed, but health from limbs can go up to 300! Meaning, a whole pizza or a fungus spore is still more useful, but if you're stuck at 250 with no other drops in sight this can at least net you a slight overcharge!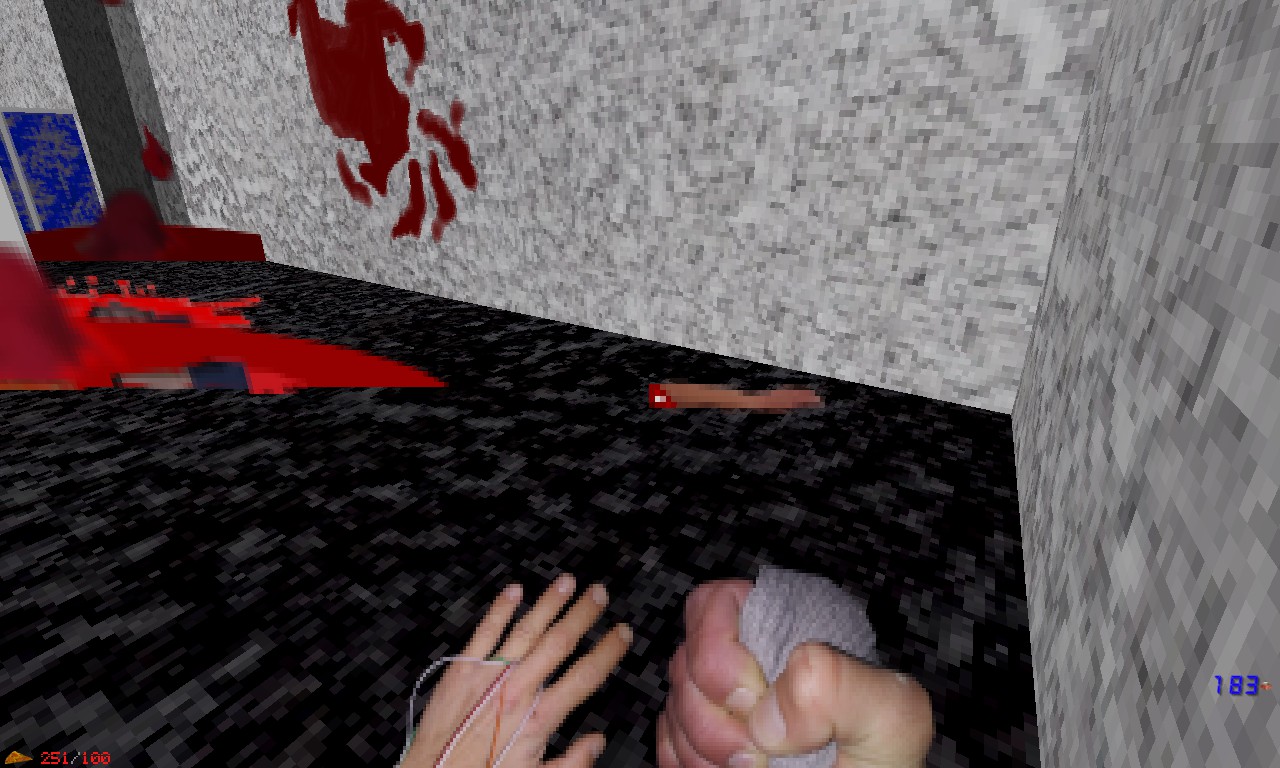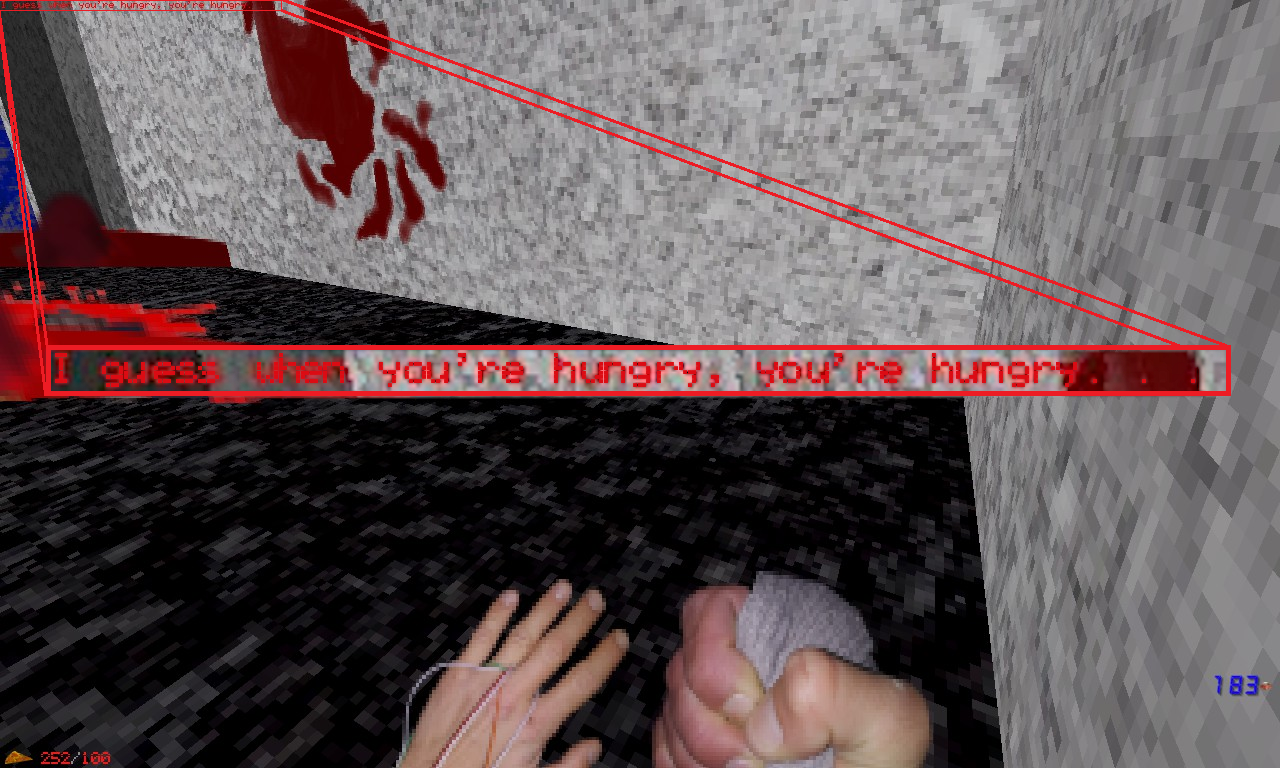 Don't worry, none of your ability to beat people with arms and legs has been taken away, and now you get to eat them afterwards!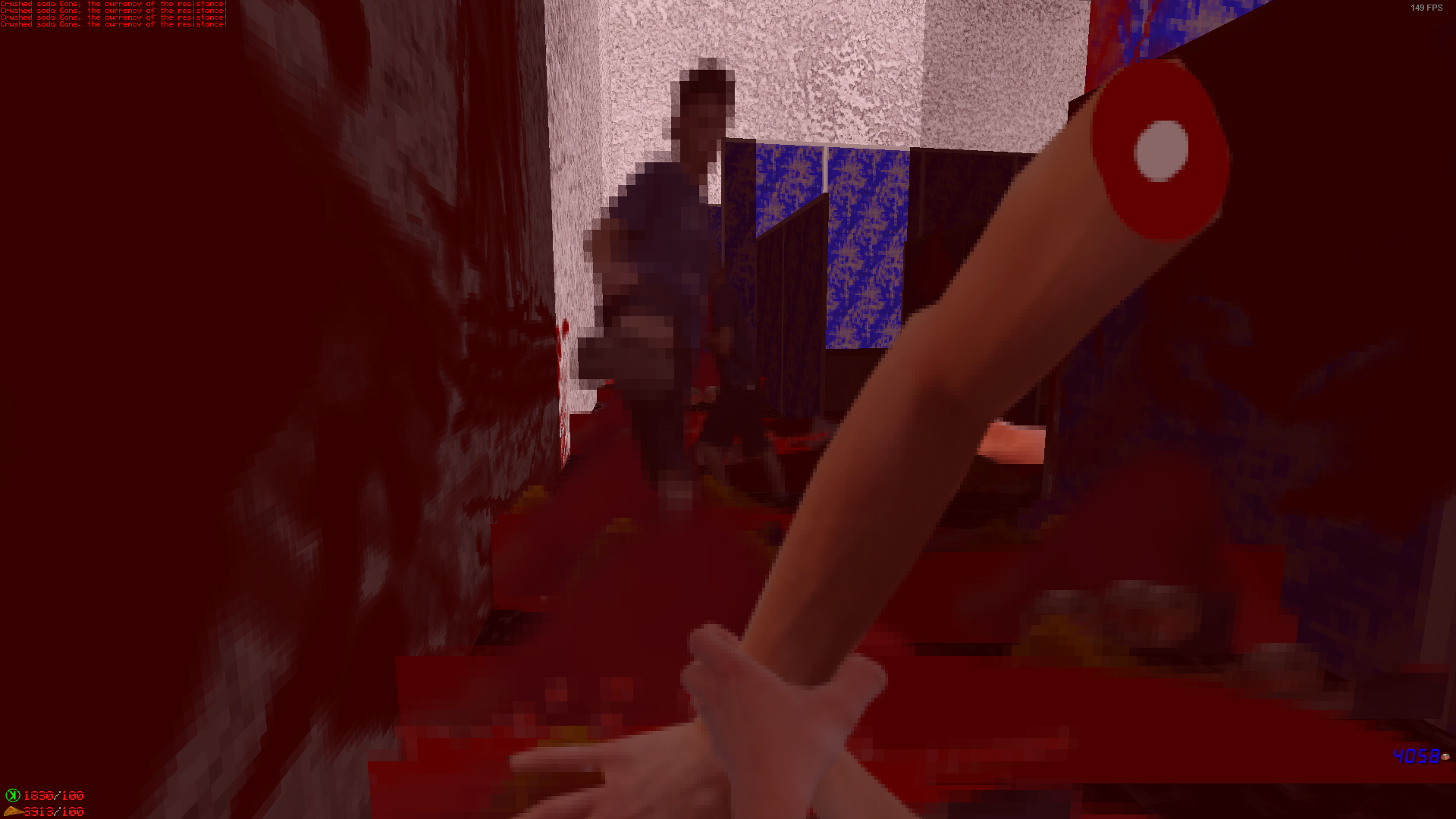 If you're daring enough to fight the Cybersoul Corporation, right on! Fight the power kohai!