Transmission Received:
It was just another day ... I thought. I stared out at the wasteland. Nothing much. The usual green glow filling my surroundings ... That was until I saw the swarm; creeping, edging up on my post ... things I had never seen before... These hellacious creatures storming out from the tiberian forest ... When I saw the shadow of the lumbering behemoth emerging from the mist ... I knew it was time to take my leave...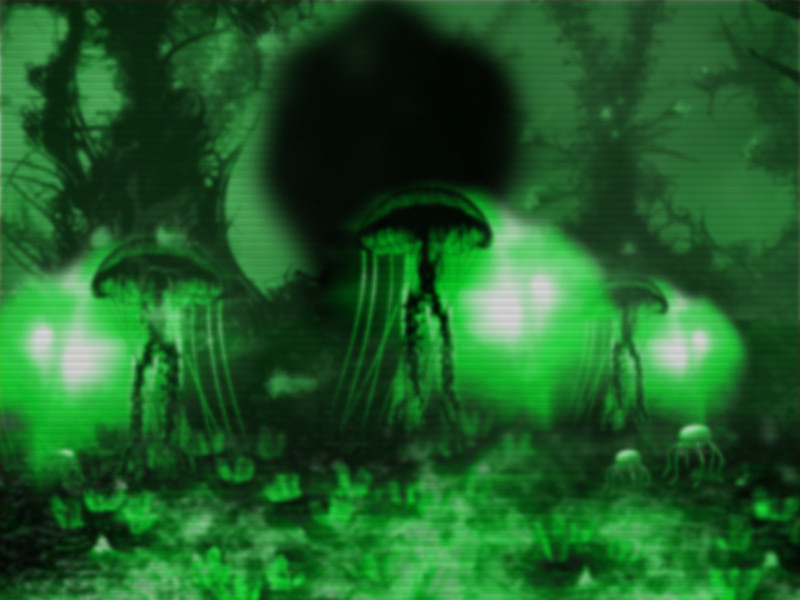 Introducing black zones. A new/old twist on the tiberium universe, previouslly unclassified, these new zones have developed from the unchecked red zones. With the scrin no longer threatening earth to the extent as before, these creatures from the past along with some new ones, have started to emerge again, wrecking havoc on the earth. Upon scientific analysis, the breakdown of the tiberian glaciers has resulted in a cataclysmic event, causing cells to mutate at the micro-biologic level. The tiberium is changing the planet. What we once thought to be a world killer ... is responding ... and defending itself with vigorous force. Time will tell who will win the war... Us... or Tiberium ...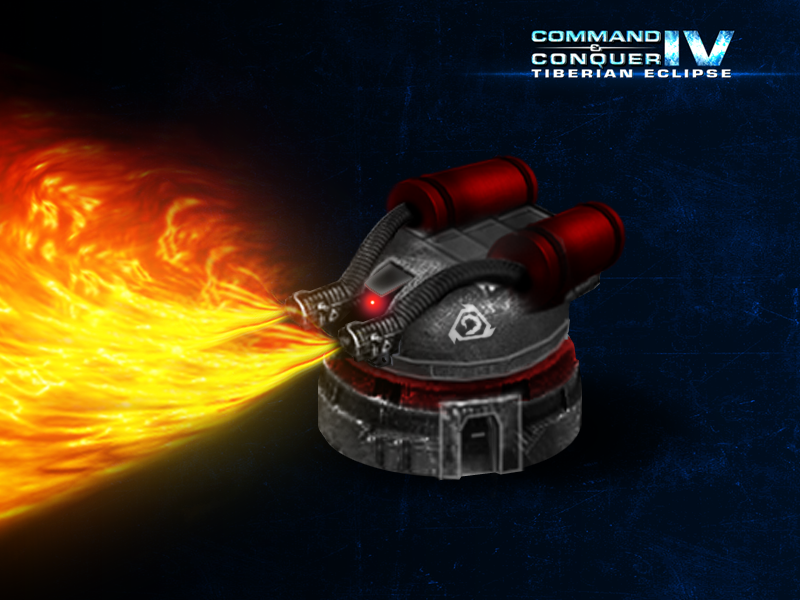 PizzaAtomica made some new concept art!! told you :D -S_P_R