Introducing Beast Mode: Night of the Werewolf, a new Action/Arcade Beat 'em Up by solo developer Apeirogon Games!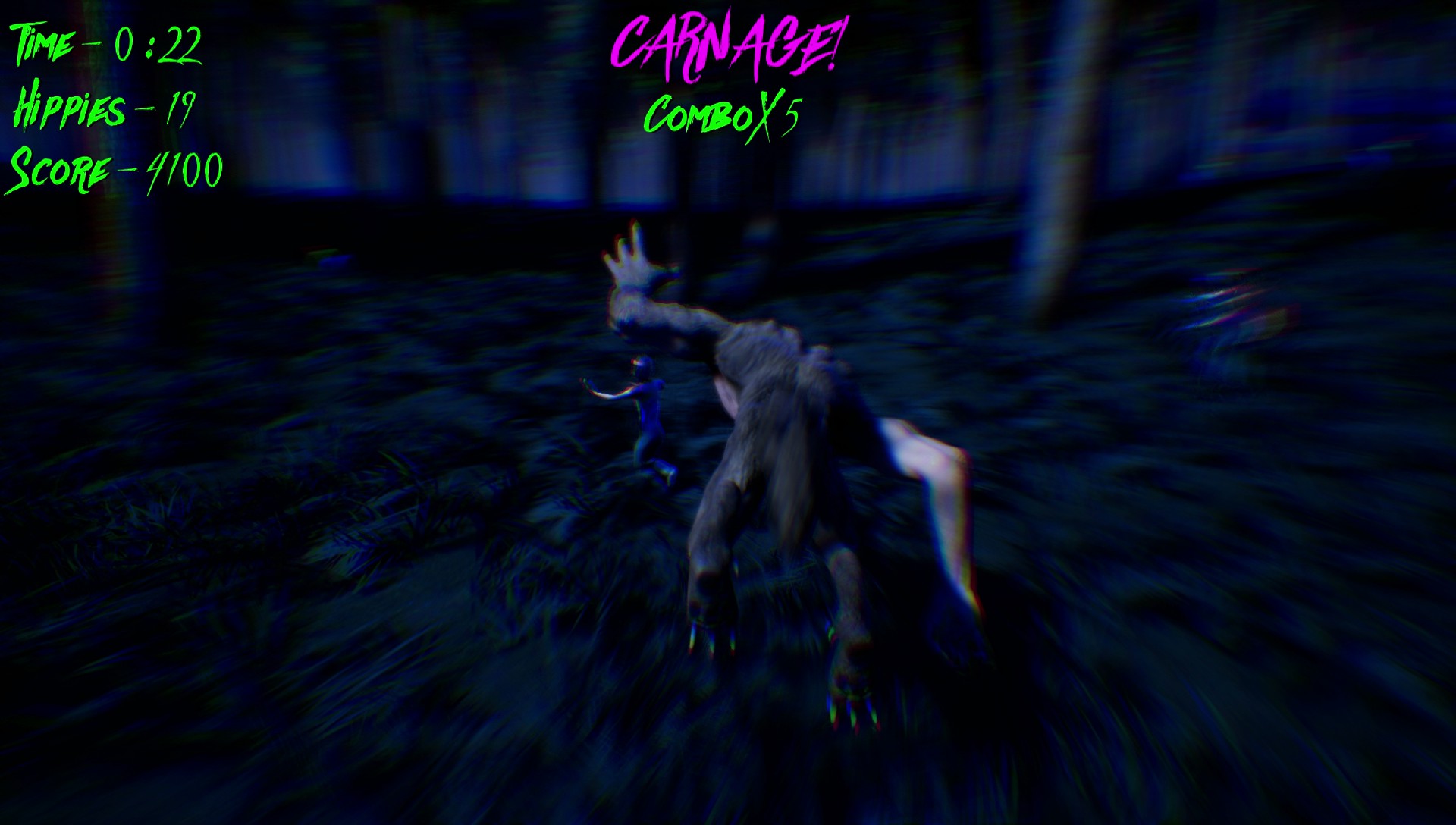 Night of the Werewolf is a goofy, fun, over the top Beat 'Em Up. Flex your paws, sharpen your claws and lay those hippies to rest! String together the highest kill combo and compete against the clock to earn the highest score and submit it to our online leader boards!
The game was developed by Peter Ryan of Apeirogon Games, a solo indie developer located in Vancouver, BC, Canada over a period of just over 2 months using Unreal Engine 4. The full game features 4 unique arenas to compete in and the planned retail price for the game is $2USD. The developer also plans to release a few extra levels for free in the months following release.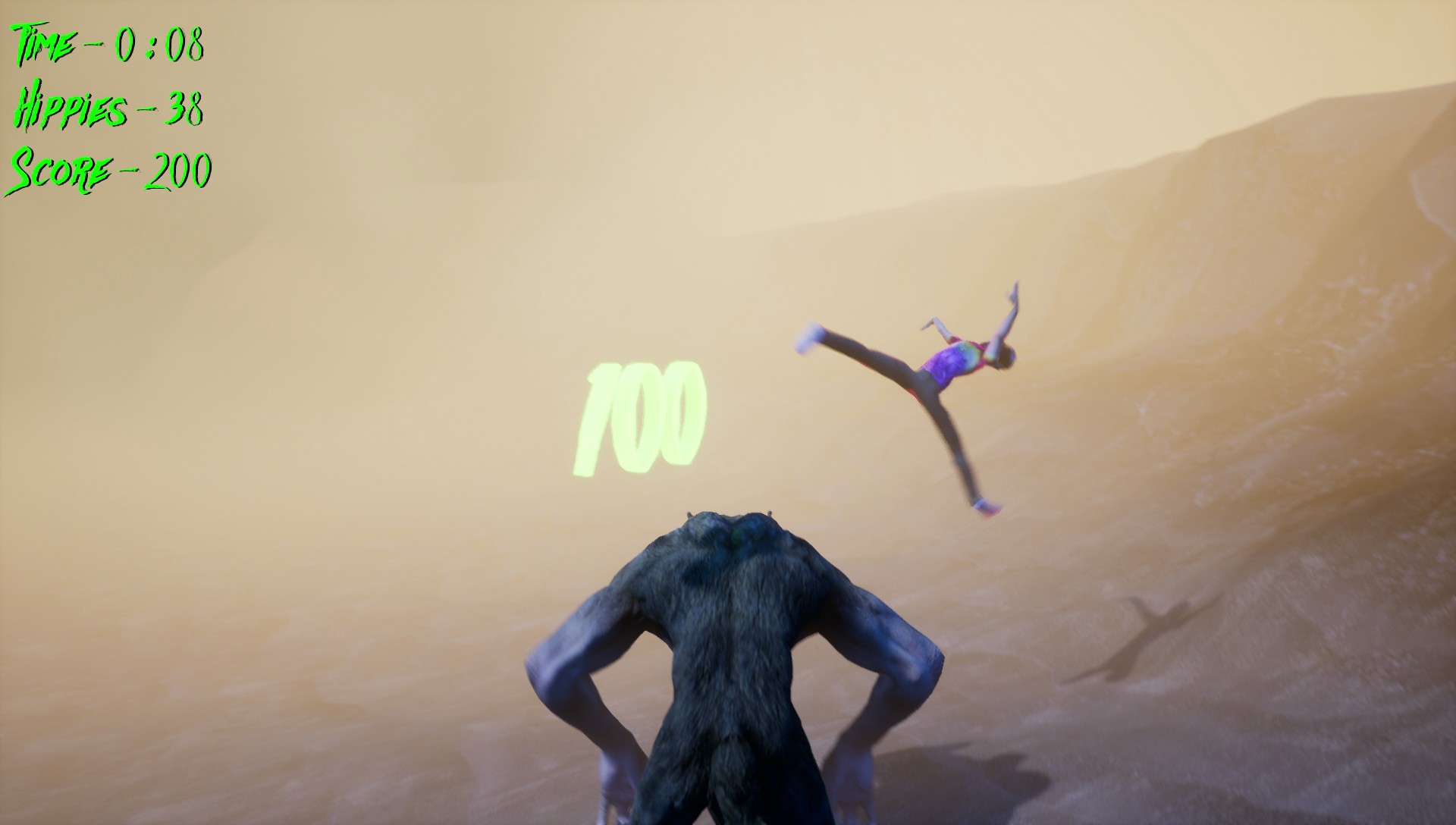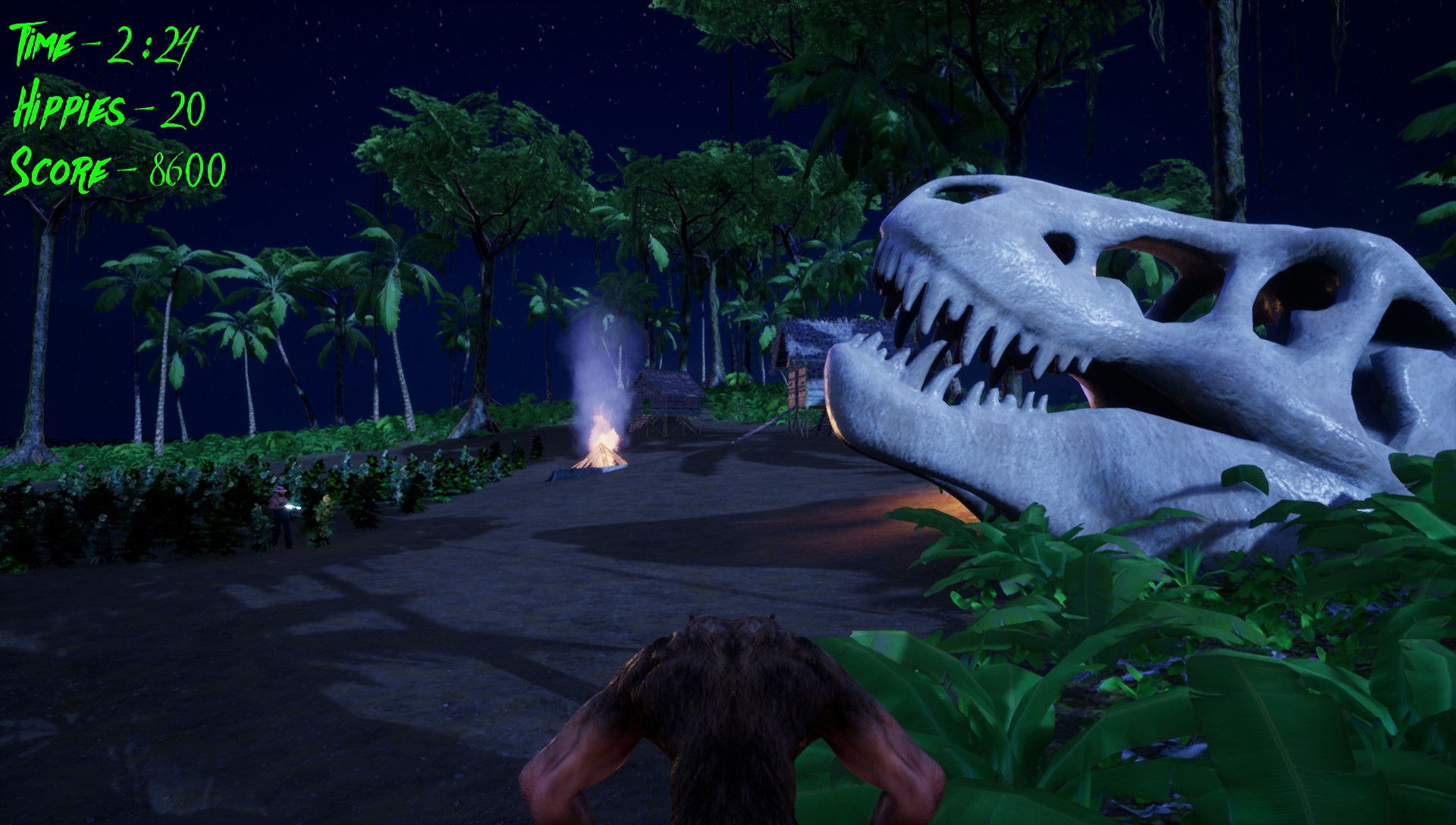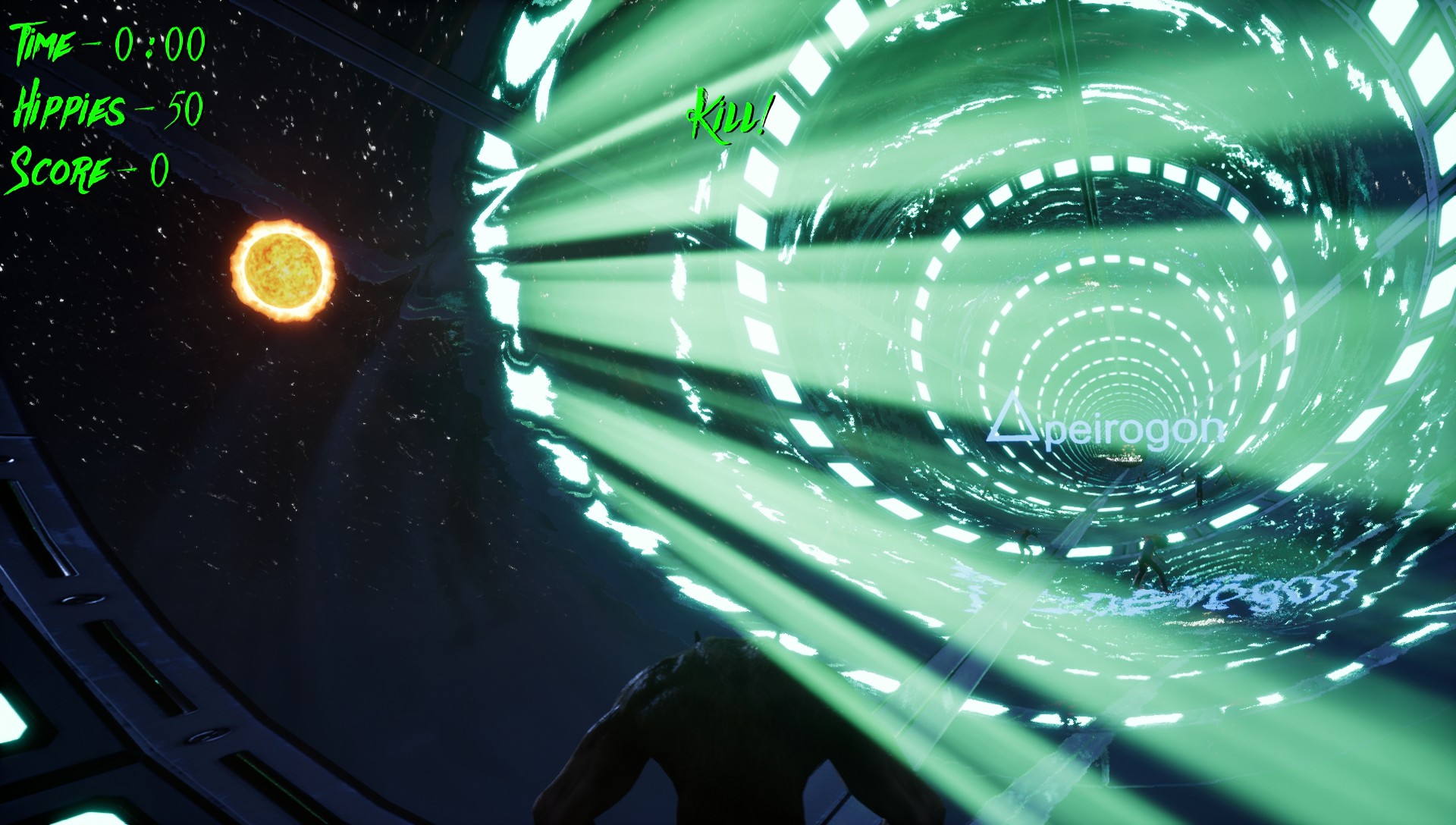 The demo for Beast Mode is available right here on IndieDB:

Beast Mode: Night of the Werewolf is now up on Steam Greenlight. Show your support and Vote Yes now!

Other titles by Apeirogon Games include Silhouette, A detective Adventure which is also available on Steam.