We created this game in 48 hours over this past weekend as part of the 2015 Global Game Jam. It was a great experience, I think we're all really proud of it, and we'd love to share it with you!
Bear With Us is a hybrid RTS, Twin Stick shooter game. The architect lays down blueprints, and the builders must collect the resources to construct them! Survive the onslaught of bears as you build walls and towers to defend your totem.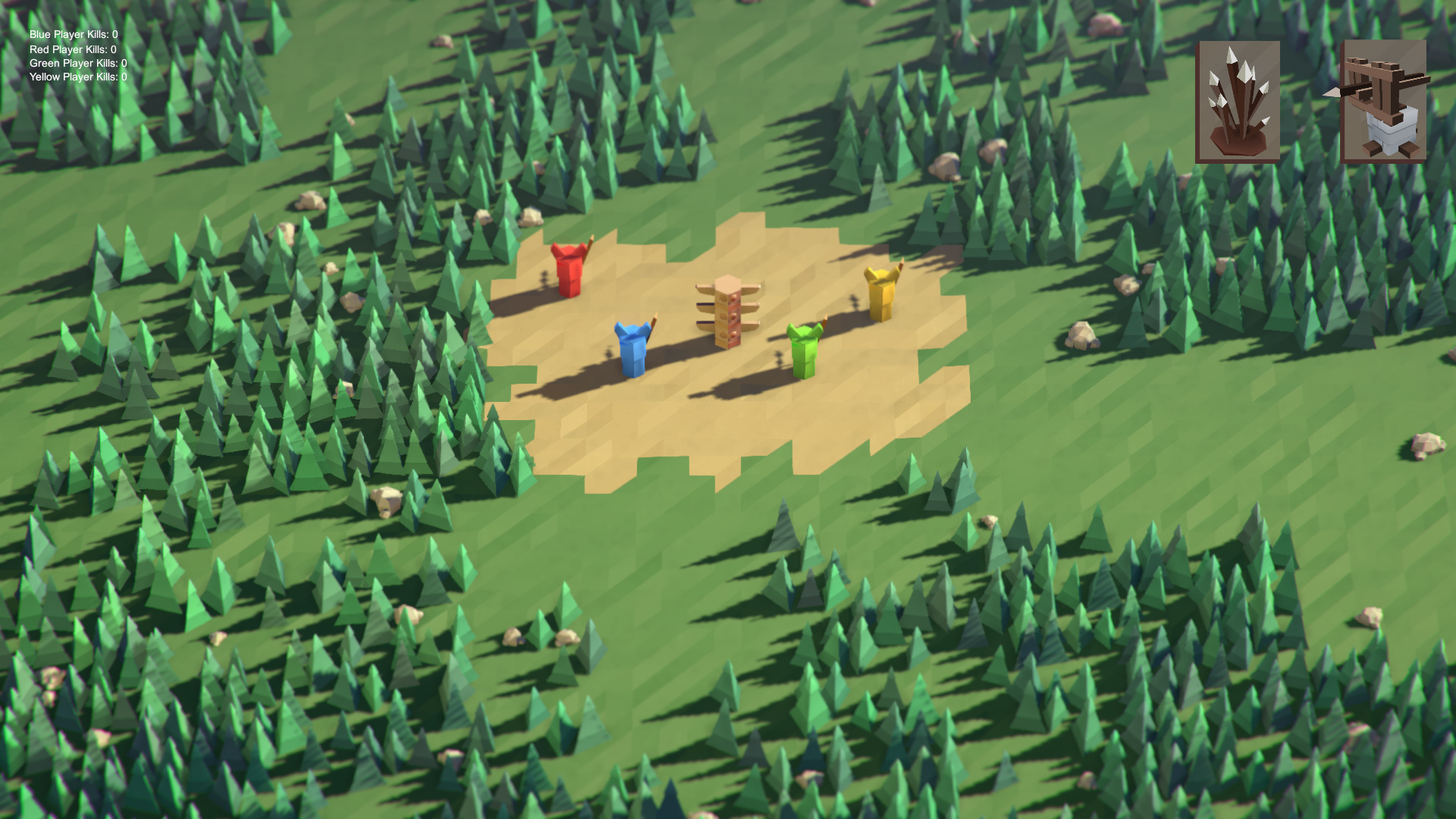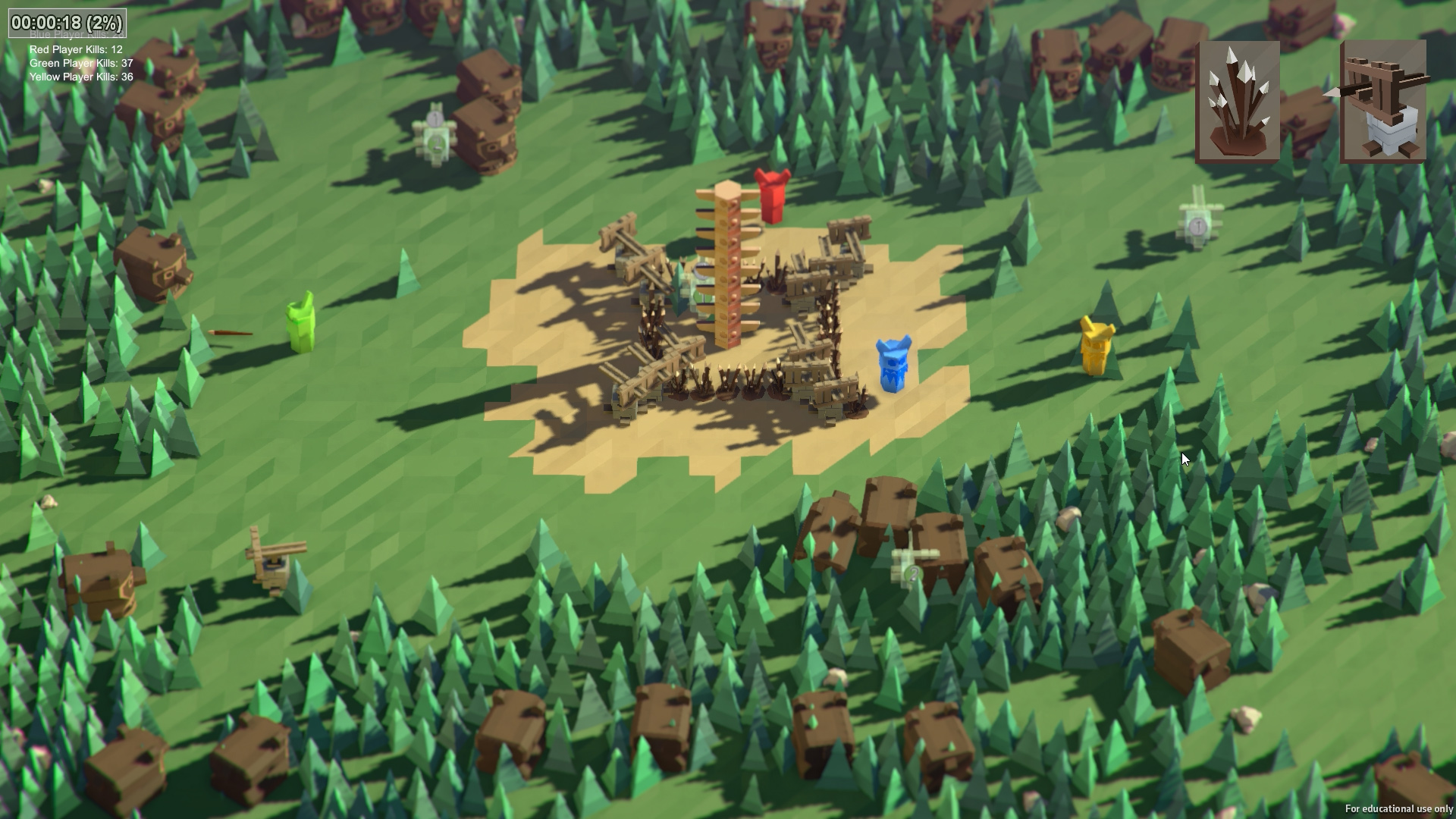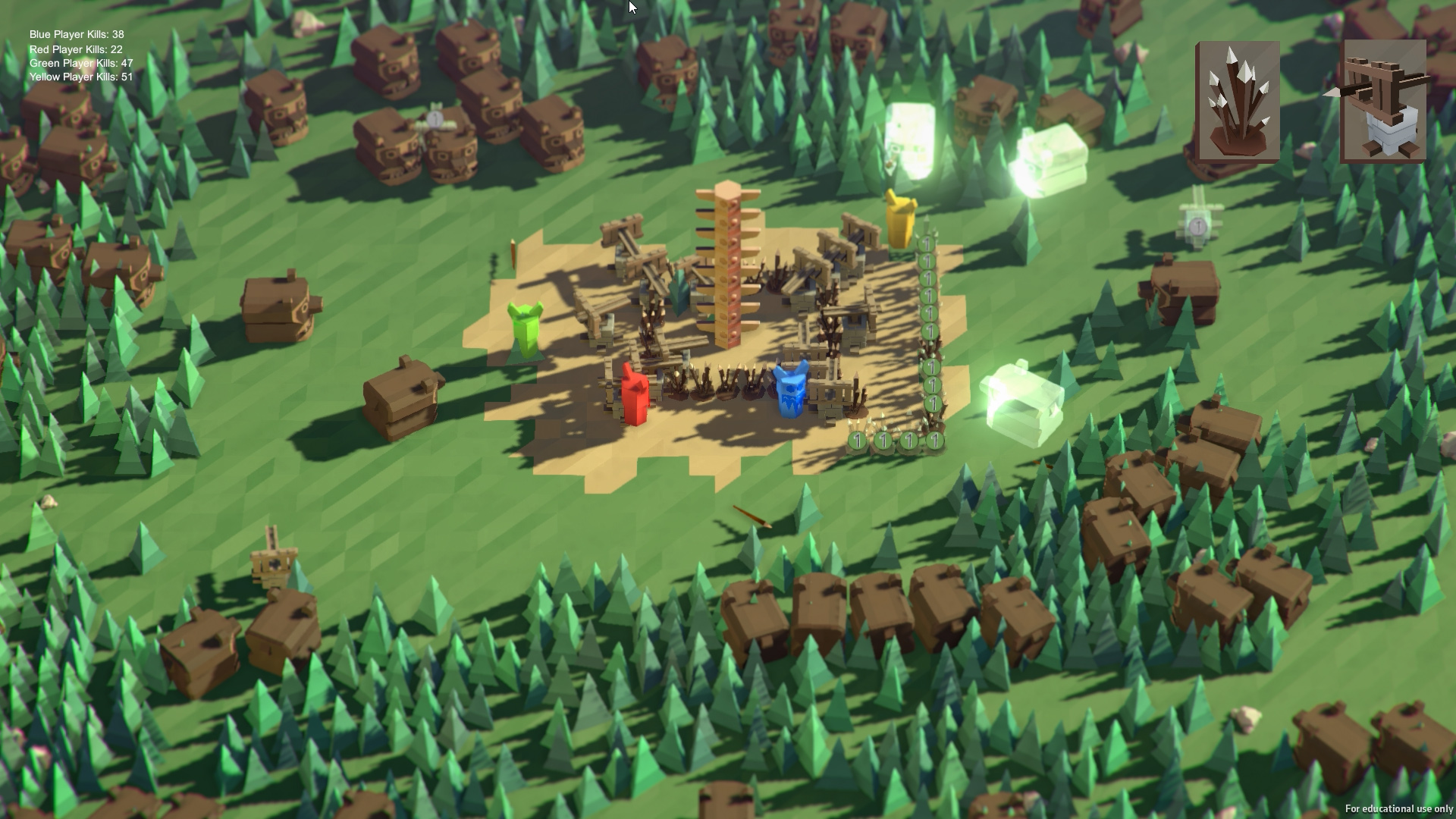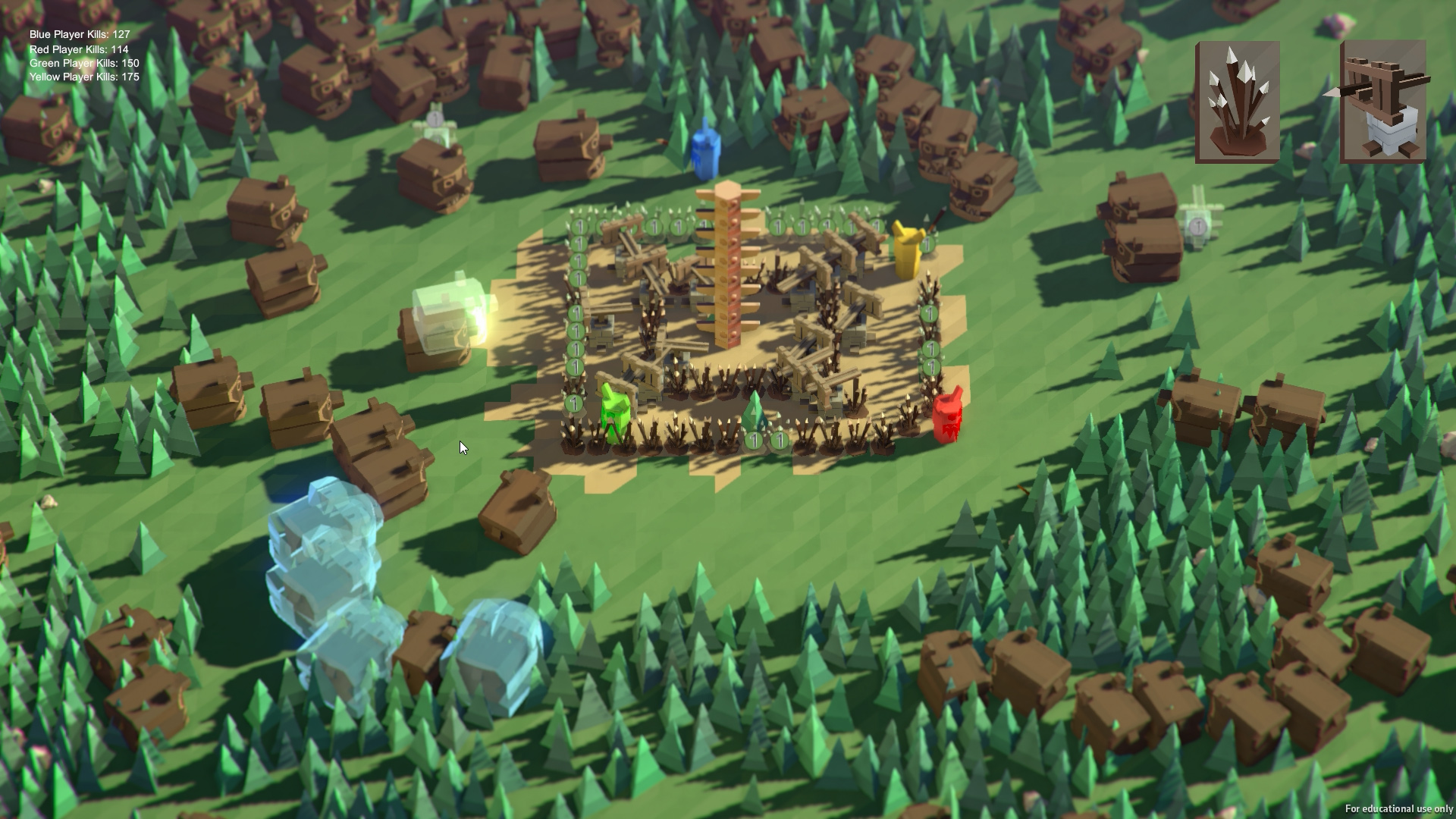 The build that we created for the Game Jam is available in the downloads section for you to play right now! Please note that currently, only Xbox controllers are supported (or any other XInput device), and the game plays best with at least 3 people, but supports up to 5.
Currently, we're considering a variety of options regarding which direction we'd like to go with this game, but we have no concrete plan as of yet. If you like the game, be sure to let us know!