This week we've started working on a new location.
We call it the Ancient Aqueducts.
Here you can take a look at our work: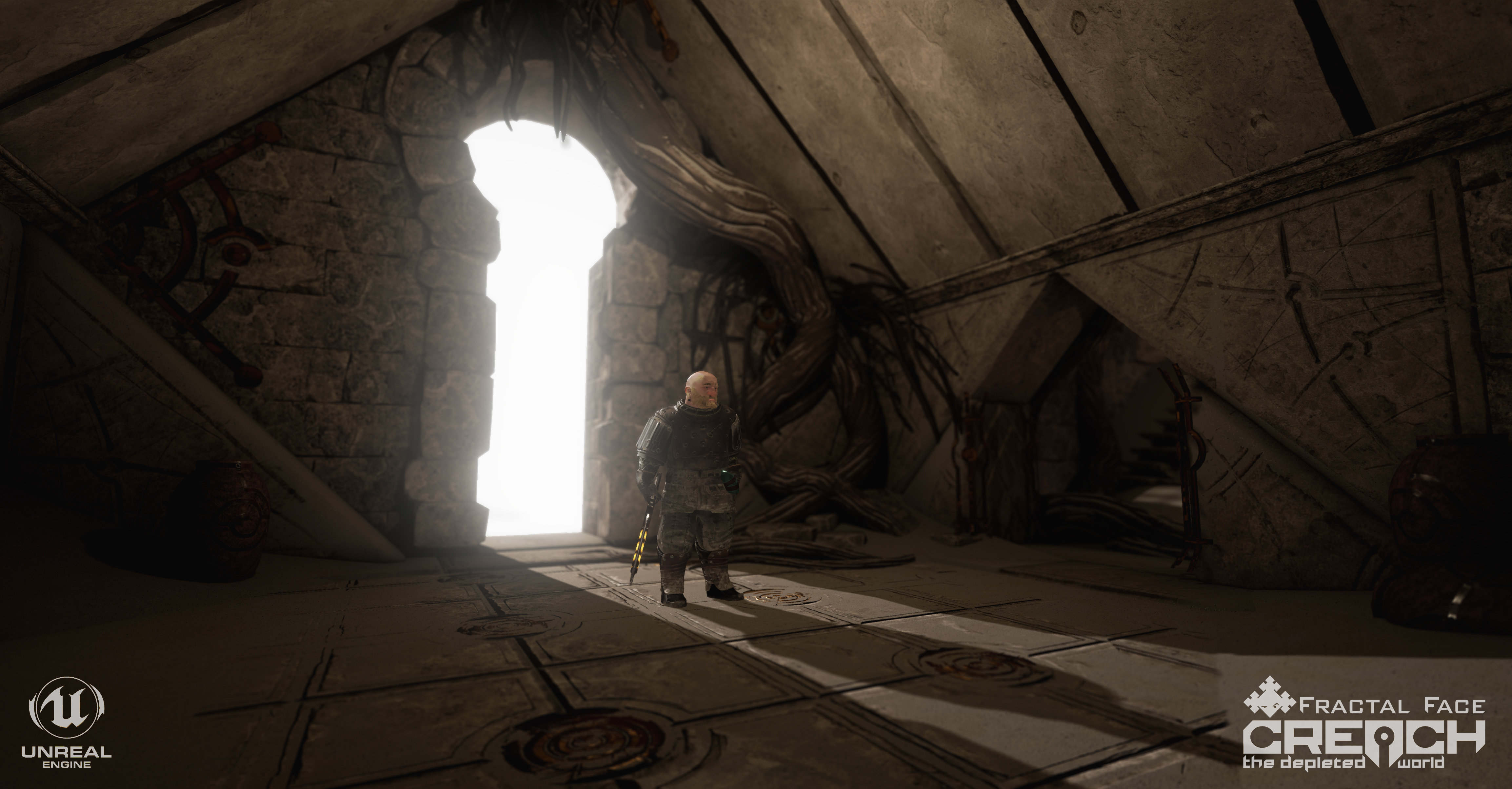 Sterk's entering the Aqueducts. The place seems to be too silent.
What will Sterk find here? A treasury, full of gold, or a key to the story of his tribe? Or it may be...
New dreadful enemies!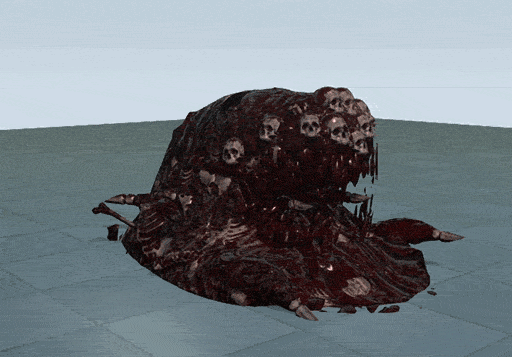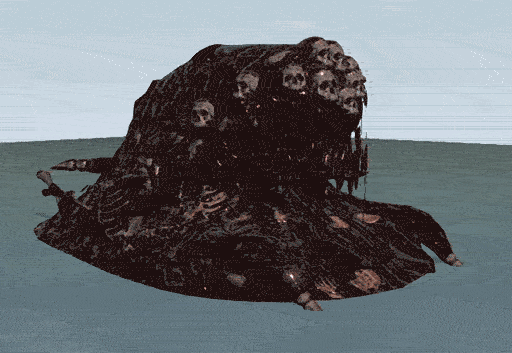 In the darkest parts of the underground aqueducts for centuries mixture of decomposing bodies, oil and mud has been transforming into these nasty half-dead creatures.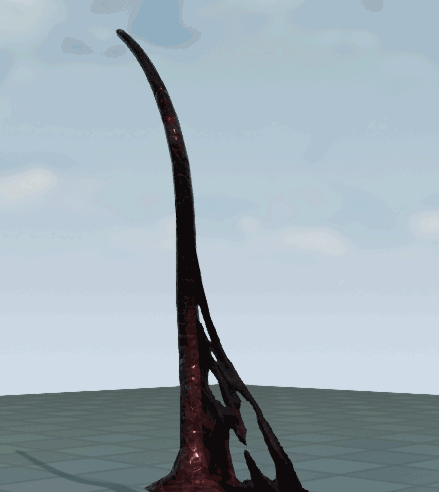 They come out of nowhere, right from the disgusting, viscous liquid, which fills the aqueducts on the lowest levels.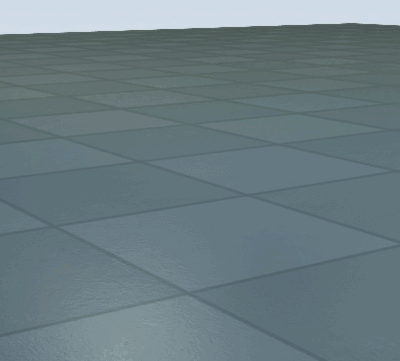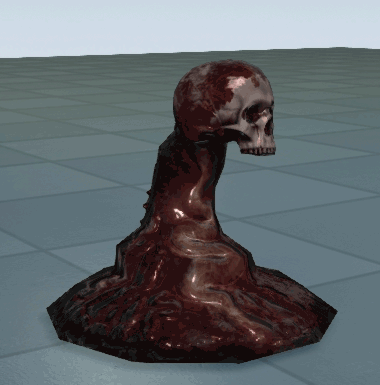 A man cannot completely kill it. There's only one way... RUN!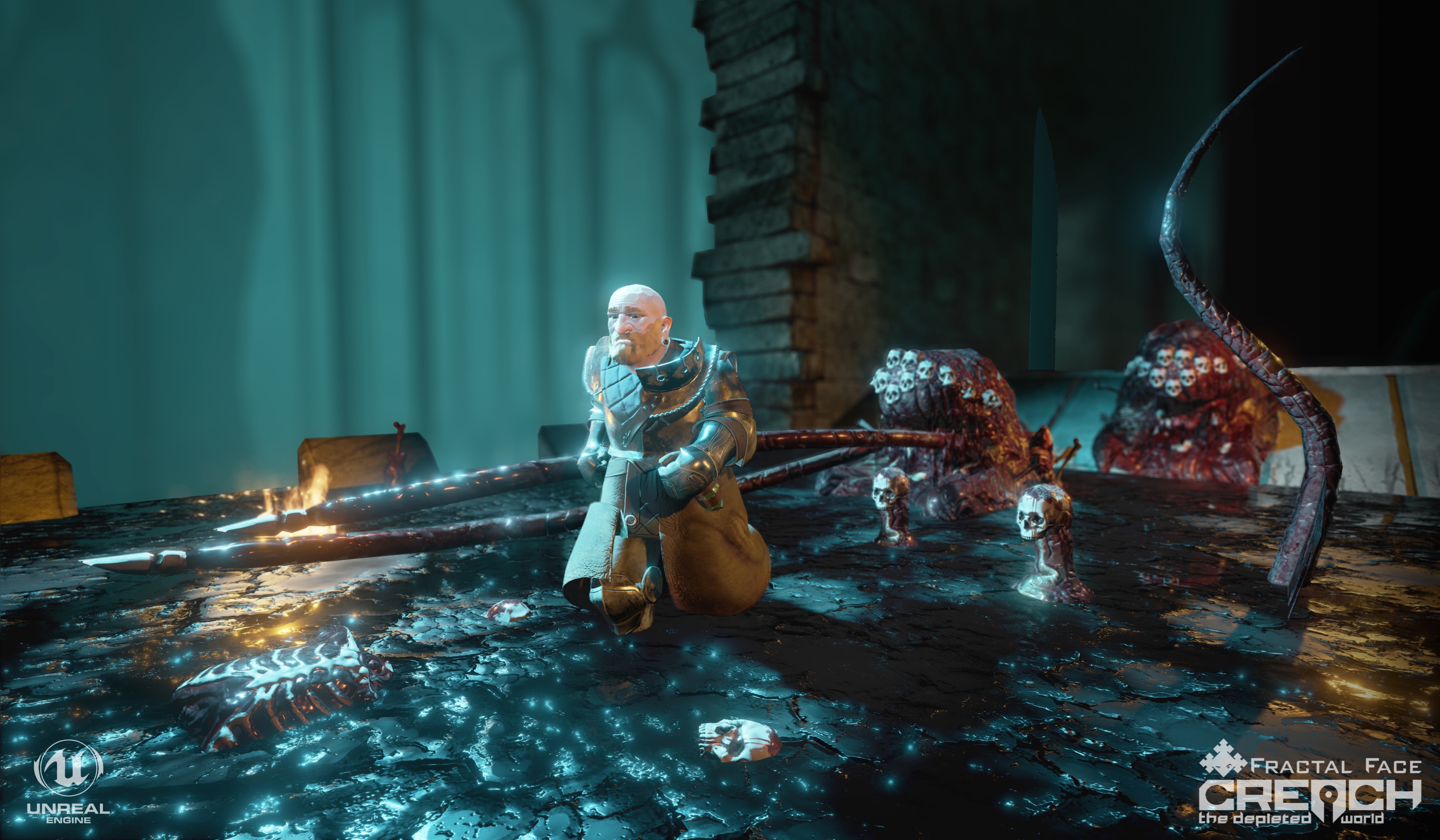 And one more important addition:
Crossroads
As you can see, Sterk is able to change his direction on some special points. This makes levels less linear and more complex than before.
---
That's all for this week! Thank you for your attention!
Stay tuned and don't miss the updates!