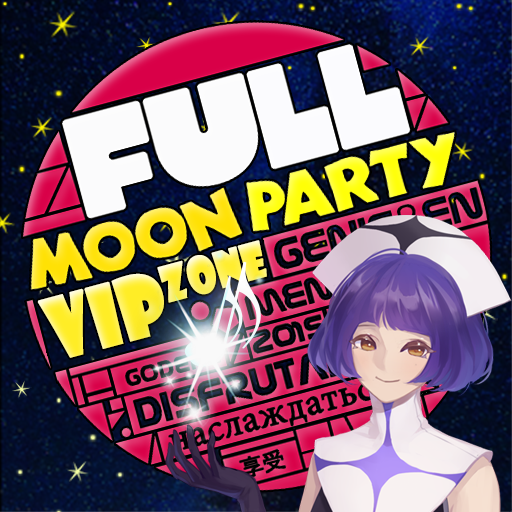 Let me introduce the "Full Moon Party VIP ZONE"
"VIP ZONE" name is Full Moon Party's Paid Application Version Name.
VIP ZONE service can loaded Free Version Game Data. (using Google Cloud save)
VIP Zone is not use "Record" and "Coins". VIP Zone is use only "Tickets".
But, your "Record" and "Coin" are keep in background data.
You can switch Free version and Paid Version(VIP ZONE).
Game Rules are same as Free Version.
but, VIP Zones are have a special things for VIP Zone Players.
1. Method for obtaining a tickets.

If you Over the 10,000,000 Score, you can get 10 Tickets.
If you success the Achievements, you can get 1 Tickets.
You can get 3 Tickets every 3 hours.
2. How to Continue Game.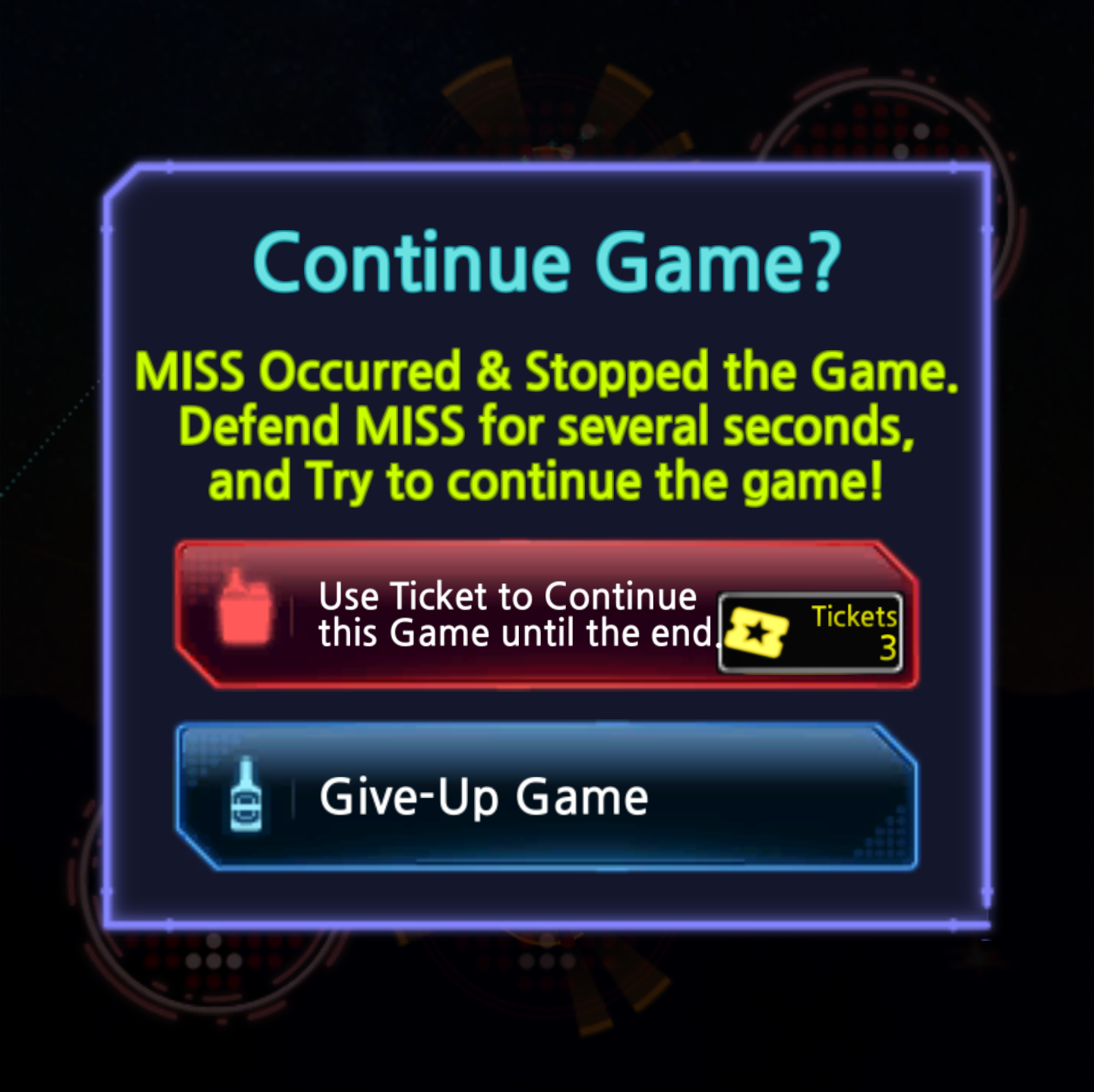 If you miss the note, you can select two buttons.
Use Ticket to Continue game until the end.
Give-Up Game.
You use only 1 Ticket and can Continue Game until the end.
Free Version is use Coins and 3 seconds and more coins and more seconds defend miss.
-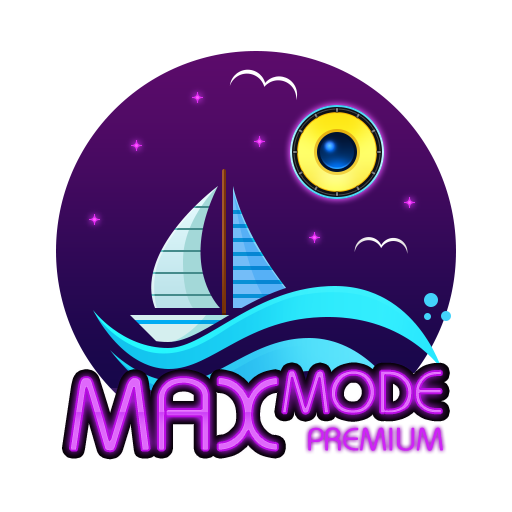 Special on MAX MODE. MAX MODE is Get More Score Bonus.
Ticket Gauge Reduces Scores X2 and Fever Bonus X1000.
Maybe you can get 10 Tickets more faster.


Check The Google Play Store. October 20th, 2016 On service.