Long story short: Duality Syndrome is a physics-based puzzle platformer where you can change levels by applying stickers with geometric shapes on them.
D E V S T O R Y


At first there was Accessibility Jam. I was looking for game ideas and opened this great Sean Howard's site called 300 Gameplay Mechanics. I saw a mechanic that was pretty uncommon: negative Shift-like space, but you can edit the level during your walkthrough!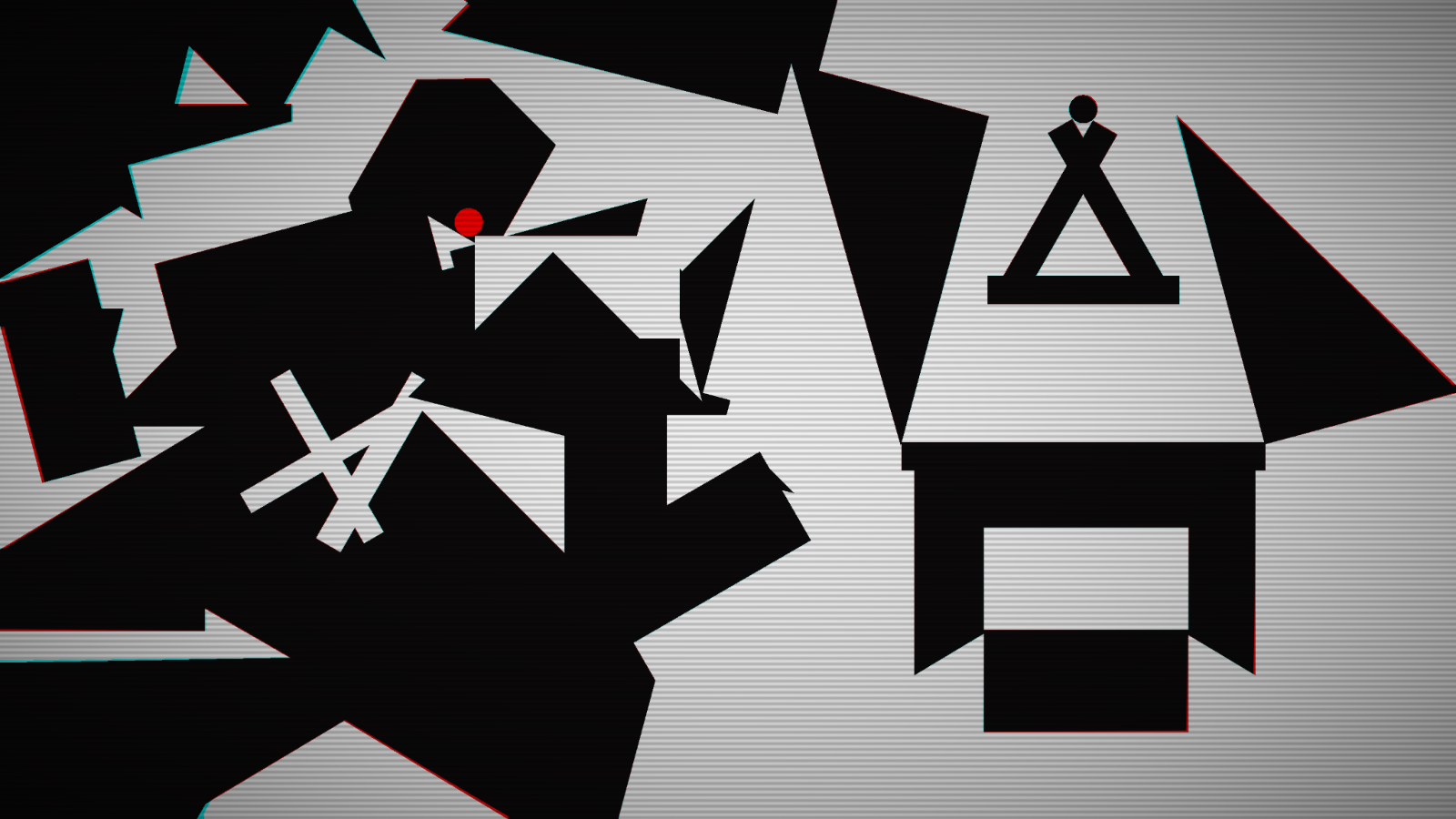 "Amazing!", I thought.
"Ha, you're cute, but, sorry, not this time", said box2d and threw a big bunch of serious exceptions and big performance drops to my face.
But. Few weeks ago I was visited by the Idea Fairy (the good one). I was told that I should use a different approach to modify level structure and store data. And I tried. O-o-oh how I tried. I finally made it, it works! But there was a lot of nasty problems (players stuck in "canyons", bugs with render, etc.), so I decided to move on and drop it. Though I showed some screenshots during Screenshot Saturday and it seems like people like the mechanic. Via comments and chats I came up with some ideas, feedback gave me confidence, so I decided not to abandon it.
And here I am making my first ever big project, that I really, really want to finish and release. And I hope you'll be here with me, sharing my successes and laughing with me at my failures.
P R O J E C T S T A T U S
Game is in a deep-deep WIP/prototype phase. I began this prototype on the July 6 and I have the core mechanic up and running at the moment. I write about my development process in my devlog on TIGSource. You are always welcome to follow this thread and ask me questions or suggest something.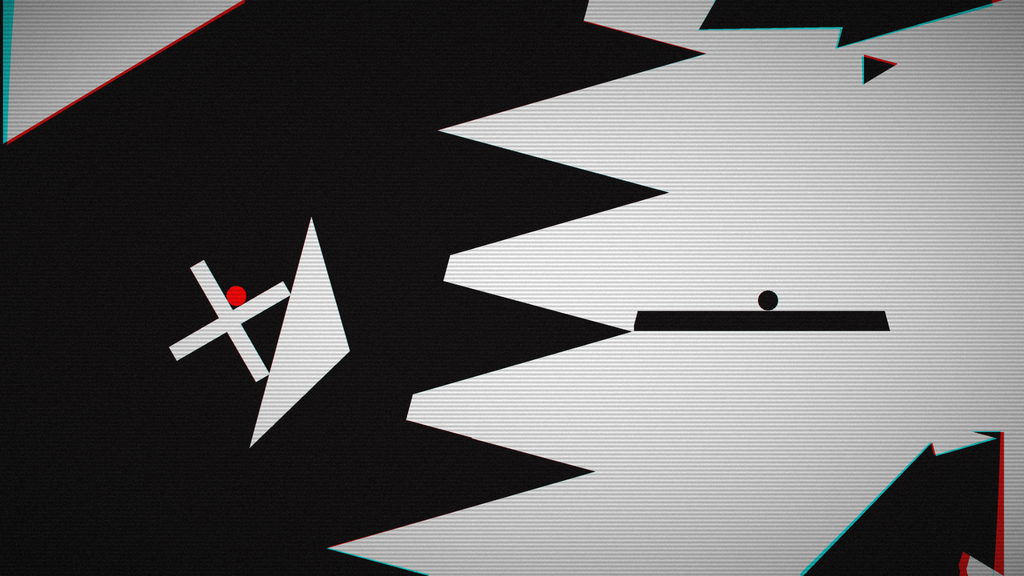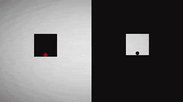 Cheers!