The development of the newest class, Hacker, is going swimingly and is equipped with unique tools and weapons that will change the pace and gameplay. The automatic turret has already been featured in a previous article over on our website, however the Energy Pad and Repair Tool have yet to be discussed.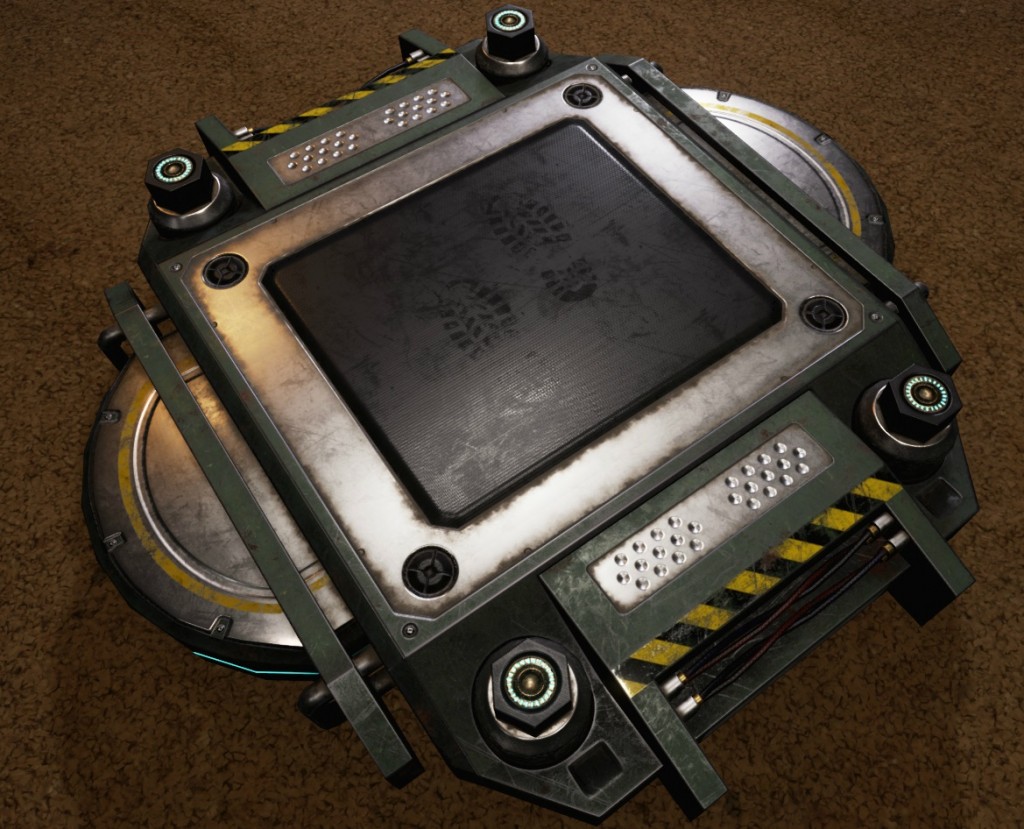 Exclusive to the Hacker class, the Energy Pad is sure to change the pace of your matches, literally! Simply step on this bad boy and you will regain Energy instantly. In the current Steam build, you can essentially sprint forever, however this will be changing with the upcoming update. If you are out of breathe, don't forget, you've got this baby in your back pocket.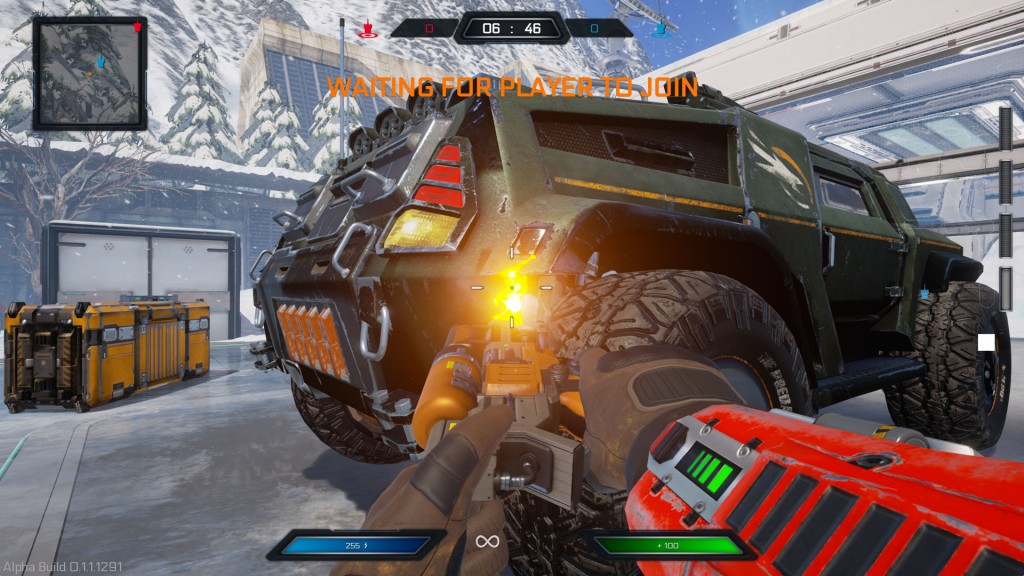 The Hacker's Repair Tool is an absolute game changer as it is directly related with all the newly developed content. We're talking about the automatic turrets, the Angel's healing towers, and vehicles. Players on the opposing team can damage and destroy these, however it is the Hacker's responsibility to repair and maintain them. The Repair Tool does just that :)
The upcoming update is going well and we hope to bring you good news regarding it next week! We are continuing to work hard on getting a bug-free version of the latest build so keep your fingers crossed. Any updates of the upcoming patch will be posted here on IndieDB.