As some of you already have ordered, and two of them pointed out that they hadn´t known about the package deals we offer at IndieGoGo, here we go:
For all of you who don´t want to support our IGG campaign:
For the next 4 days you can still get all "Into the Ice" versions from this Alpha to the full, final release for 5 € or less!

Don´t miss this unique opportunity!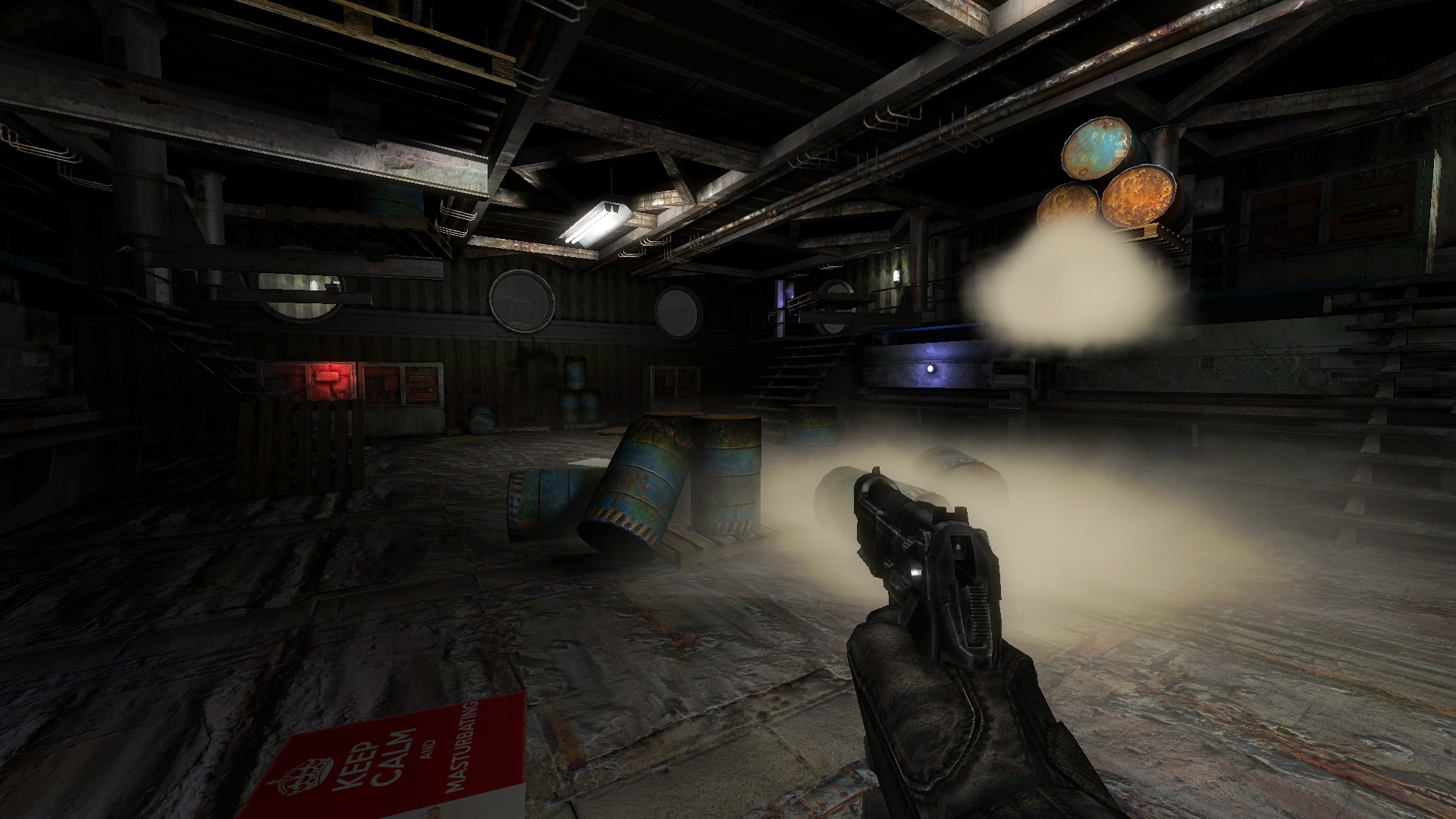 So, how does our Alpha funding work?
You buy once, you get all. It´s that easy.
All Alphas, Betas, RCs and the final Game.
We will raise the prize tag from the current dirt-cheap super special offer
to the regular retail prize during the next 10 - 14 months of developement.
Every 4 - 8 weeks a new Alpha, Beta, Release Candidate
and some day a final version will be uploaded and you get it automated via the Desura app.
You are not allowed to redistribute Screenshots & Videos YOU have taken
from the Alpha versions yet. We will tag the first version in which this will be allowed and announce it properly. This is not in order to silence you, but this internal developement version may contain material that is not suited for the public.
Legally speaking: You are pre-ordering (=buying )the final game at a discounted prize and we grant you access to the Alphas as if you were one of our testers.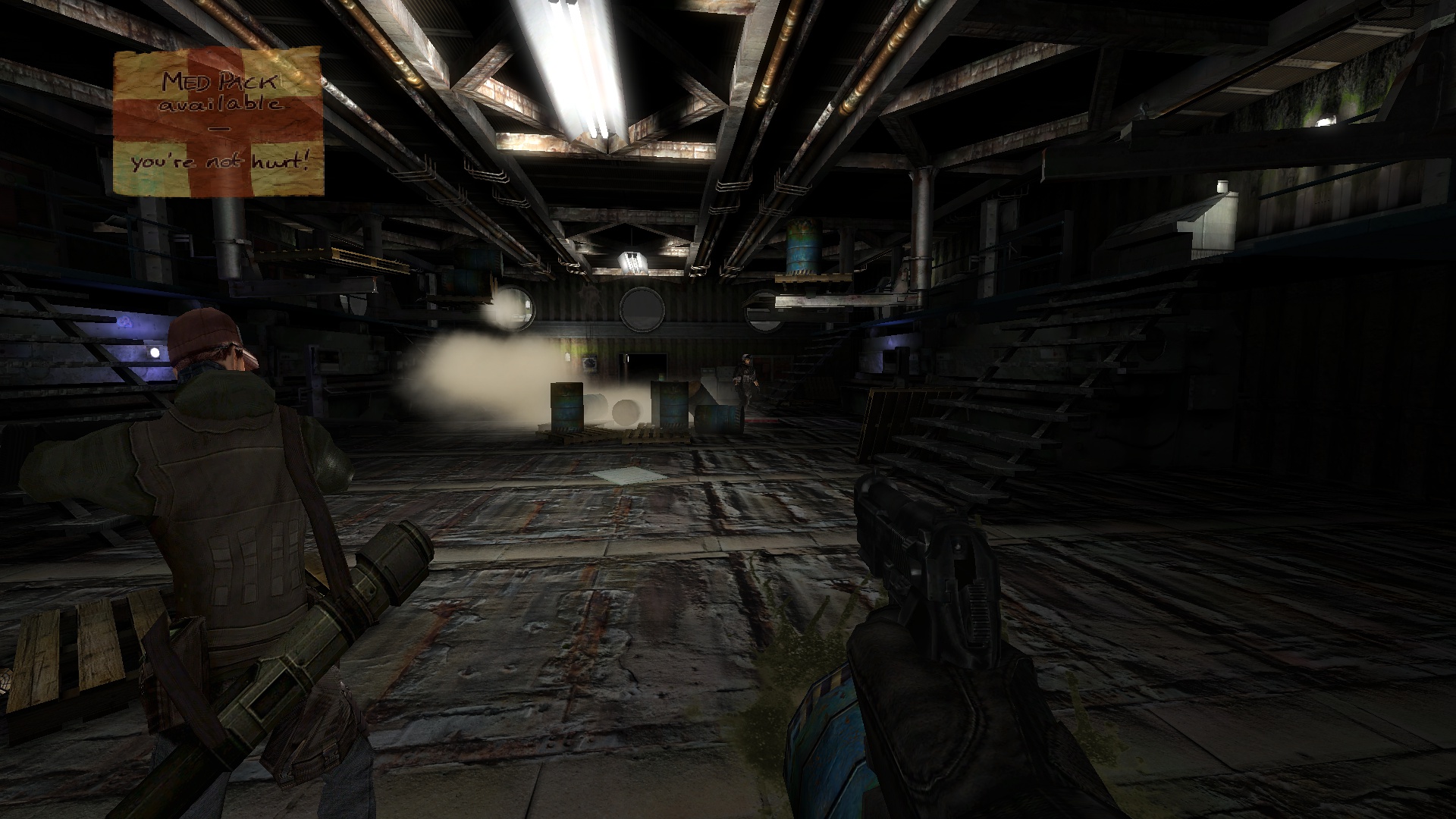 How sick is the game?
To cut it short: VERY sick. You have to judge for yourself, but if you are easilly offended, we encourage you NOT to buy this game. And if you are not an Adult yet, please leave the Into the Ice pages NOW. No kidding on that one!
Don´t say you haven´t been warned!
Whatever you choose - WELCOME TO NEUSCHWABENLAND!