AnNo1935, webmaster of the German Command & Conquer fansite CnCSaga.de, recently interviewed us about Twisted Insurrection and our opinions on Command & Conquer. You can read the full interview in English below, or check out the German translation on their website.
---
Please tell us something about you / your team.
Erastus: Hi, I'm ErastusMercy. I was recruited by Aro (TI's founder) in 2009 after my first public post showcasing examples of my voxel work. Initially I was assigned to work on Nod vehicles, but over time I became the lead voxel artist in general.
Other roles I perform include: Story Building/Writing, Concept Artist, 2D/SHP Artist and Mapper. With the retirement of the mod's founder, Crimsonum and I have become the head developers of the project.
We have/had many talented individuals contribute to TI since its inception, I'd suggest anyone interested in seeing all involved take a peek through the credits file provided with the mod, as there are far too many to list off here and I wouldn't want to miss anyone out.
Crimsonum: Hello, I'm Crimsonum, the other lead developer of Twisted Insurrection. I've known Aro since 2006, when I met him in the now-defunct TiberiumWeb community site. TI had just gotten rooted to the TS engine when in 2008 Aro asked me to join his team as a mapper, and I gladly accepted. Ironically, our roles were originally the other way around. Before there was TI, he was a mapper for my own mod, but it didn't really go anywhere so eventually, what little assets I had, I gave to TI.
So yeah, I started as a mapper and an occasional voxeler (though my voxels pale in comparison to Erastus'!), and now I'm something of an all-around manager. I still enjoy & hate mapping the most, though.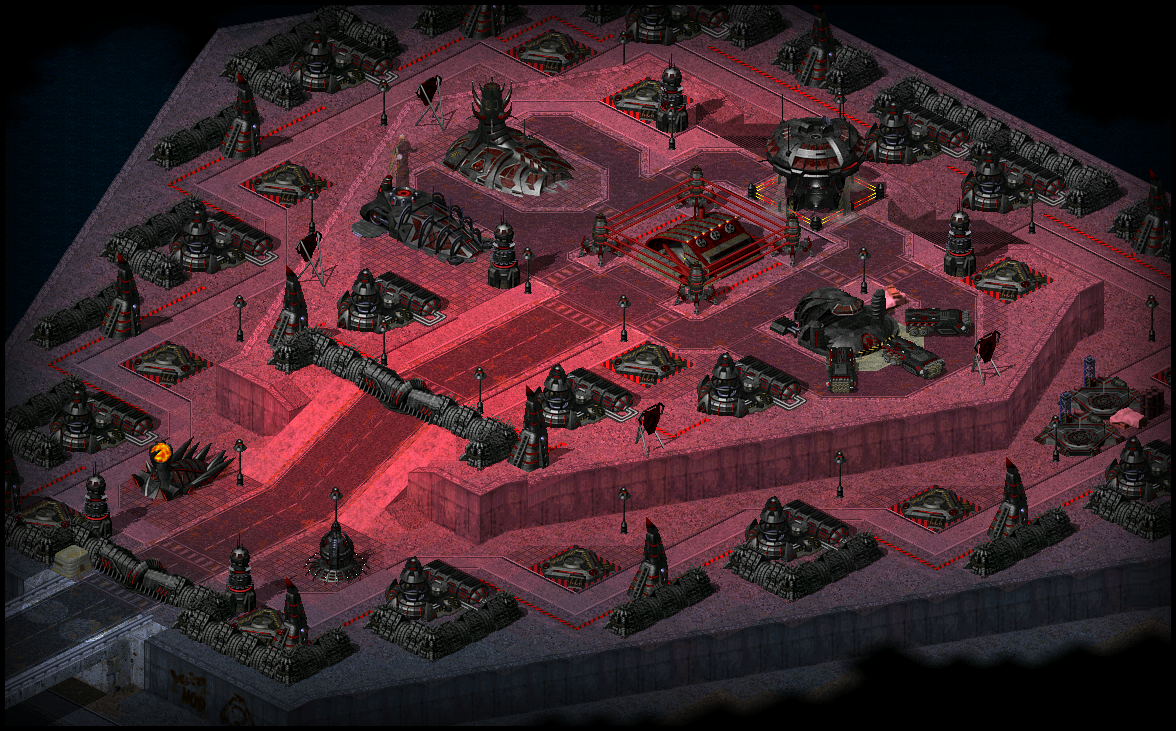 Please tell us something about your mod, how did it all start?
Crimsonum: Twisted Insurrection was founded by Aro all the way back in 2004/2005 as a set of custom missions for Red Alert 1. In 2007 he moved the project to the Red Alert 2: Yuri's Revenge engine. It didn't even take a full year before he again decided to switch engines, so in late 2007 the project moved to Tiberian Sun: Firestorm, where it has remained ever since. By that point the first team had formed, they developed many elements that are still integral to the game (such as GloboTech, the Thorn creature and the Interior theatre). While our team composition has changed a lot during the years, there are still a handful who've been aboard the project since day one.
It's amazing to think back and see how Twisted Insurrection has evolved from a tiny campaign to a small mod, and finally to a huge standalone game with unique assets, factions and story.
What makes this mod special?
Erastus: I think what makes this mod special is its premise, an alternate take on C&C history where Nod won the first game, not GDI, and all the implications that come with it. We also show progression from the Tiberian Dawn era into the Twisted Insurrection era as technology transitions over the course of the first act.
Crimsonum: There simply aren't many classic C&C mods that are quite as comprehensive as TI. We try to bring out the best in TS.
How long will it be or was it in development?
Crimsonum: TI has been in development for the last 10 years or more, depending on if you count in the early RA1/RA2 concept phases. It will be in developement at least until the campaigns and all the faction assets are complete, or until we find ourselves in a nursing home.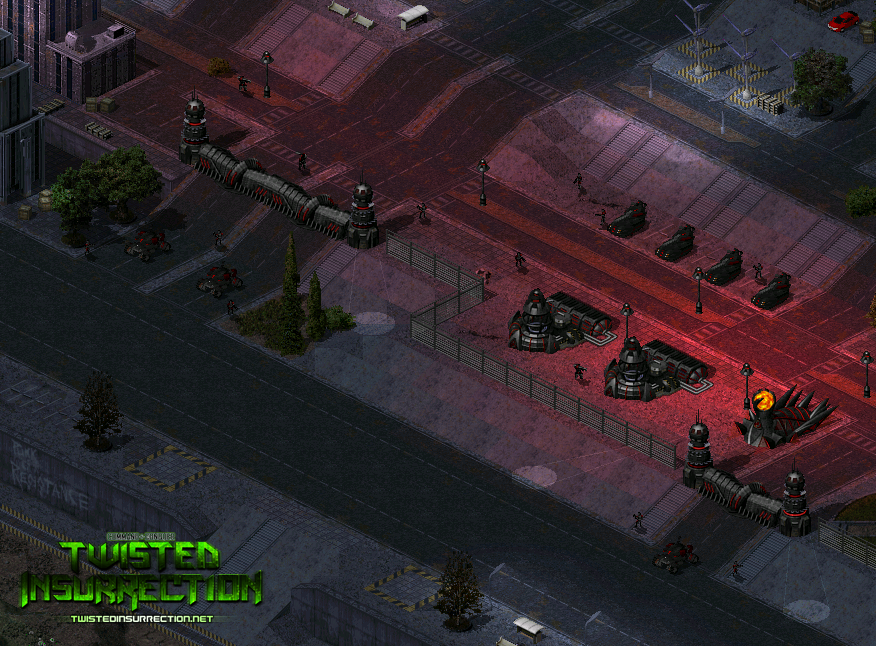 Are there any problems between the AI and the Mod or is it working perfect?
Erastus: Well working with the TS engine has been a lesson in compromise that's for sure but I'm still amazed by what we've managed to achieve even with these limitations.
Crimsonum: There are always issues in game development, but I can safely say TI is overall much more robust and streamlined than TS was, thanks to years of community research and problem-solving. You can play TI in skirmish against the AI or online against other people on a modern PC usually without problems, but if you play online with both human and AI players, you might experience recon AKA desync errors. Fortunatelly, thanks to Rampastring, the developer of the TI Client software, you can save your online matches in-game and, should they crash, load the save and resume where you left!
Which factions will be playable?
Erastus: The primary playable factions are of course GDI & The Brotherhood of Nod, who have gone through extensive changes, making them look and play pretty differently from their vanilla Tiberian Sun counterparts.
While not playable there are also so-called tech factions that you can "recruit" if you come across their structures. If anyone reading this has played TI before, I'm sure they'll be more than familiar with the megacorporation GloboTech. We're also introducing a new tech faction called the Forsaken in the upcoming version 0.7, basically they're a more hostile take on the Forgotten.
Crimsonum: Aside from the playable GDI & Nod campaigns, we've also began to work on two additional campaigns where you can play with GloboTech and Forsaken, respectively.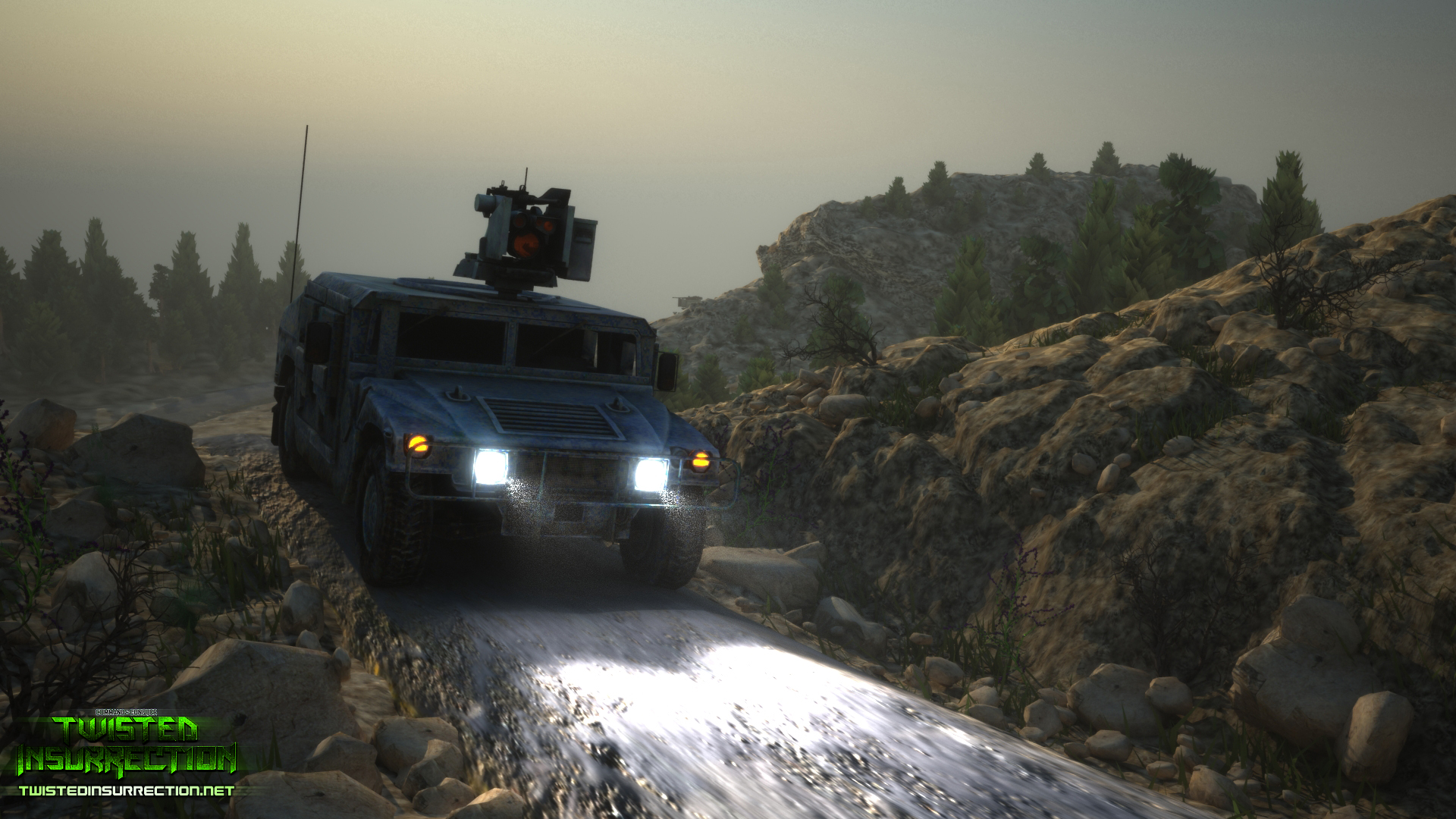 How will the mod be supported in the future, what are your general plans for the future?
Crimsonum: Well the immediate goal is to release version 0.7, which has been hotly anticipated for almost a year. We're aiming for a December release, the exact date will be announced soon. After that, we hope to find capable 3D artists and mission mappers who could help us finish the remaining building graphics and singleplayer missions, the two major things that keep us from making a full release. If anyone is interested, don't hesitate to contact us.
How important is the community to you?
Erastus: The community is very important, we ourselves are part of it and without it there would be no TI.
Crimsonum: It means a lot. I basically grew up in the TiberiumSun, Project Perfect Mod and TiberiumWeb forums. While a lot of community websites I knew (CnCSource, CnCDen) have kicked the bucket, I feel projects like CnCNet, OpenRA and C&C:Online and of course active, popular mods like Rise of the Reds, Mental Omega, and Dawn of the Tiberium Age, are keeping the community alive. By working on TI I want to do my own part.
What do you think, what is "Command & Conquer" supposed to be in the future?
Erastus: Personally I think it needs to have a good long rest.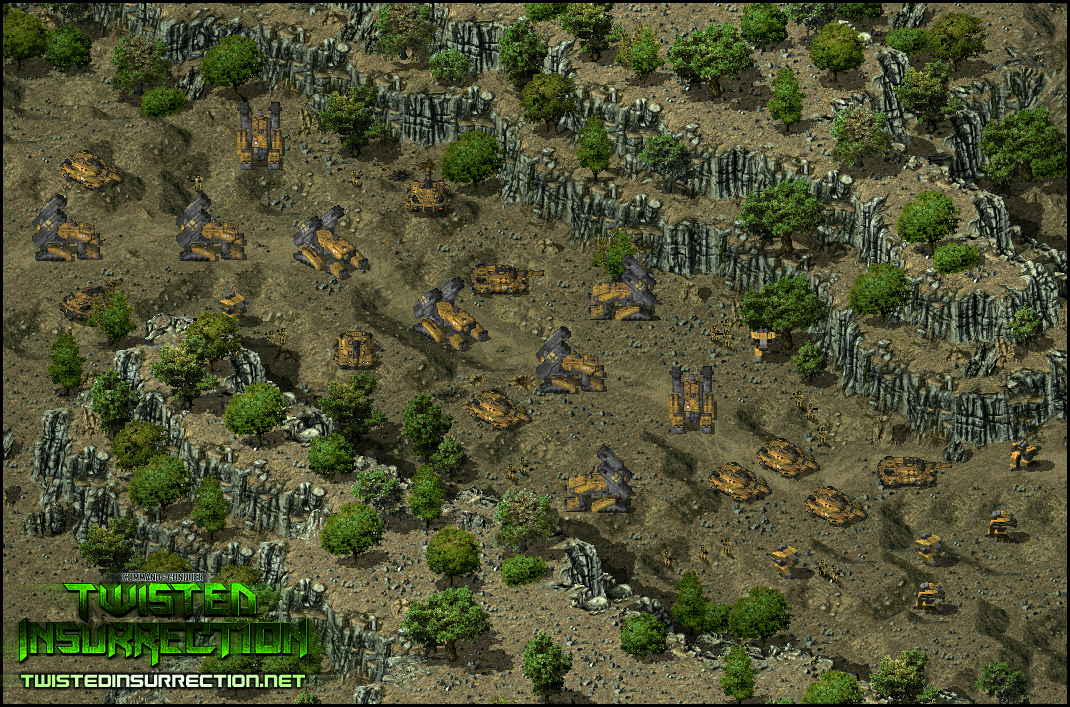 Is there anything, that you want to tell the community?
Crimsonum: Stay tuned for more news on the upcoming version 0.7!
Thanks for the interview, have a nice day.
Erastus: It's been an interesting experience.
Crimsonum: Likewise, thanks for having us.
---
Hope you enjoyed it! Stay tuned for more updates in the coming days.
Twisted Insurrection Will Never Die!