It's been a long road, but it's finally here!

I am so excited to be able to launch this game. It's been a long road, and a very hard road. I have immense pride knowing that I've created this game, and no matter what nothing can change that. Thank you SO MUCH to everyone who has supported this project and helped to make it a reality!
We've been working so hard to improve the game and make it so much more fun since our last post. It's crazy to see how much the game has changed even though I'm the one who is doing the updating!
From simple things like making sure ladders work smoothly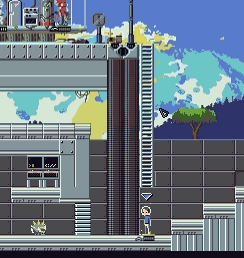 To better crew AI, and health display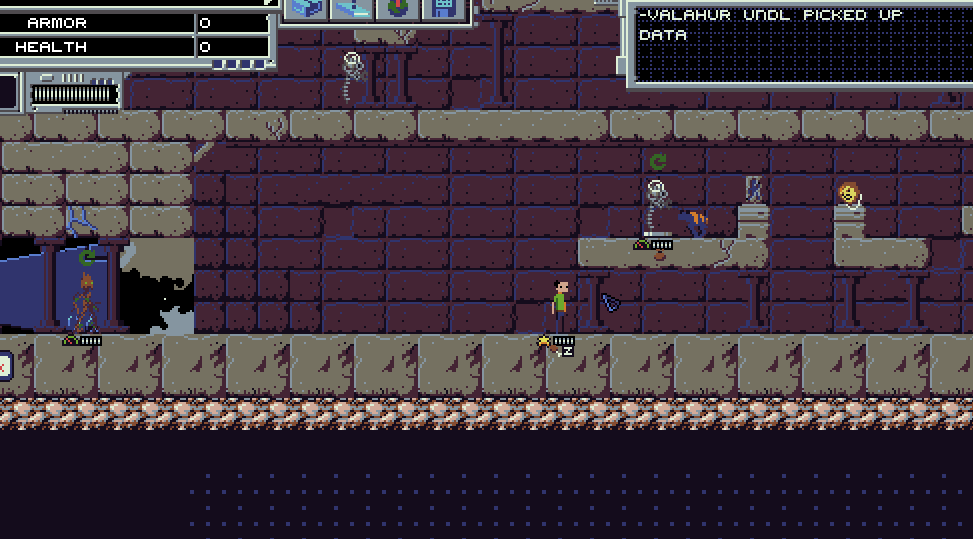 As well as important utility components like renaming your crew or ships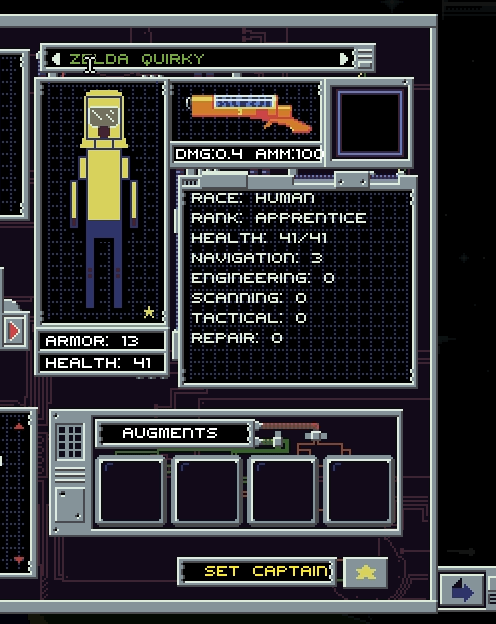 There is so much more to see, but you'll have to wait until July 17th to see it all! Thank you everyone on indiedb who has been following and supporting the project since the beginning. This game has been the product of so much support and love it's insane!