Okay. We admit it. We're definitely not the best marketing people in the world, and we might not be the best game developers either. We're just two fools trying to make the game of our dreams.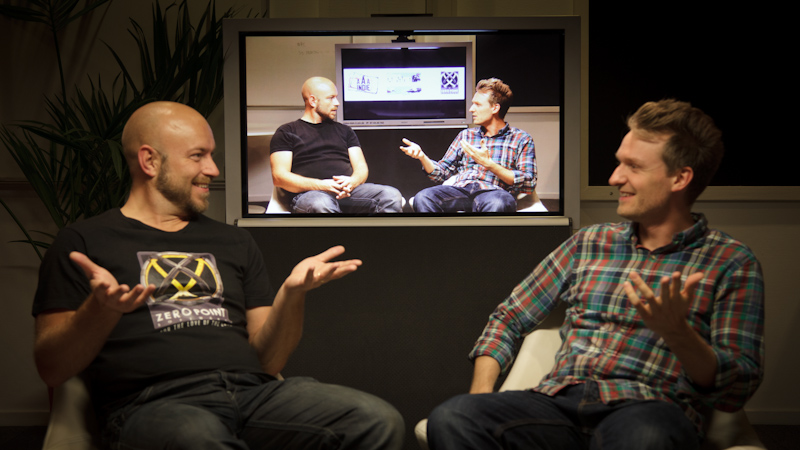 Luckily a lot of you out there have understood this and, despite our flaws, have backed us – presumably because you believe that we can do it. Thank you for your support!
There is NO doubt in our minds that we have both the skills and will to make Interstellar Marines: Prologue happen one way or the other. It's just a matter of time. :)
Prologue video in the making
So, first of all thanks for all the questions we've received since the last update. It helped us figure out what to do with our socalled "relaunch". We've been recording video footage since in the effort to answer most of these vital questions, and we're planning to have it ready this upcoming Monday.
But when you haven't had a good nights sleep in 60 days, and no real contact with the "real world" for just as long, you are bound to make bloopers when you record a "serious" video at 6 o'clock in the morning, and this is what happens:

We promise the final video will be just a tad more informative than this!
Secret project progress
Our helping hands (Sam, Mark and Jesper) are progressing on the yet to be revealed secret project which we hope will help us get some attention on the project. We expect to go live with it some time next week.
Nobody has guessed what this project is about (one guy came very close), so the polls are still open on Facebook!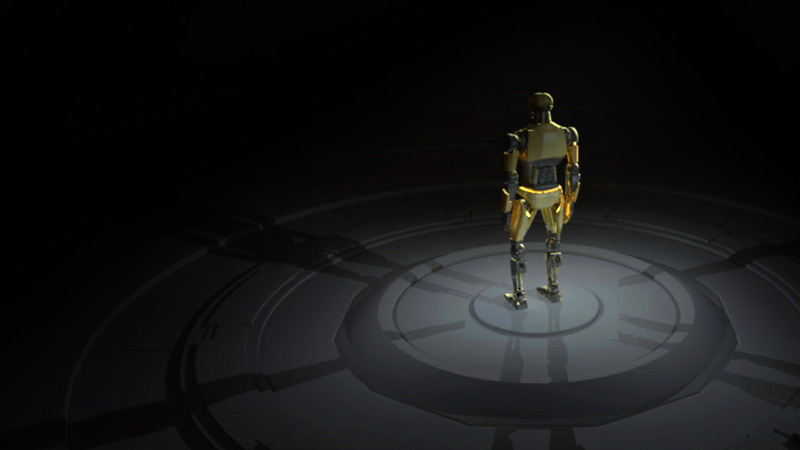 Closing words
It might not be obvious from the outside, but we've been absolutely all-in since this Kickstarter started, and we'll continue like that to the end – sleeping is not an option! ;)
But luckily we are not alone, and in closing we just want to thank everyone of you who have reached out to us during this campaign and are helping us reach our goal. You know who you are. Thank you!
Keep believing and spreading the word: Kck.st
FOR THE LOVE OF THE GAME,
Kim & Mikael