Speed of Sound
One of the first things our Game director, Kim, talked to me about back when I started in Zero Point Software was a simulated "Speed Of Sound-system". Now 2 years and 7 months later I thought it was about time that I actually looked at it :-)
Alright, let's jump right in! The speed of sound is approximately 343 meter per second (m/s) in dry air at 20 degrees Celsius. You know this phenomena from thunder and lightning - as Lighting McQueen says in Cars: "Well, you know, because Thunder always comes after... Lightning!"
Hey... Am I rambling now???... Sorry about that - back to work!
The solution to simulating Speed of Sound is actually quite simple. Just delay the sounds (distance-from-sound-to-listener / 343) seconds. So what does this do to the experience? Well give this prototype a go and let me hear what you think.
Speed Of Sound Prototype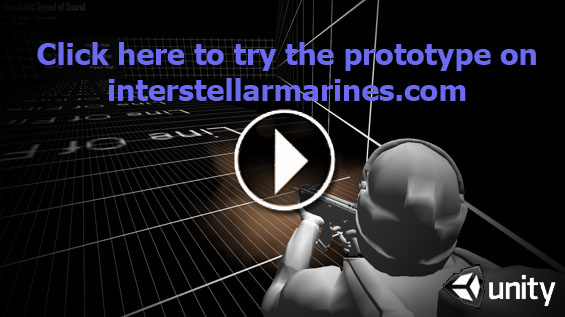 I've exaggerated the delay-effect a bit (by a factor 1.5) to make the it more dramatic (hollywood realism ftw).

Cheers,
Kenneth