What Is It?
ICS is`the` must have `Balls-To-The-Walls` mod for Soldier Of Fortune II with all new commercial quality content and improvements; not just a mod, ICS is a better way to play and enjoy SOF2!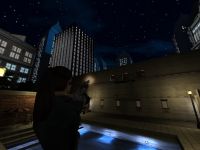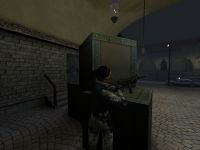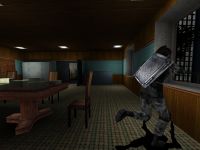 ICS enhances the familiar SOF2 'action' experience with a new theme, expanded scenarios, game-modes, commercial quality level and sound design, all new and some of the most requested feature content. Smoothing out SOF2's rough edges ICS offers a feature rich higher quality game.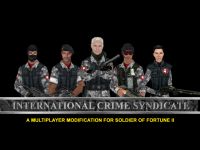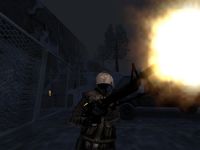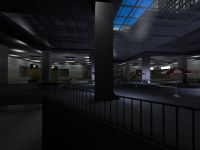 The International Crime Syndicate is a well financed and organized offensive criminal mercenary force with suspected ties to the Corsican Mafia. The ICS takes crime to the 'next level' with high-tech modern weapons, motivated talent, planned objective larceny and sabotage. Defending game objectives are SWAT, Special Police and Private Security Teams. ICS expands SOF II with contemporary urban settings like Banks, Casinos, Art Galleries, and... you'll just have download the game and see!
Countdown...
The ICS Dev Team have just completed their final in-house and a private beta test hosted by Jolt (special thanks to Anthrax and Johnnie for the late night last minute help) and we're on track for an official release Friday, May 16 at or about noon U.S. CST (17:00:00 GMT & UTC).
As we get closer to the event we'll be releasing more news and updates about ICS features so be sure to drop by our modb ICS page, check out the Official ICS Site, and drop by our Fourms.
See you all Friday!
.