Good evening gents,
Today I'd like to remind you that we are progressing fast and going strong. In fact, one of our developers Frosty98B has allready begun making the first unique and original map of the mod, Kobanê Outskirts, and has made remarkable progress in the last few weeks.
However, as we progress, new challenges come up for us to overcome, and one of them is custom statics. As a start, we have decided on an incomplex yet important static to add in our mod, which is a border gate.
The town of Kobanê is right near the Turkish border, and is facing Mürşitpınar border gate, which is one of the few passes between Syria and Turkey. Here are a few reference images to show you what a typical border gate looks like: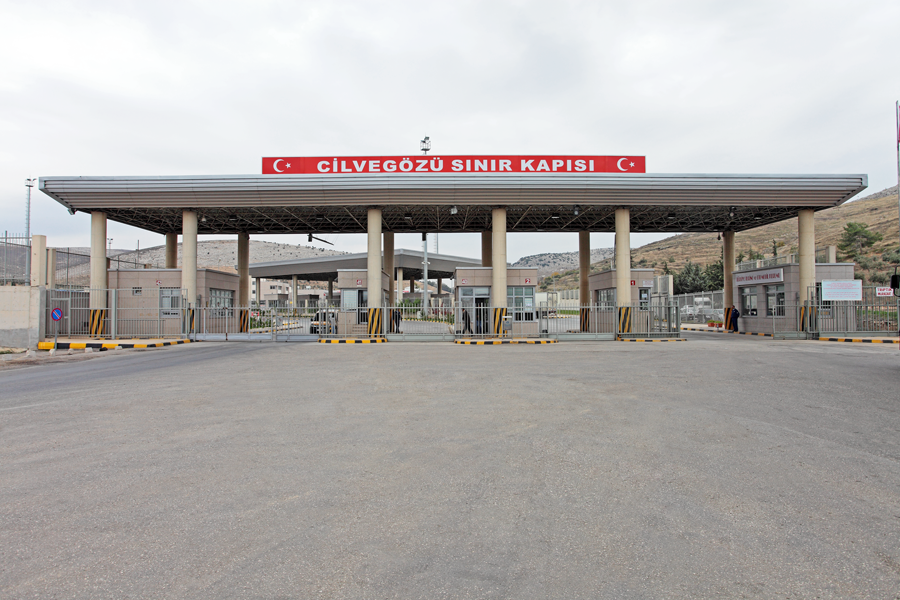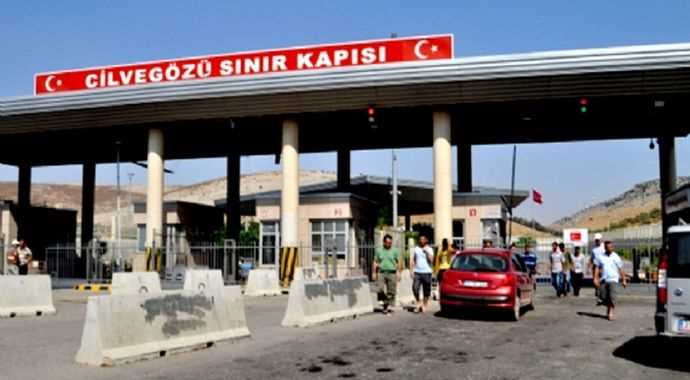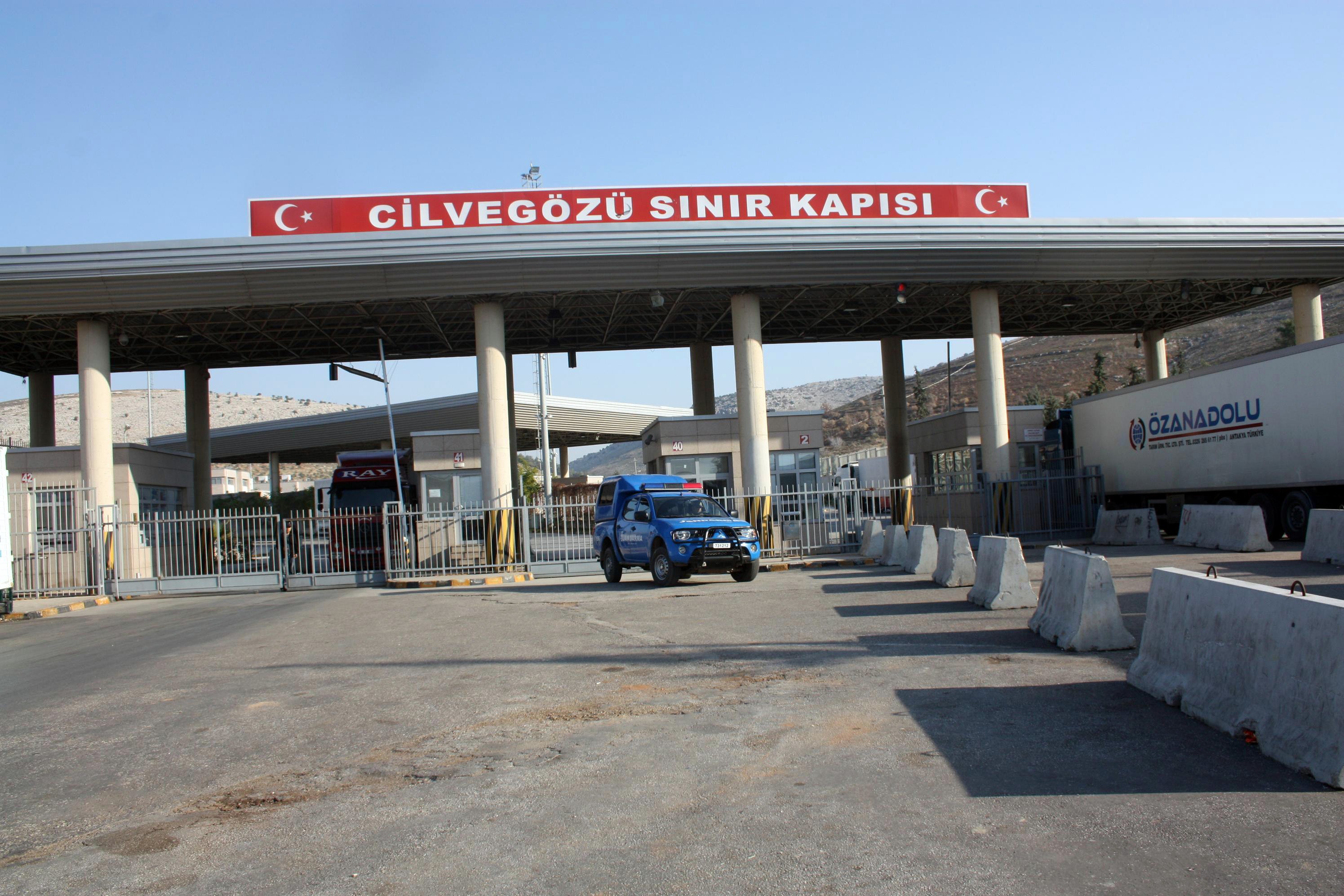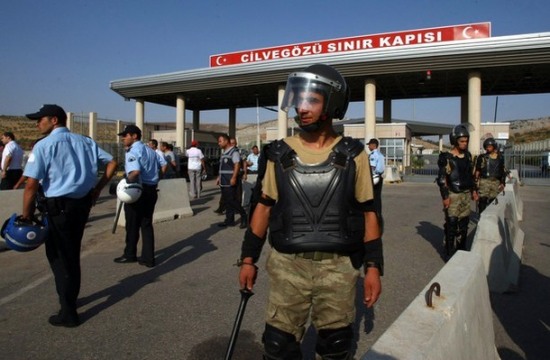 As you can see, it is a simple structure composed of 3 passport booths, a few pillars, a roof and a sign on it.
If anyone in our team has the skills required, and is willing to do it, please open up a discussion to acquire more photos and information.
Until next time,
good job and godspeed!