Integration: TSL has been stuck in the version # 0.90 to 0.99 area for quite some time, and despite being technically "complete" a lot of features, quests, and polish have been added in that time. The time has finally come though to announce Integration: The Stranded Light version 1.0!
With this newest update Integration receives what could be its final layer of polish adding:
1 new quest, adding extra characterization to the mod's large cast of characters
Increased integration in the core game world (Now specific NPCs will comment on the mod's main guild and the actions of it much like they would the guilds in the unmodded game.)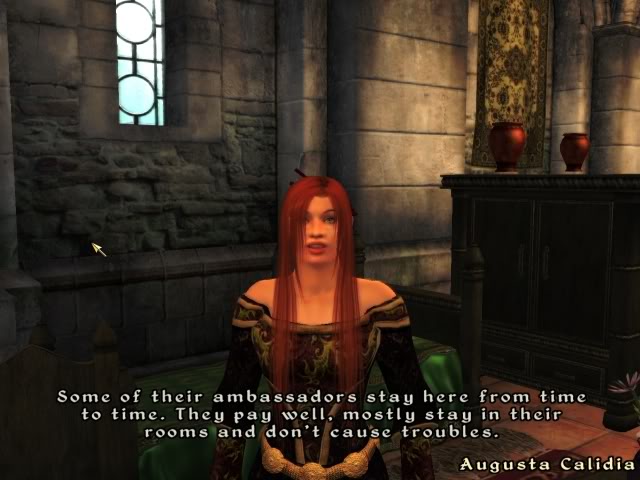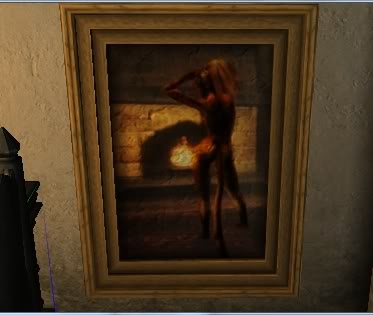 Tons of typos, and glitches fixed. Like the broken normal map in one of Mir Corrup's places of interests, a letter that should have been translated but wasn't, and many more glitches.
A lot more 'flavor' dialog. There used to be quite a number of characters with not much to say outside of their respective quests. That has changed. The minor characters in Integration will have more character now!
Version 1.0 does not necessarily means that this is the end. If there are bugs, they will be fixed. Additionally the author has got a couple of ideas, which would be best suited for addons (like more generic Ohmes-raht, so you can hear their standard voices).
Furthermore there are also talks of two streamlined installation options. The first option would come with Less Annoying Magic Experience(LAME), and Race Balancing Project(RBP) already integrated into the core file no longer requiring you to download LAME and RBP as well. The second option would be much the same except without any gameplay changes from RBP or LAME.
This is a very exciting possibility for everyone out there who has been reluctant to try Integration due to its requirements and their changes to gameplay. With this new option you could enjoy the quest lines of The Stranded Light with zero gameplay changes! The first option is currently in alpha testing, and if it works correctly the second option won't be far behind. I'll be sure and keep you updated on any progress as it happens.