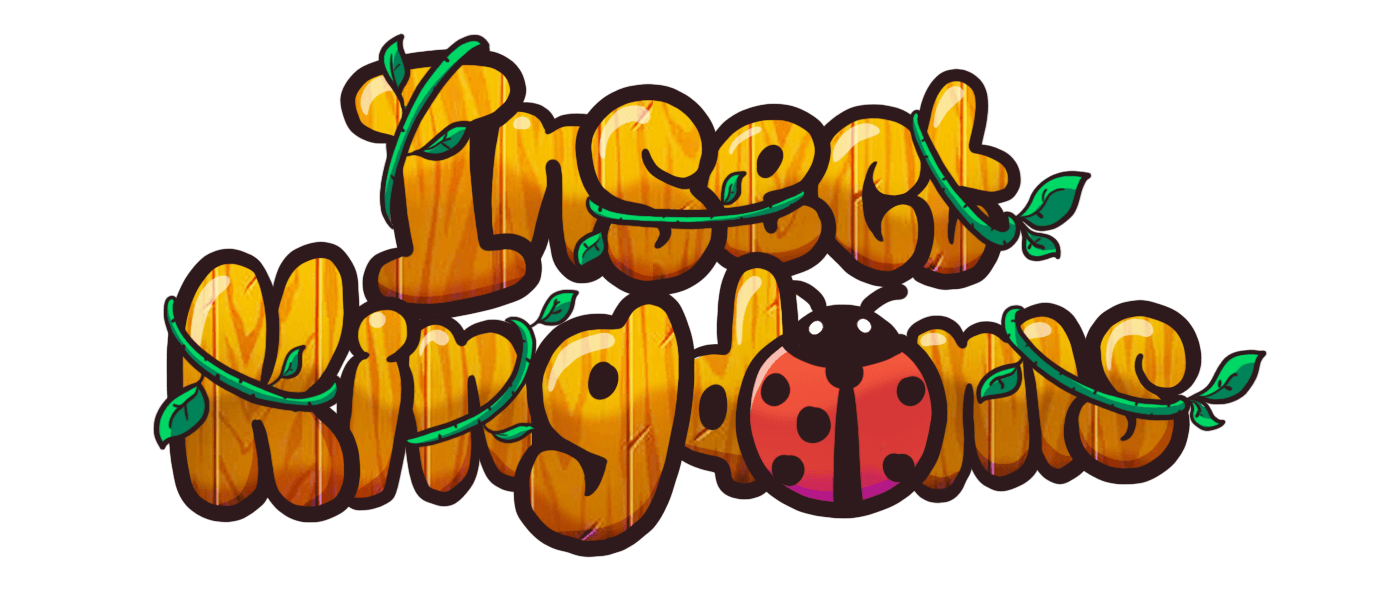 Insect Kingdoms is inspired by games like Starcraft, Battle for Middle Earth, and the Command and Conquer series. The gameplay is very recognizable to other Real-Time Strategy Games. The gameplay is basic and easy to manage. All 4 factions use the same basic building system but have unique ways to go about achieving new technology and traits. Speaking of technology and traits, all factions have unique technology, traits, and units. Builders have the ability to Build, Plant Seeds and some can even sacrifice themselves to start a new nest.


Peaceful Ants
Savage Termites
Golden Empire The Bees
The Mysterious Wasp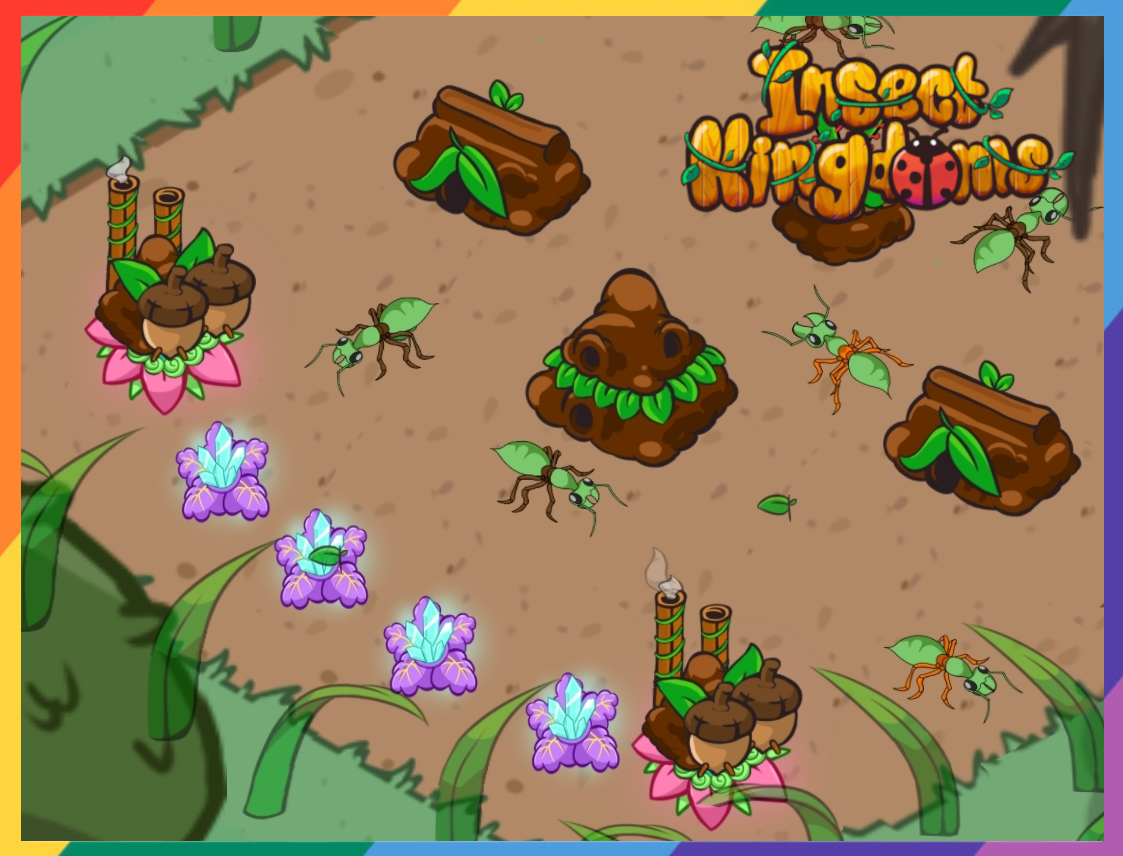 Ants have a range of unique units and abilities, some that explode killing themselves, enemies, and any neutral units and buildings nearby. The acid spitters use their acid to melt the skin off their victims. Ants also have a unique trait allowing them to eat or enslave their victims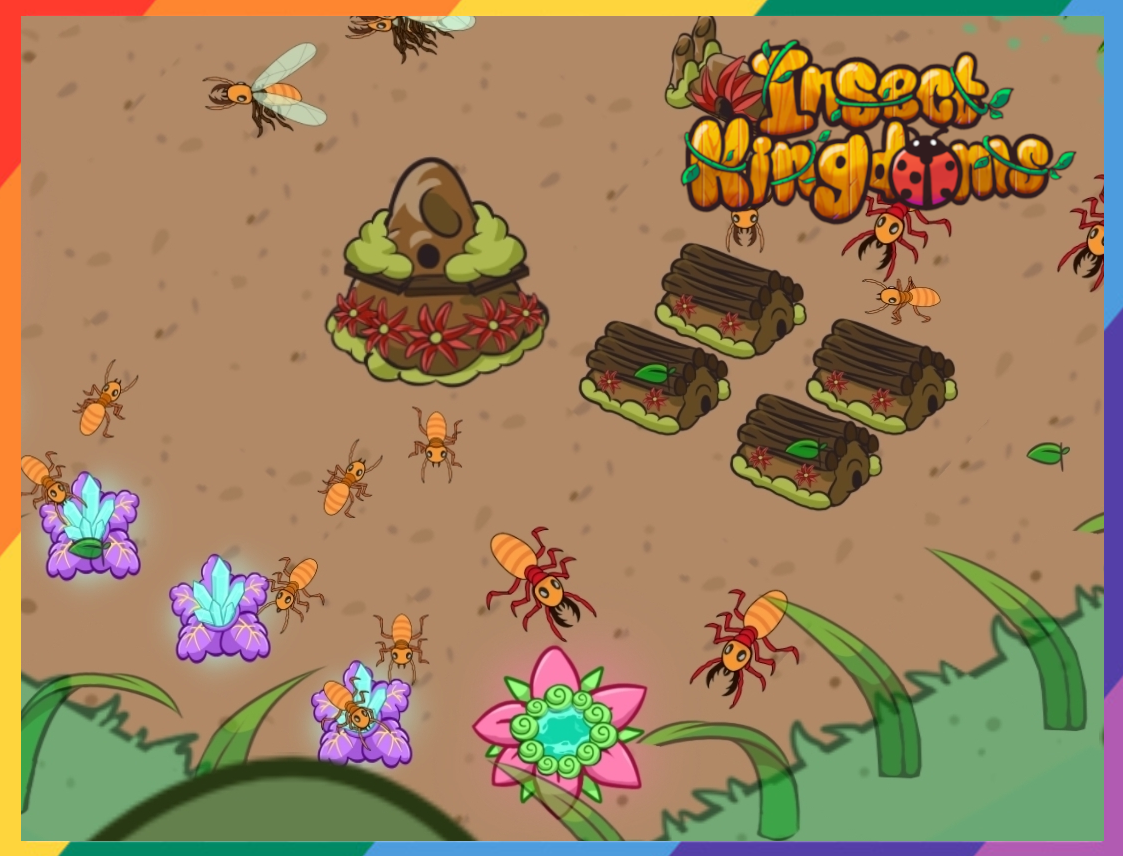 Termites have a wide range of unique units and abilities. Some that spit slime slowing its victims while another is capable of transforming into other termites variations. Termites have a unique trait allowing them to harvest certain pieces of wood and plants.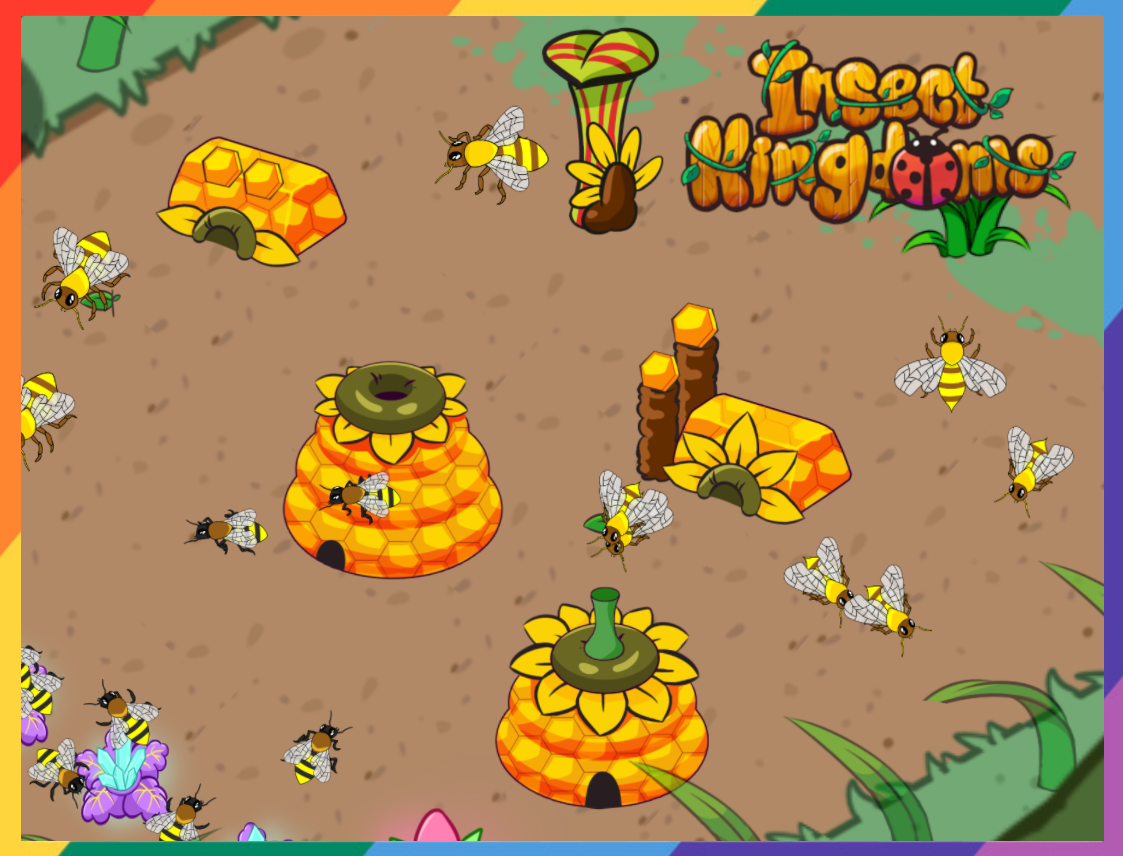 Bees have a wide array of units and abilities, from the small builder Bee to the massive Bumble Bee Titan. The Bee empire can take on any foes. Bees are great pollinators, this gives them the unique trait [Polinate] they are able to get extra minerals from common plants.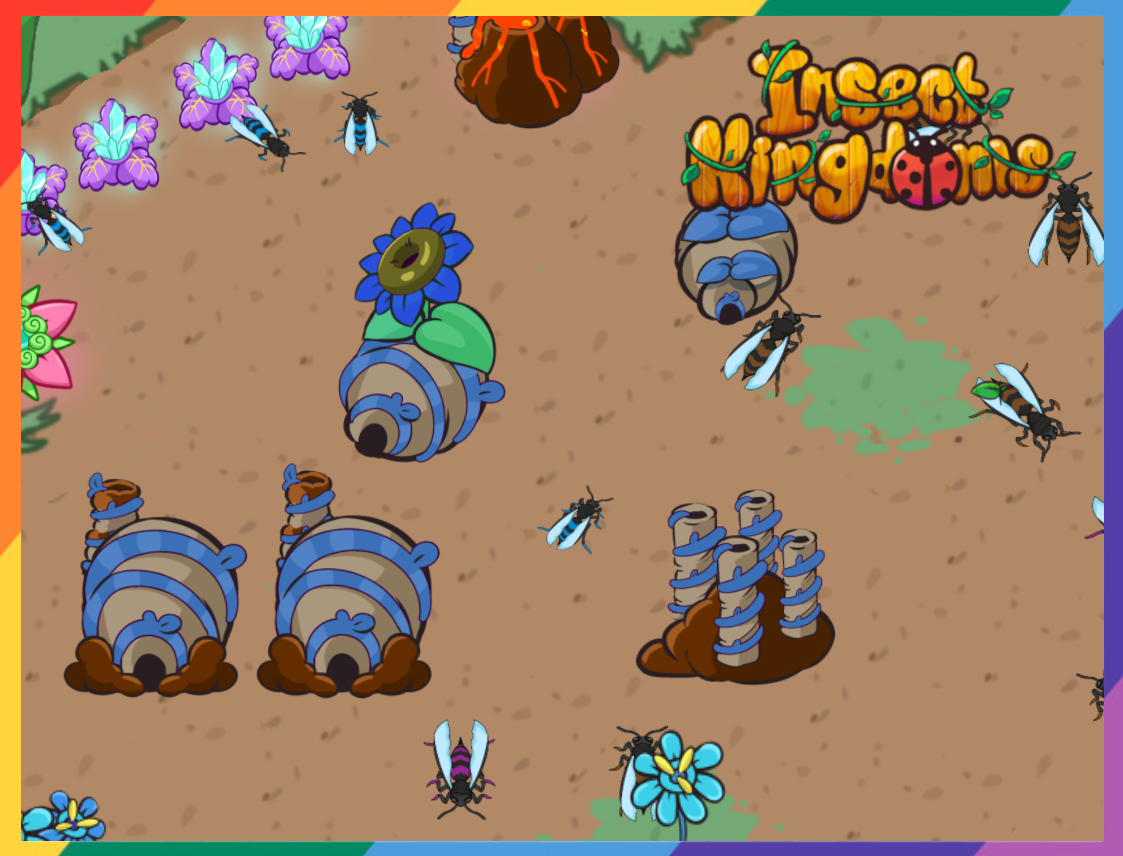 The Wasp comes with an array of unique units and abilities. Some Wasp is able to mind control its victims. The Wasp have the unique trait of stealth. When activated, certain units will be invisible to Enemies
The project is far from done! We still have tons of work to do! So stay tuned!
Thanks for taking a look at our project! If you find this content interesting please consider following the project at r/InsectKingdoms or Insectkingdoms.com