Hooray! Insatia 3.0 with an English localization is ready to appear before you! In this release there are 14 levels with a mysterious slush-boss in one of them. Download the game: Indiedb.com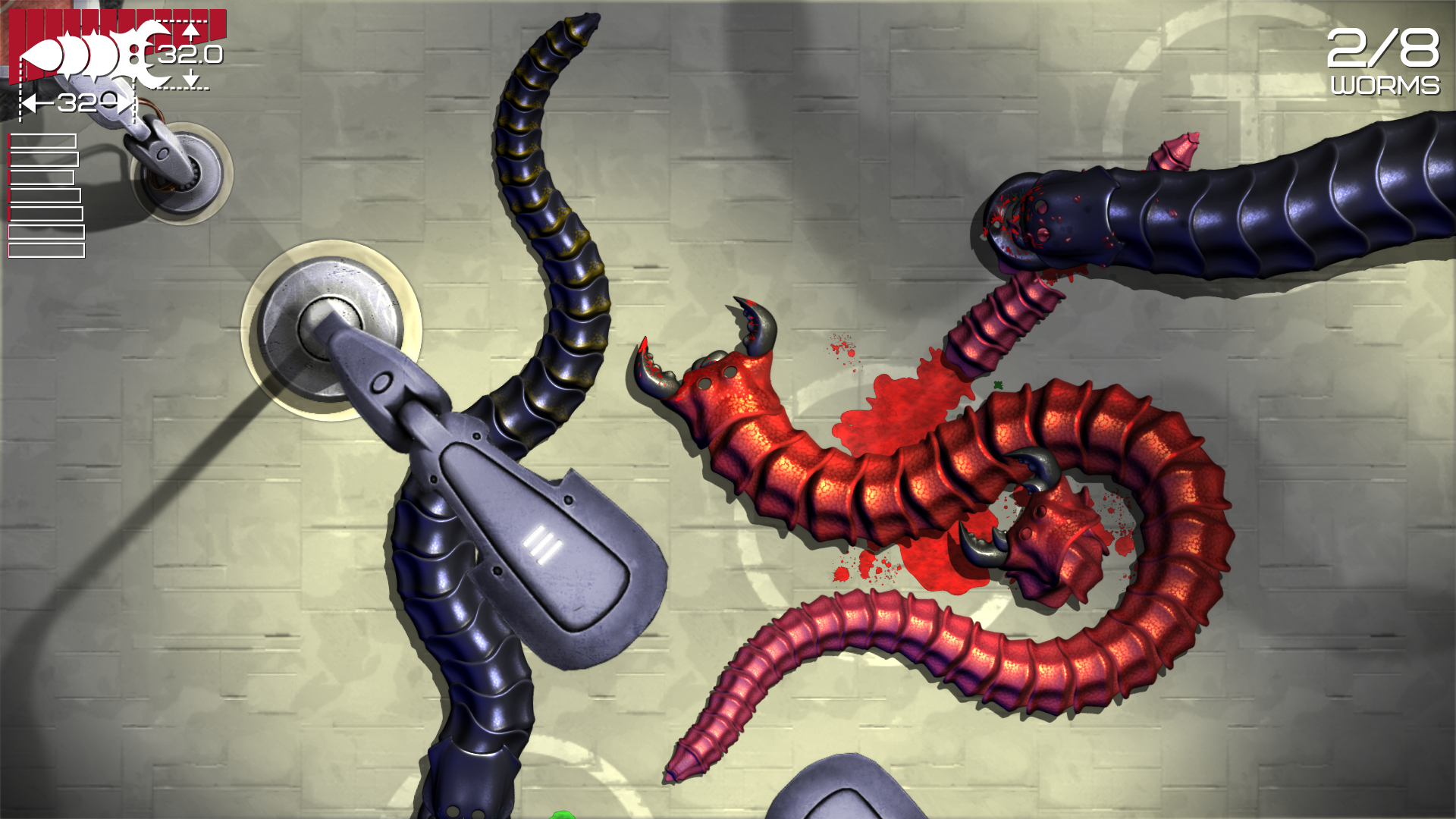 In addition, the game's Greenlight campaign is in full swing! If you like how the game has evolved along the way to its release on Steam, then Insatia needs your votes, subscriptions and favorites (but not your clothes or a motorcycle): Steamcommunity.com
The release is scheduled for spring 2017. I am planning to increase the number of levels times three, with about three bosses and a dozen levels between them. The Map Editor will be available for players.
We'll try to implement multiplayer in one form or another, at the very least with a hotseat and splitscreen and set levels for co-op, at most with a full-fledged network deathmatch including worm customization.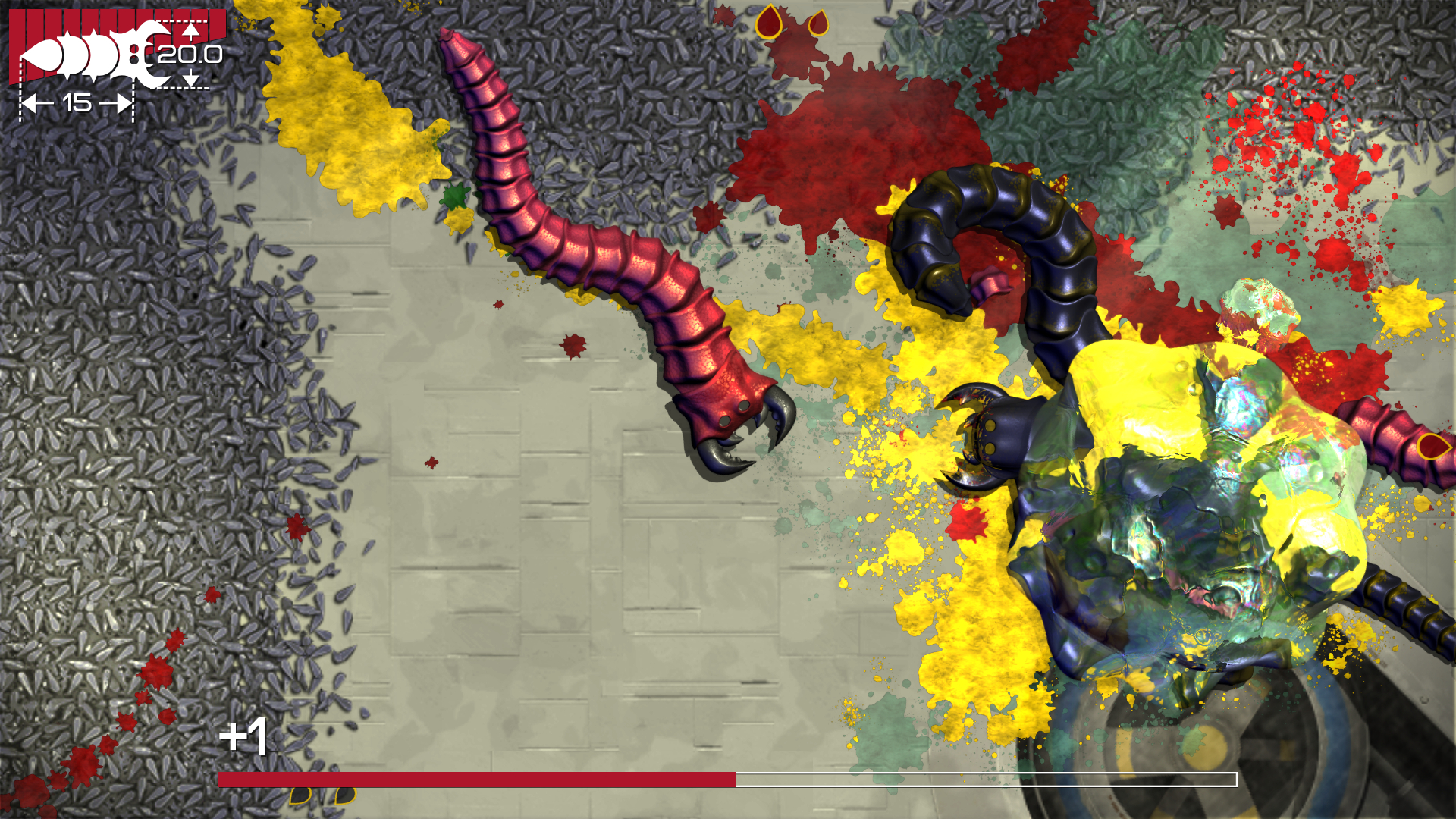 However, the release is the release, but 14 levels are available right now. How you like it? Please share your impressions! Tips, suggestions, angry curses - we'll take it all!