Modular axe versions. Axe itself consists of 30+ parts. Player has ability to change those parts whatever he or she (dis)likes.
"Stop The Rudness" (Stubs&Nails + "Magic Stick")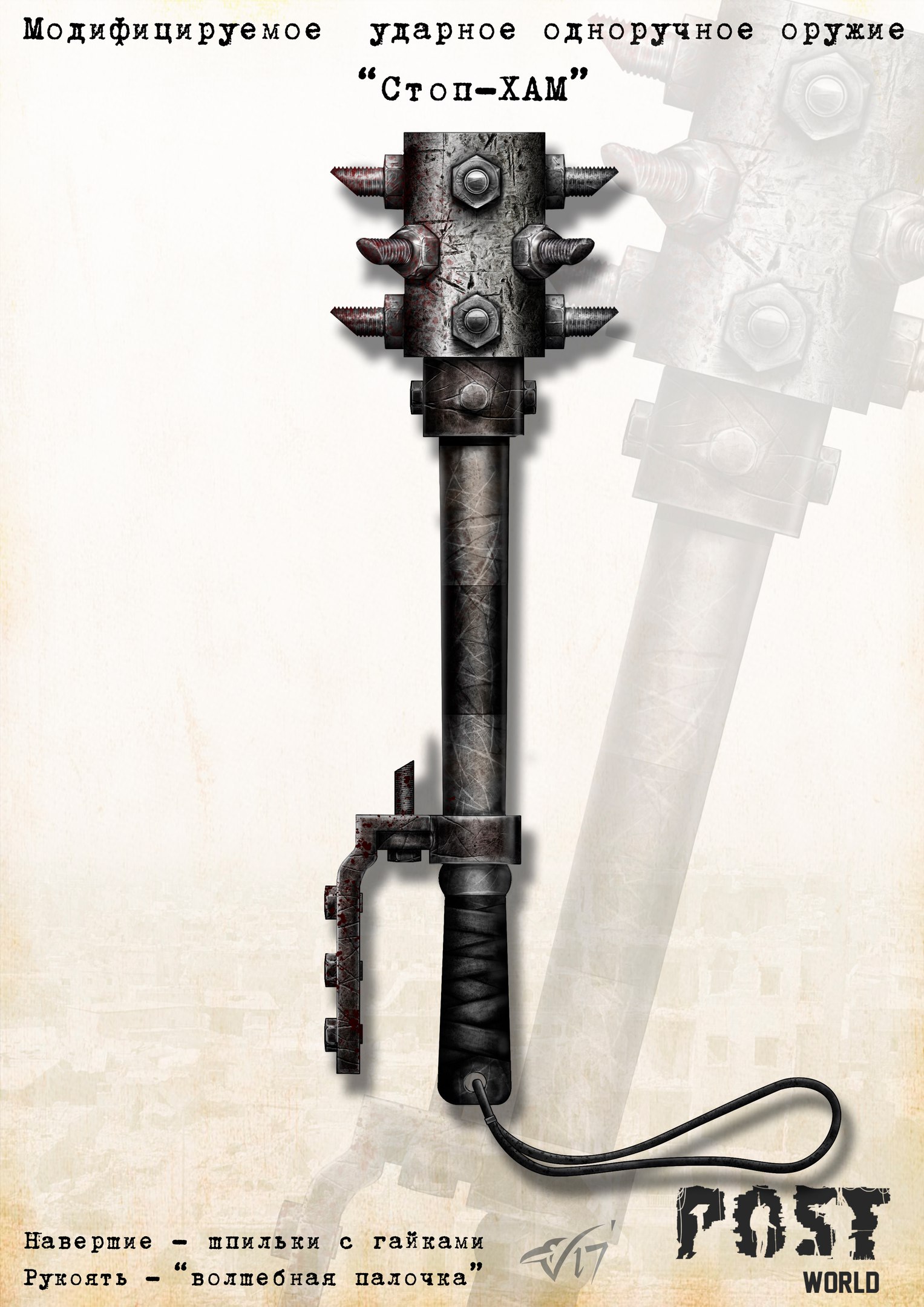 "Pricker" (Nails&Screws + Waterpipe)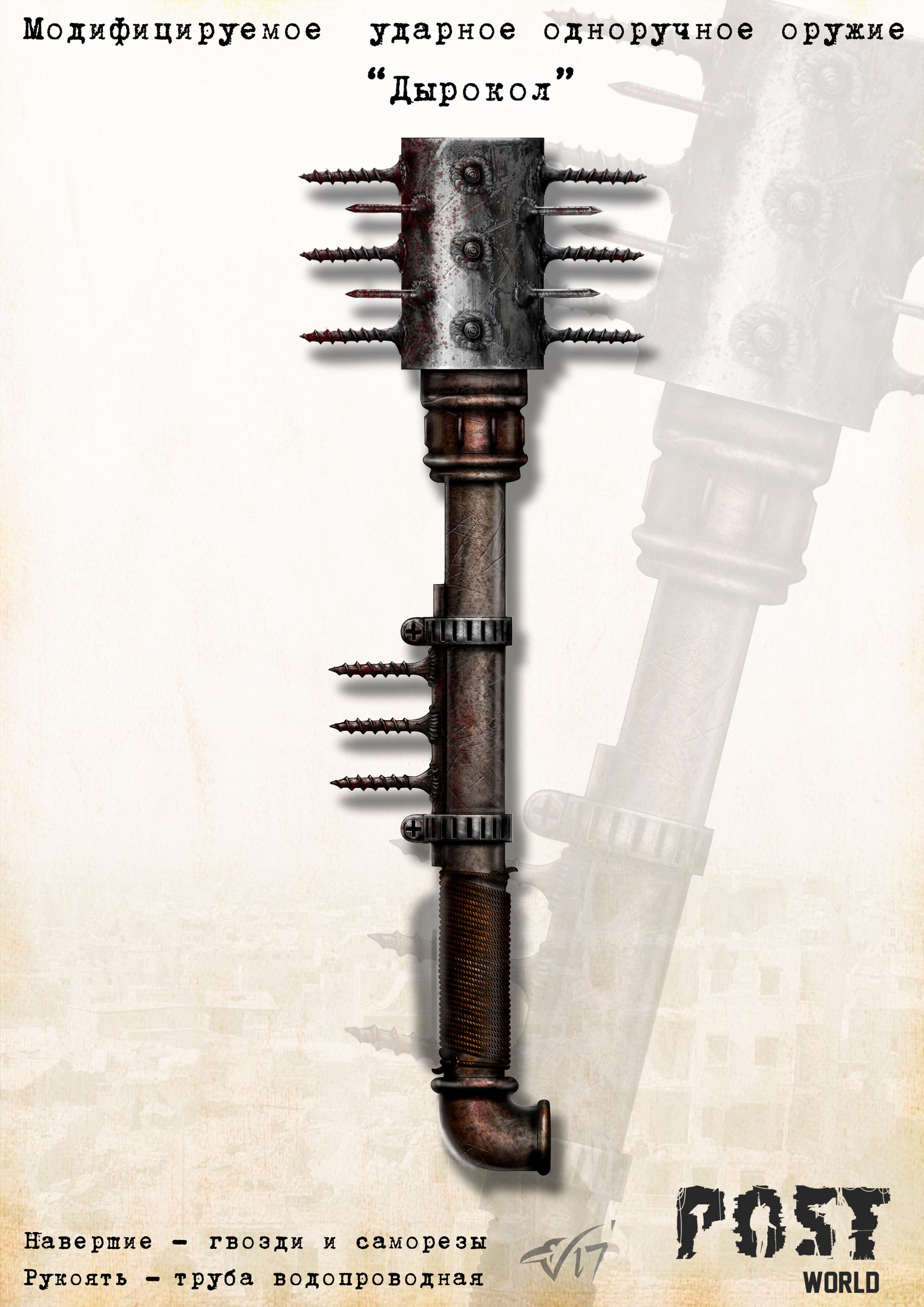 "Ms. Pounder" (Barbwire + Shank From Shovel)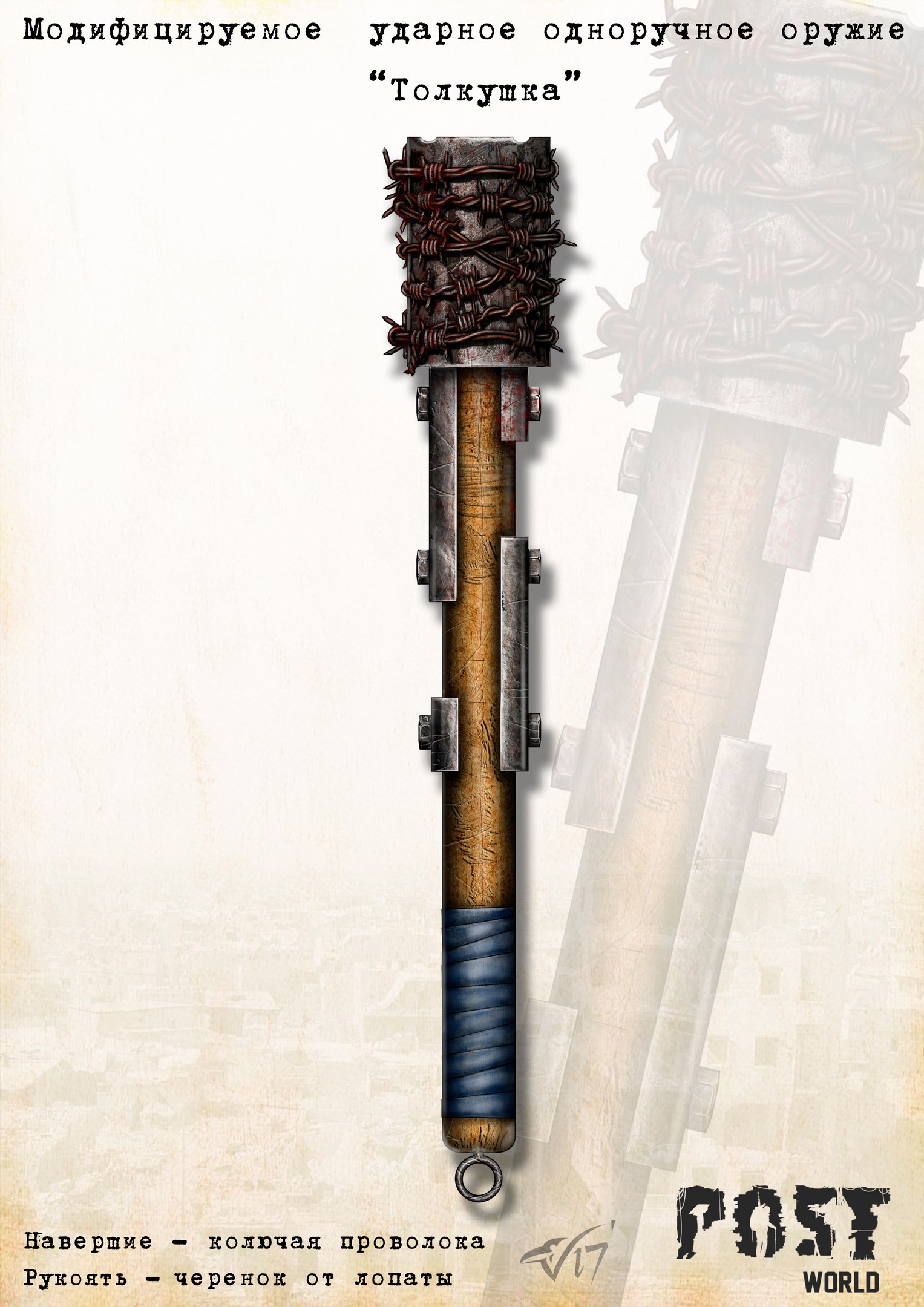 "Teaser" (Gears + Waterpipe)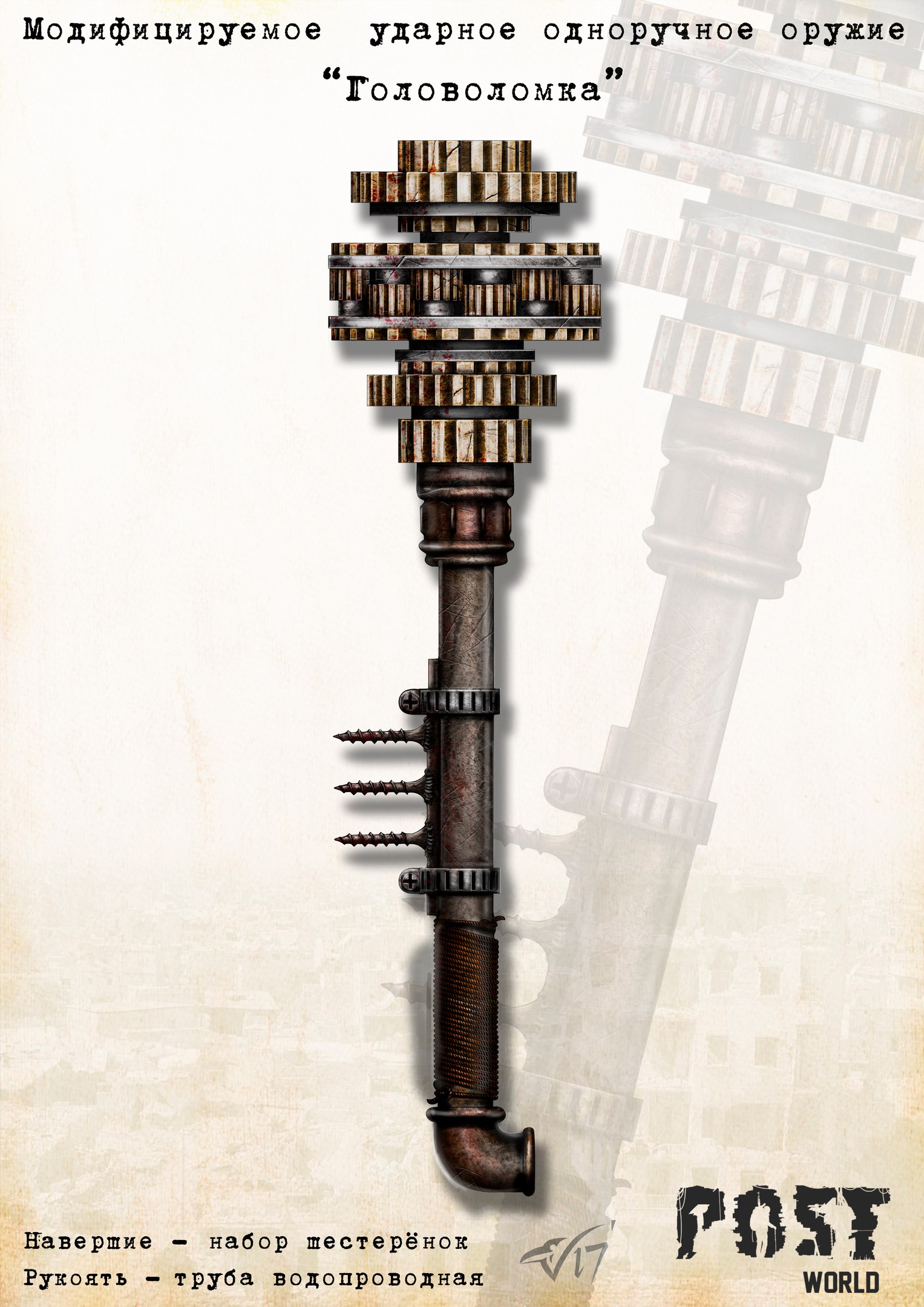 Hound (Coiled Chain + Raker Piece)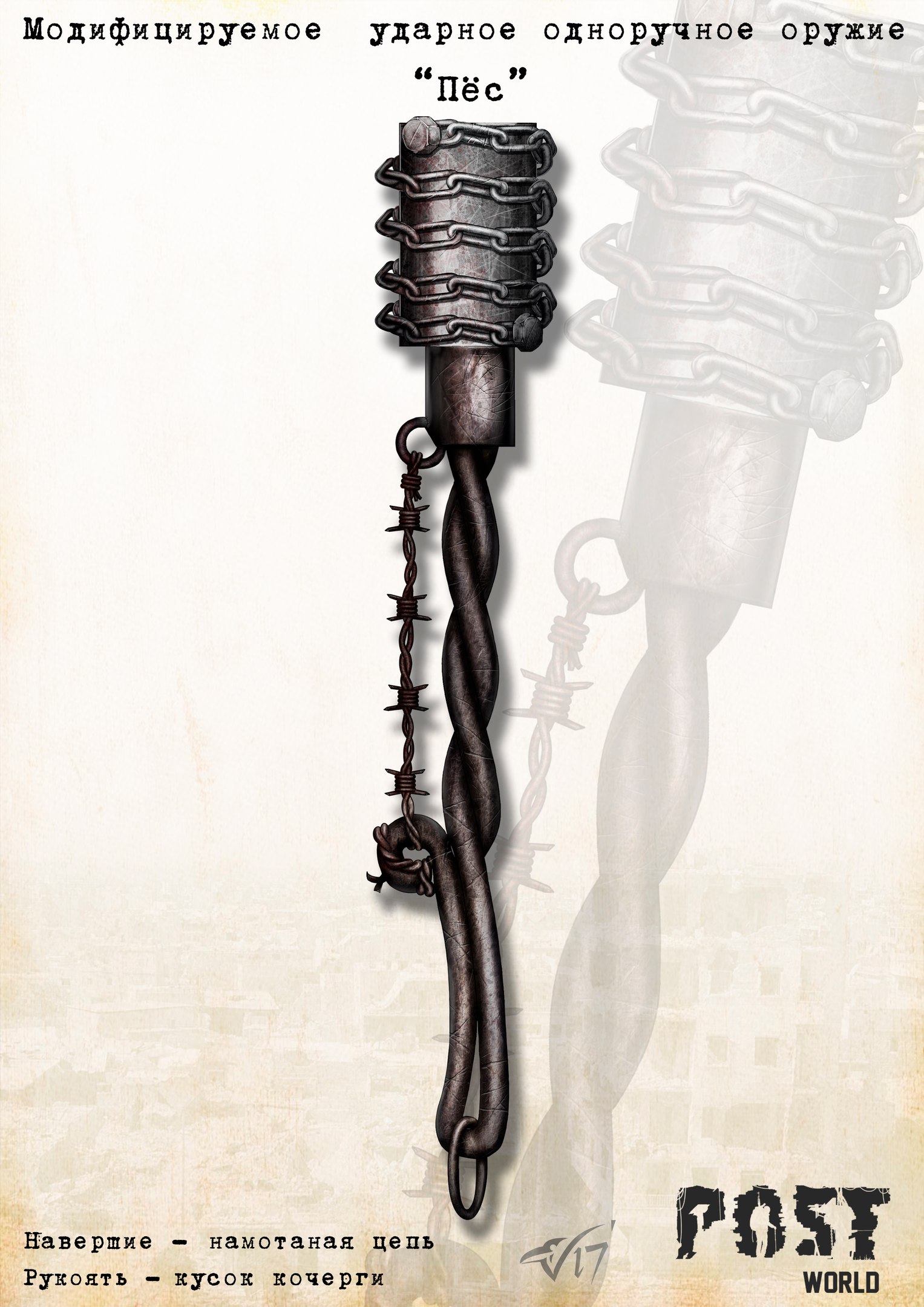 Bruiser (Screwed In Bolts + Ax Handle)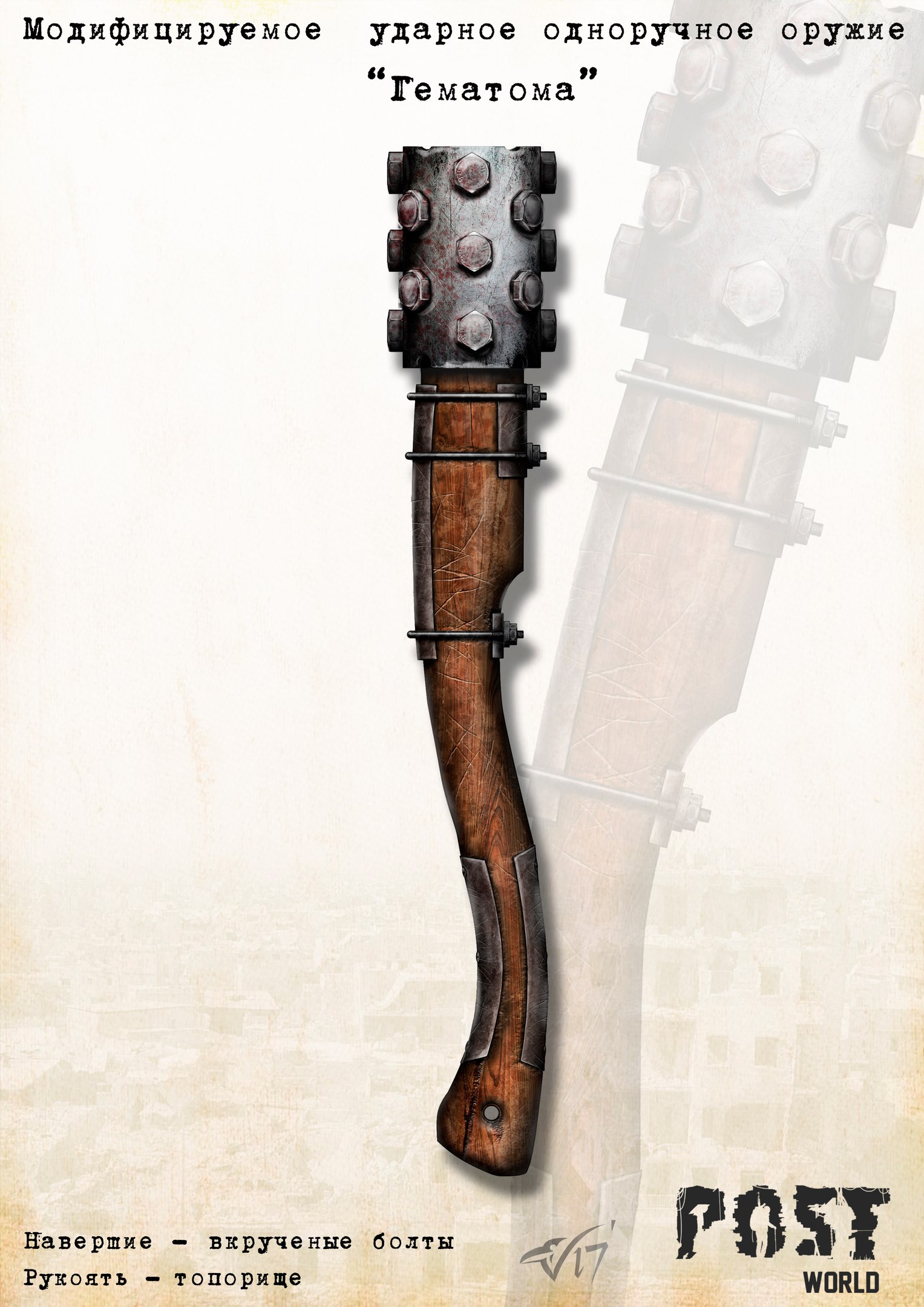 Ticktack (Conical Gear + Iron Pipe)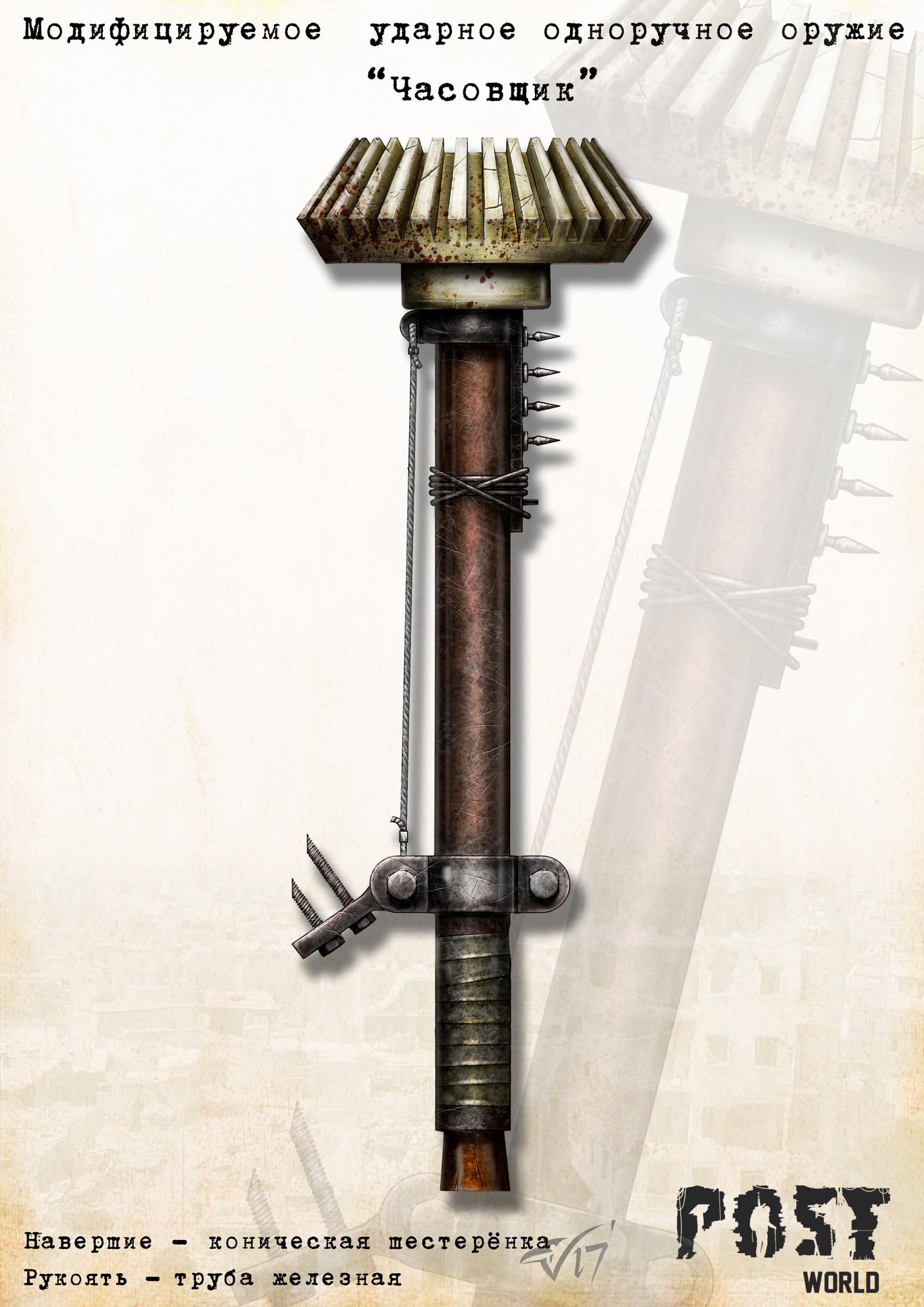 Mechanic (Crossed Gears + Armature)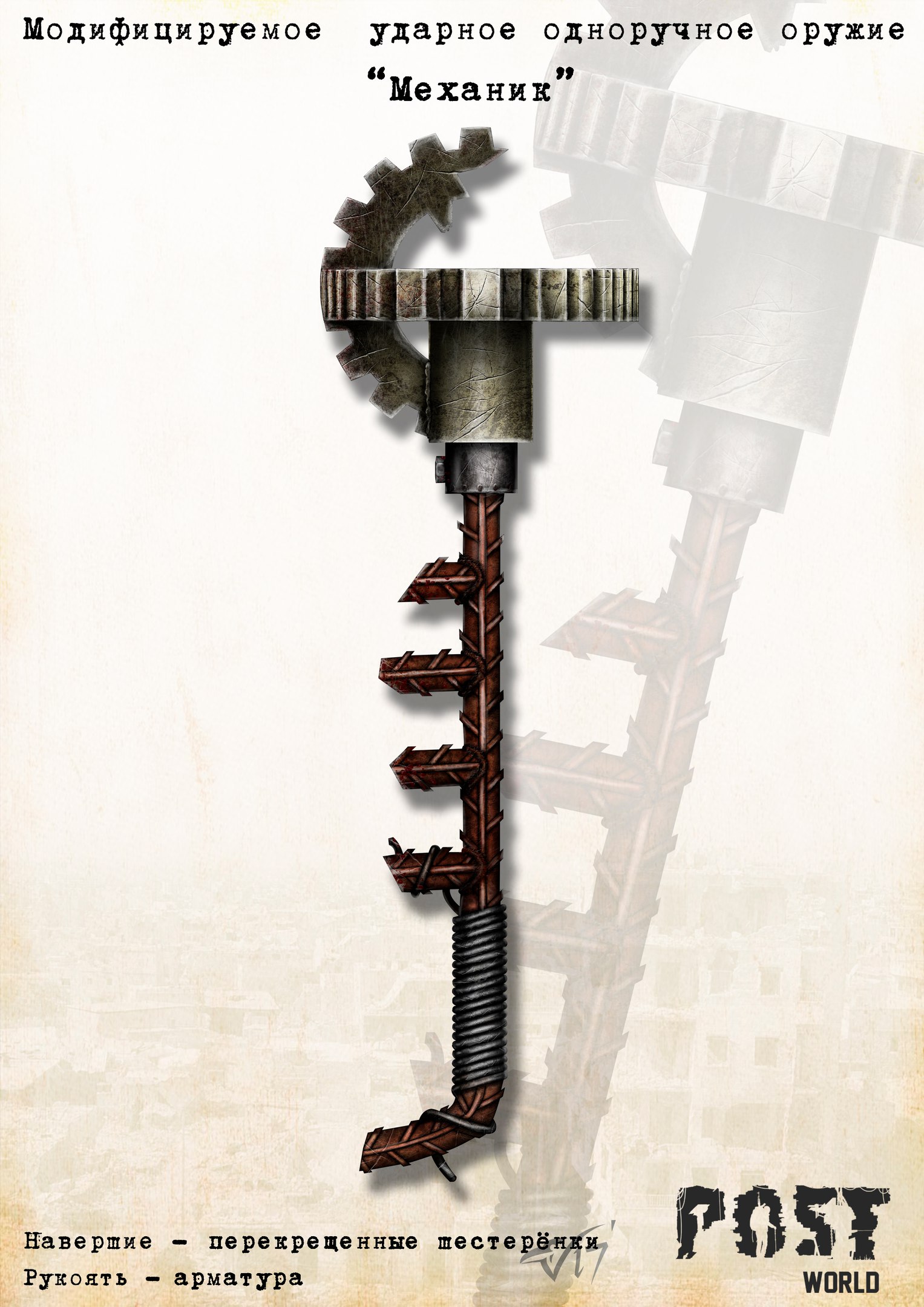 "Zero" (Bicycle star + Shank From Shovel)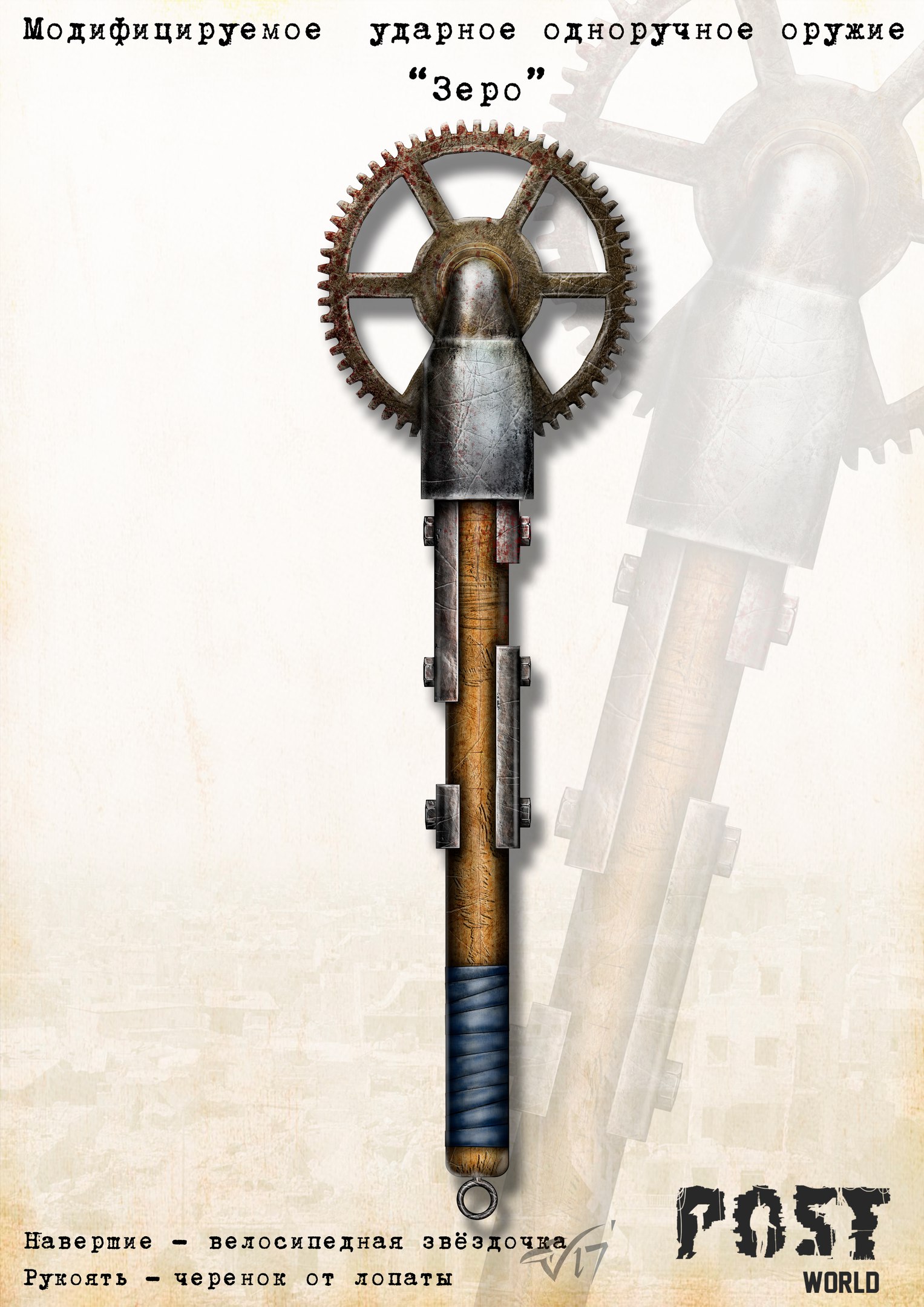 Which one you like more?
P.S. Stay tuned for part 2!
POSTWORLD team