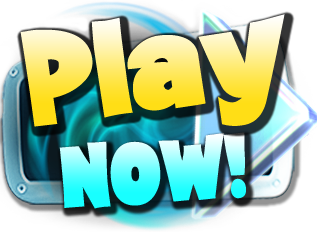 As it's been a while, here's our extended trailer to refresh your memory.
Inochi Project is a customisable robot, battle game.
It's aimed at 7-11 year olds, to bridge the gap between Club Penguin and GTA.
If you know someone you think might enjoy the game, please share.
Or you can play it yourself!
And if you have any feedback - we'd love to hear from you!
A big thank you from the Inochi team