It is time to leaf your worries behind and enjoy the Fall Season with this AMAZING Community! This week GR-18 passed through various zones to conquer Jems and improve on delivering goods real good!
As always, remember to click the level names to bookmark them for later on.
Also, don't forget to nominate levels that you think are worthy of the Community Spotlight nomination form. The nomination for next week will be open till next Thursday morning!
Featured Levels
Sky Zone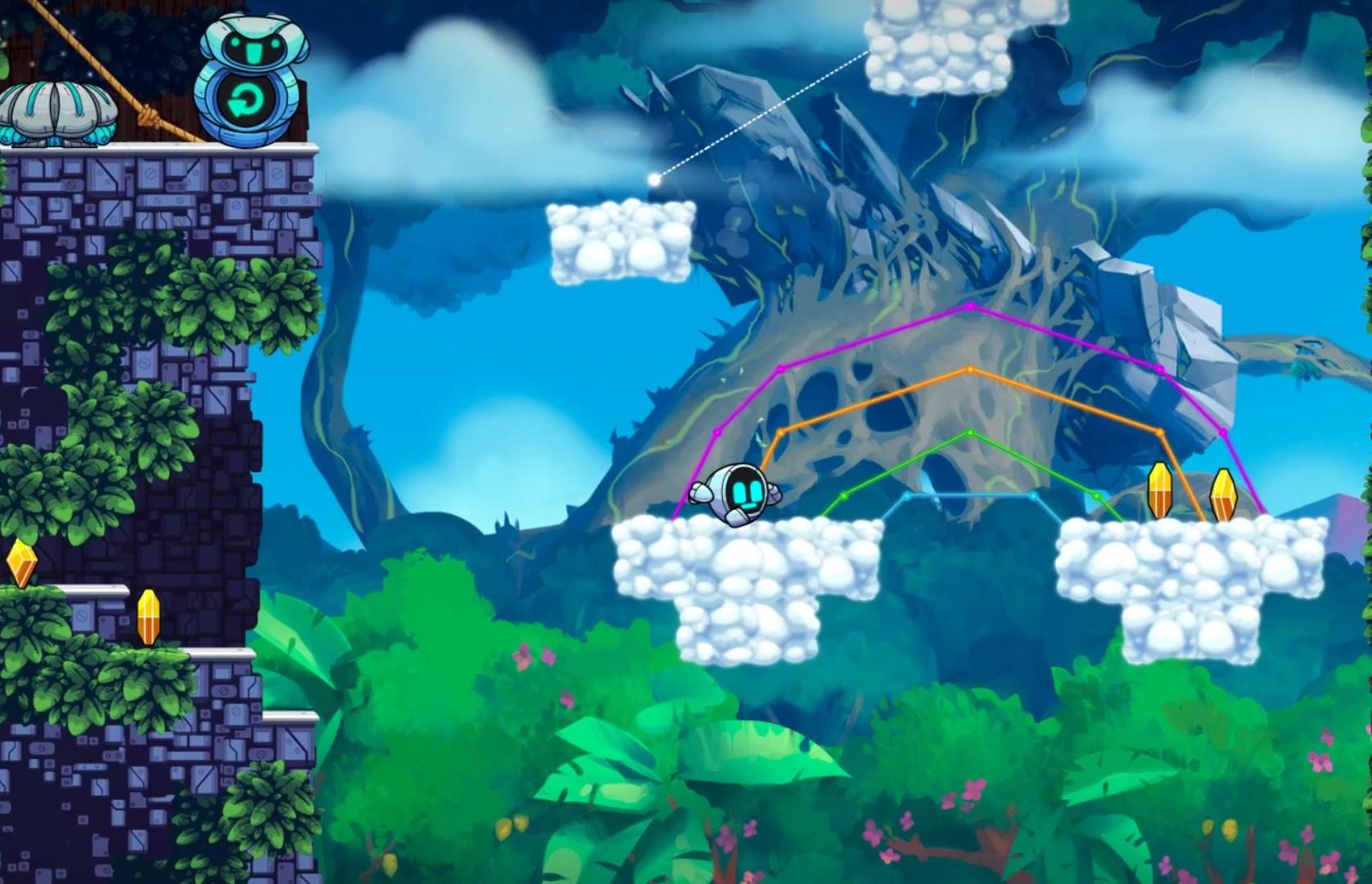 GR-18 uses sky trampolines in Squishy's exhilarating level Sky Wiggler Jem Grab. Can GR-18 capture all the Jems in this aerial heist?
Jungle Zone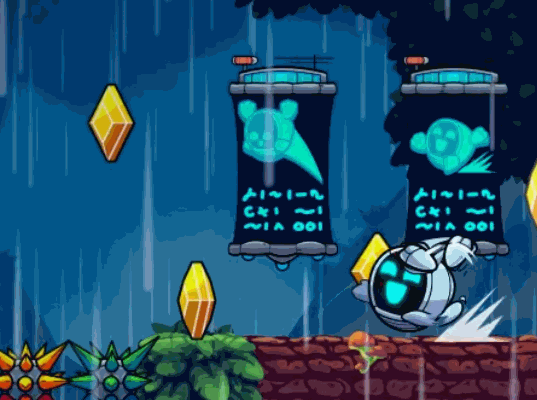 GR-18 calls on its inner Tarzan in Pawlogates acrobatic level Forest Escapade. Can GR-18 grapple all the Jems in this Jungle chase?
West Zone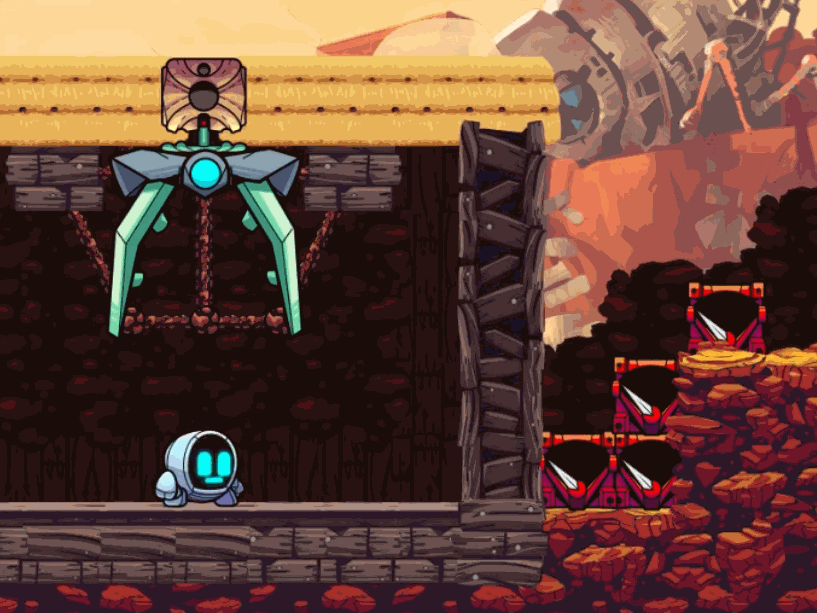 GR-18 puts on its cowboy boots and prepares for guns and explosions in Nanomical's western level The Western Jem Crag. Will GR-18 be the last robot standing with all the Jems in its grappler?
Desert Zone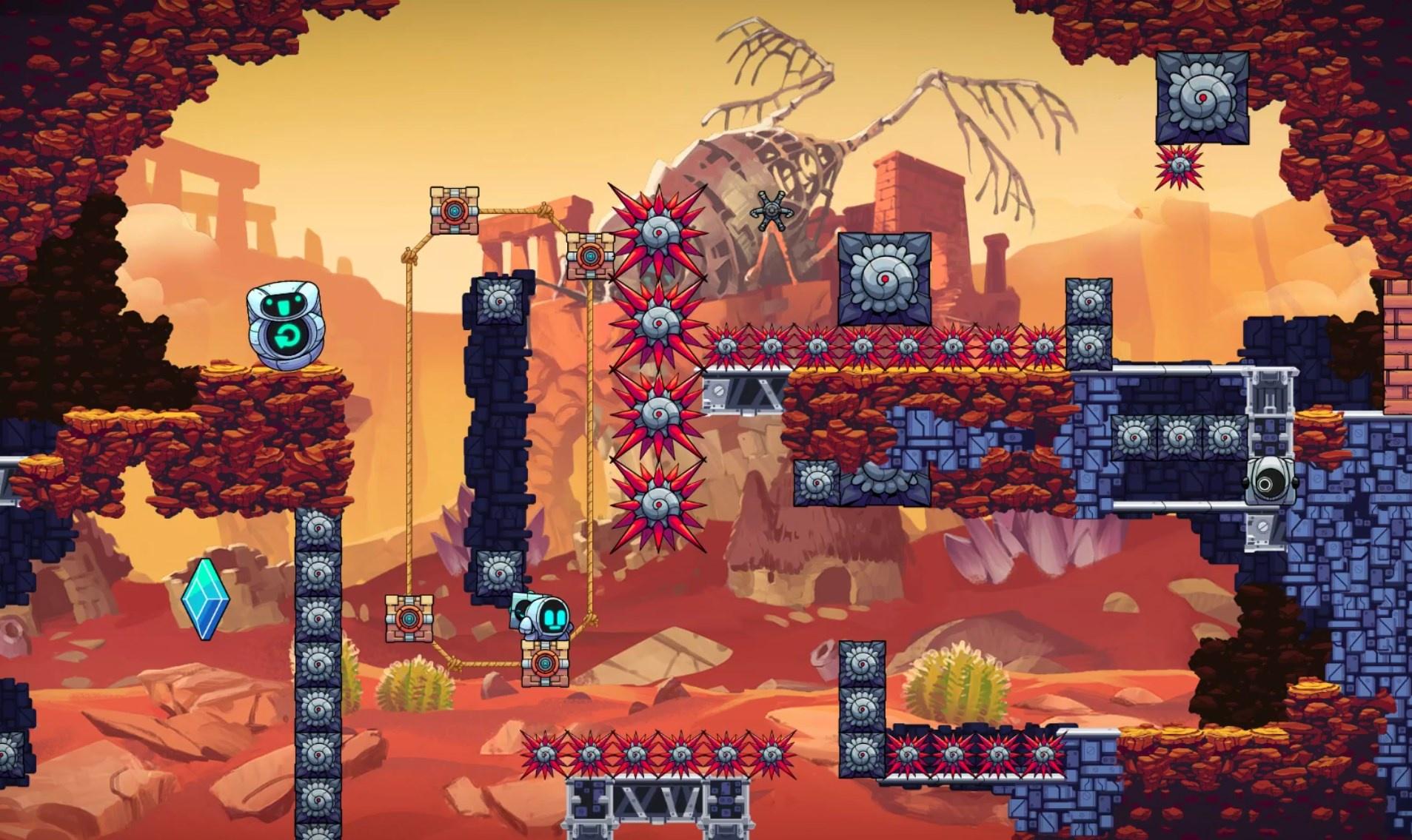 GR-18 battles the thorns and mirages in KoJi's thrilling level Something Canyon Thing. Can GR-18 turns thorns into flowers and reach the oasis with the magic of Package?
Flying Zone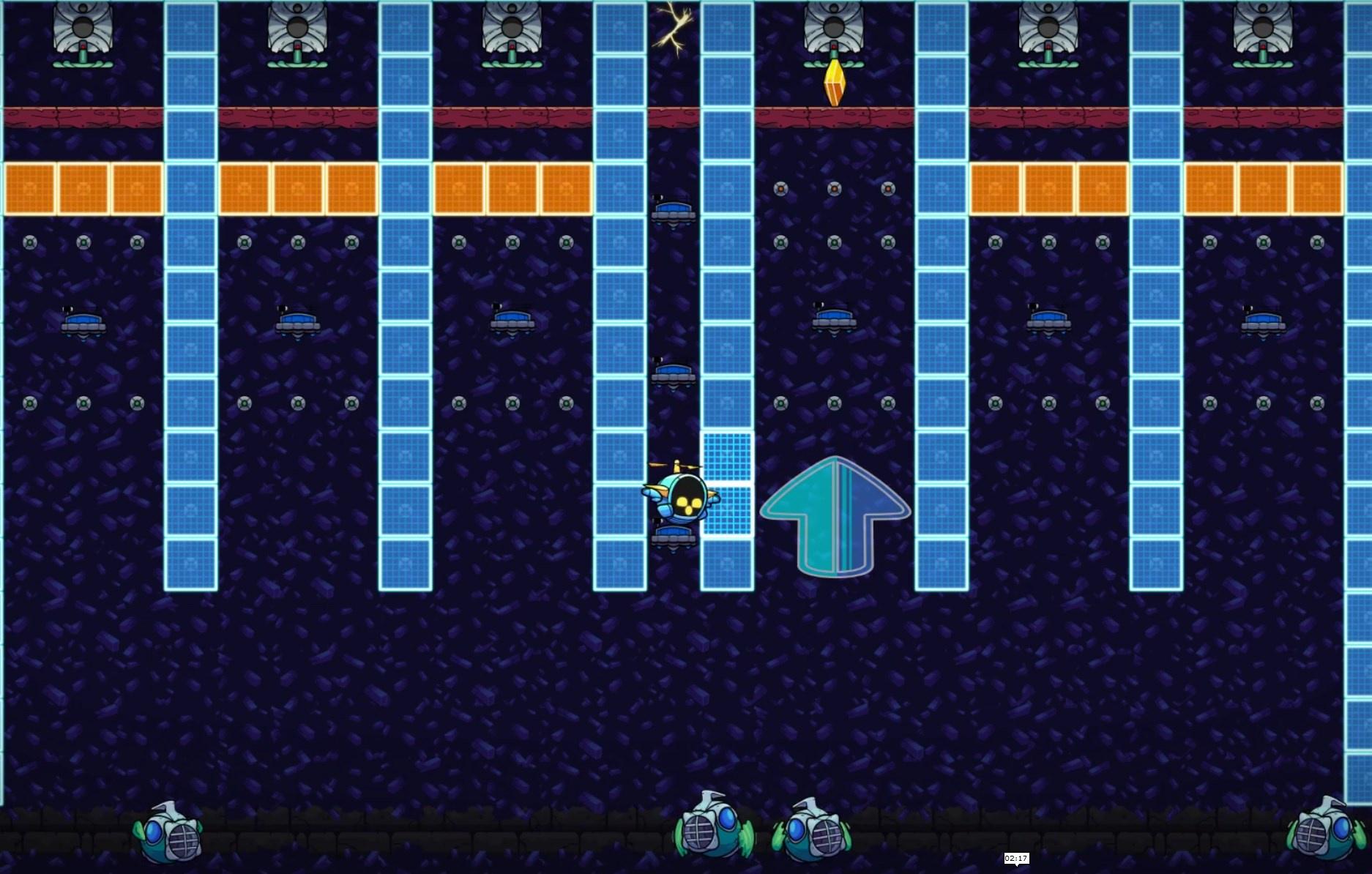 GR-18 glides and boosts its way to the top in Friendzie's fun level Dangerously Drop, Bop & Fly. Can GR-18 fly through the maze of frenemies towards the shiny gold JEMS?
Featured Viewings
Enjoy your weekend by viewing some Levelhead on Twitch. Here are this week's featured twitch channels!
IndieAndyRoams

Windowmeiker
Pistolsatsean