Hello folks, today let's share some brand new weapons!
Thanks to Bannerlord's powerful engine, the physically based rendering of materials, now we could give the weapons a better look (Nah, still waiting for the modding tool, we can't wait !!!), especially the representation for metal. Some "luxury" weapons with fine details were sculpted by Zbrush, then textured with PBS materials. Voila! There's no need to worry about losing details like in Warband. So, let's have a look.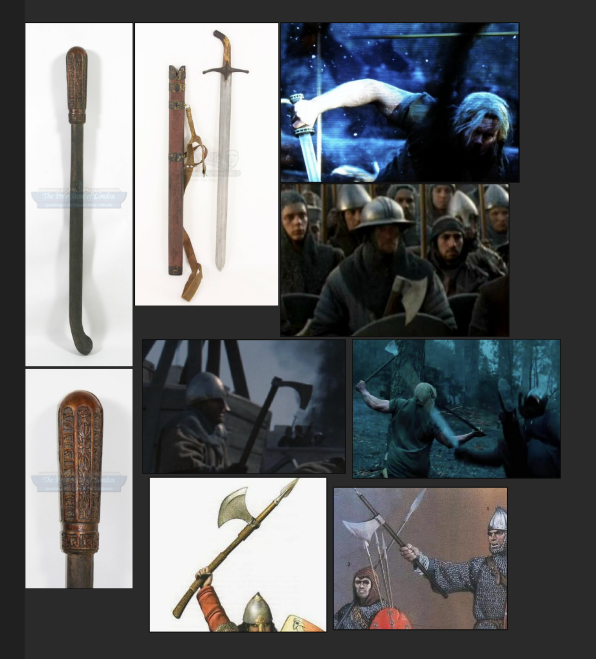 Byzantine Double Headed Axe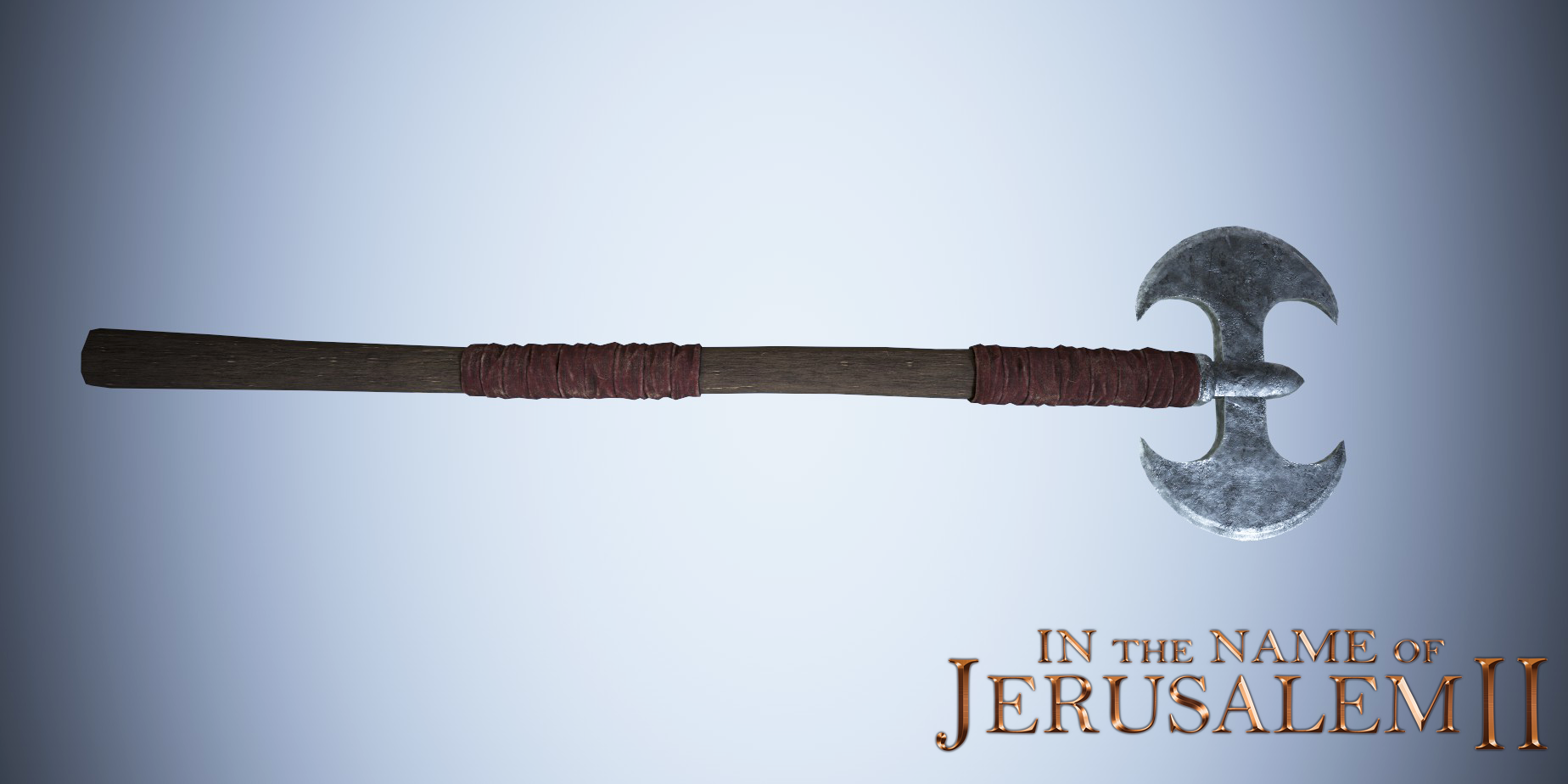 Euro Long Bearded Axe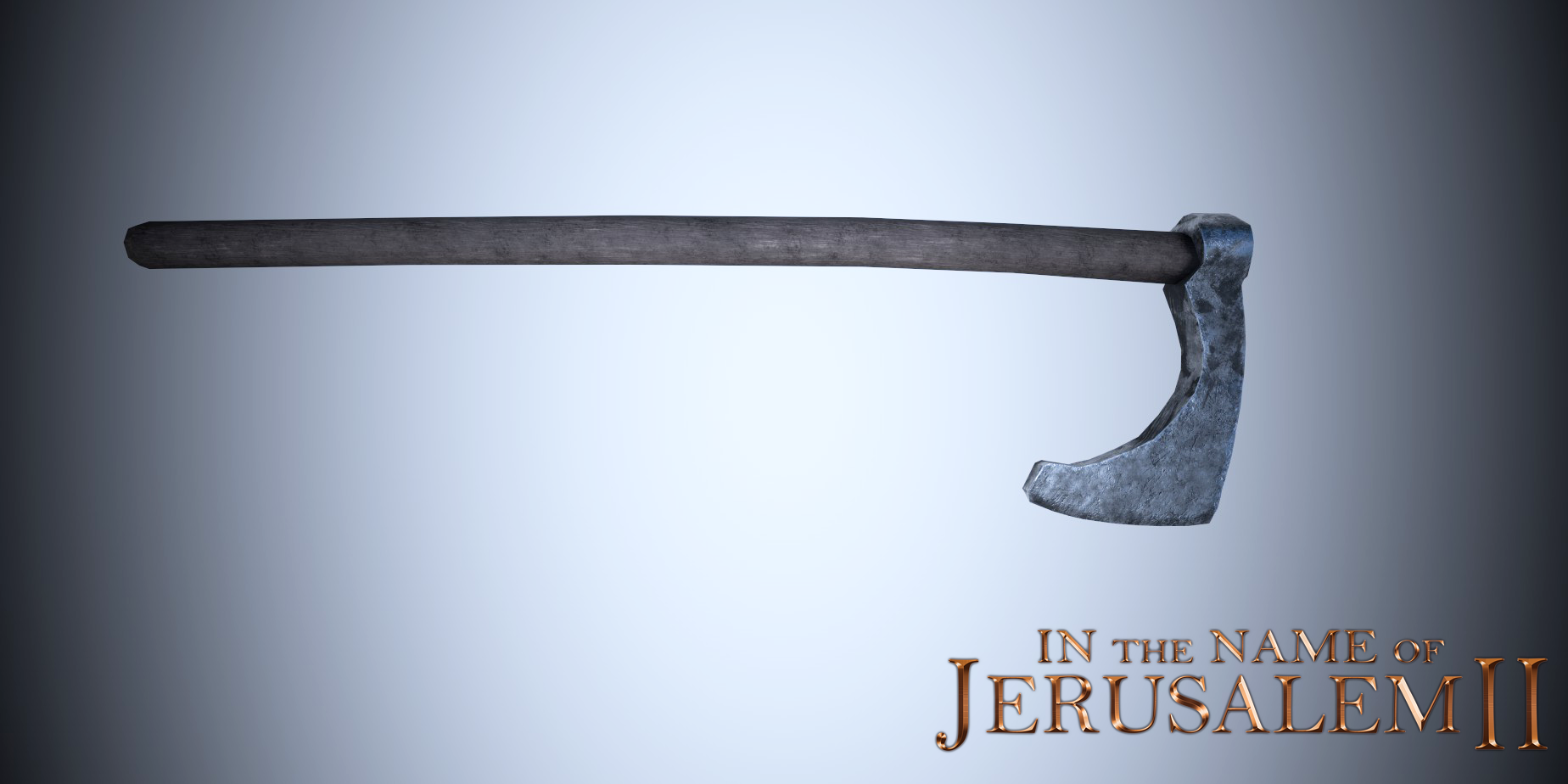 Templar Mace and Axe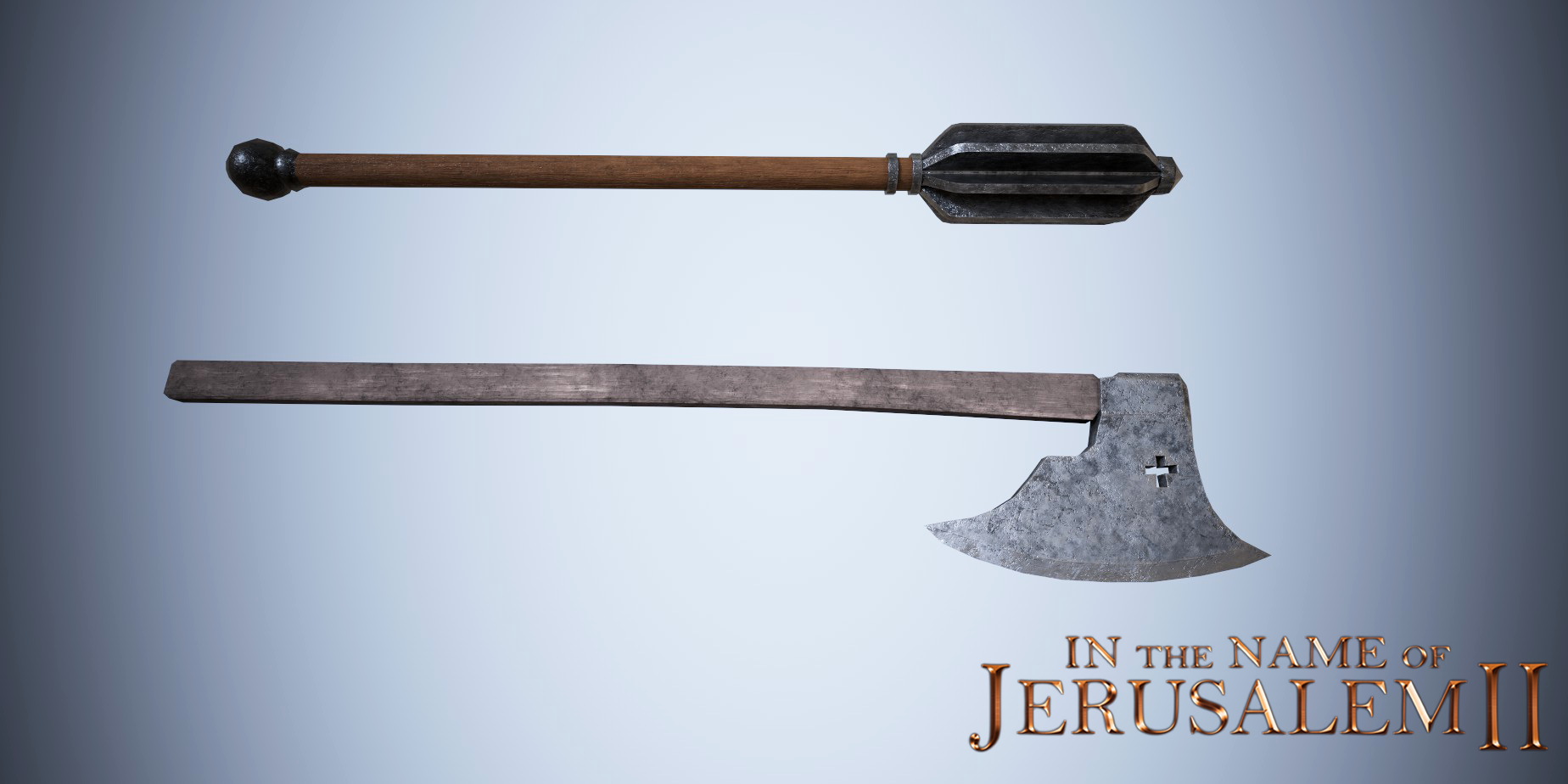 Axe and Sword of Odo:
Odo is a character from the movie Kingdom of Heaven, an attendant of Godfrey, who carried with an axe and a sword at the same time. Unfortunately, this brave germanic warrior killed by the french crossbowmen before he finished an infantry.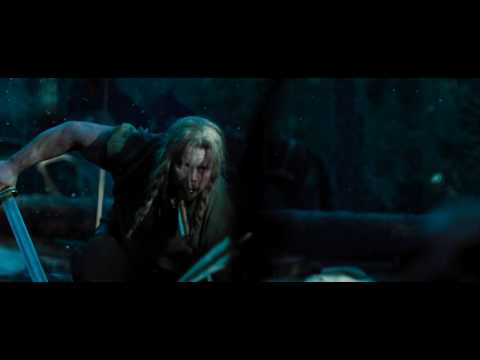 I tried the best to present the details as realistic as possible according to the scene prop photo from Kingdom of heaven.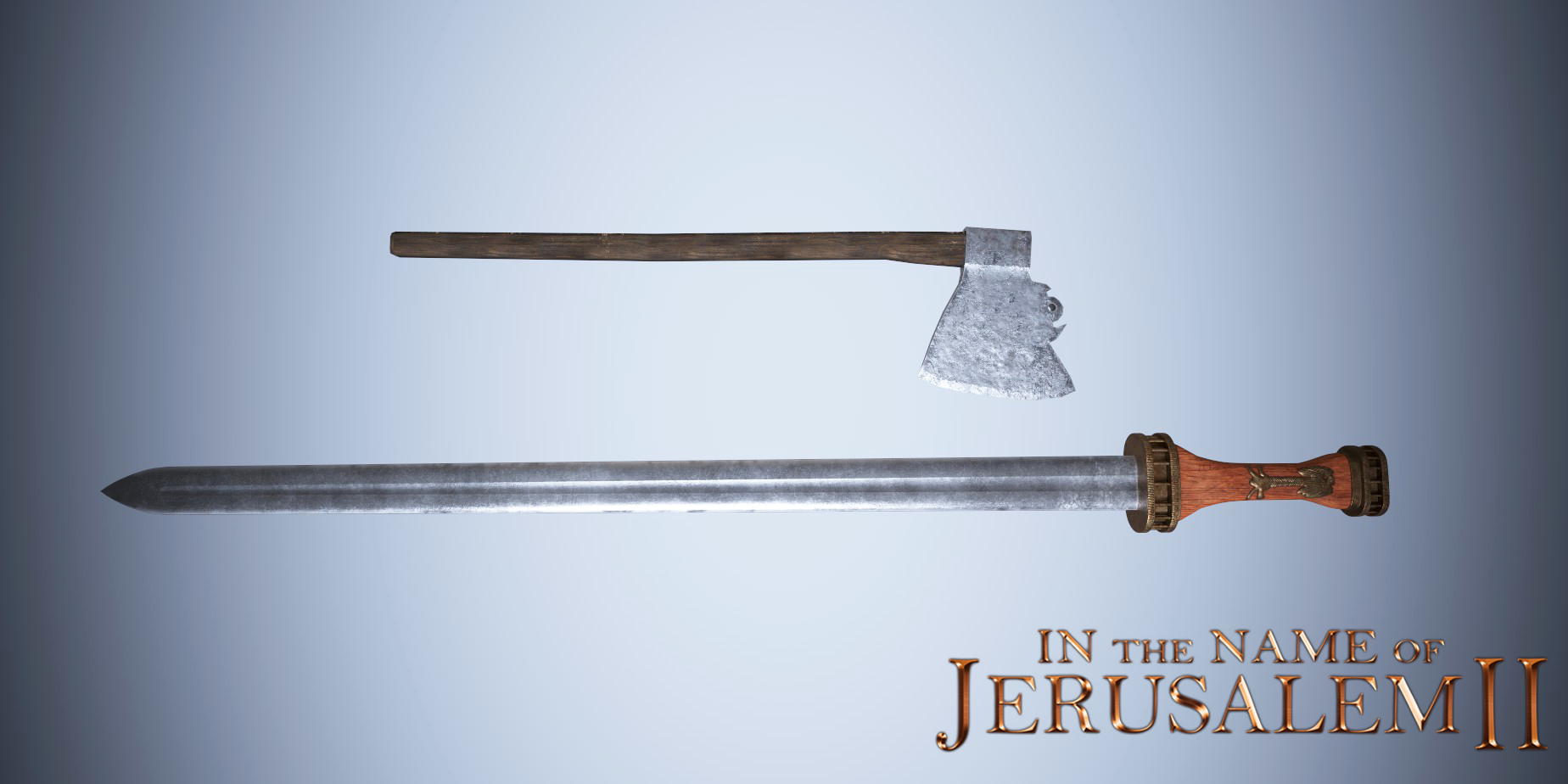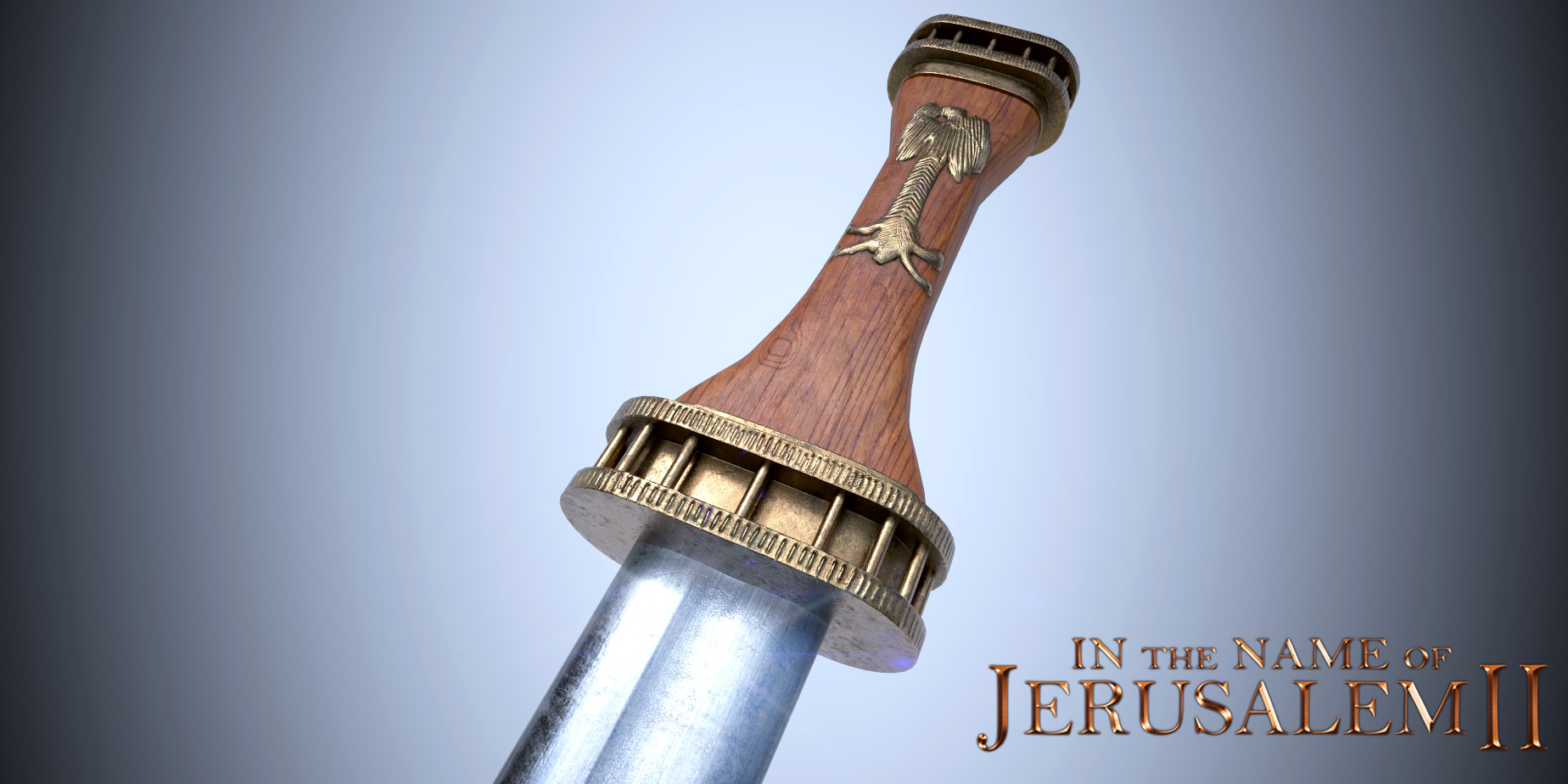 Italian Halberd
An interest geek weapon which combined short spear and axe, whick handled by the Siculo-Norman. This is refered to Osprey.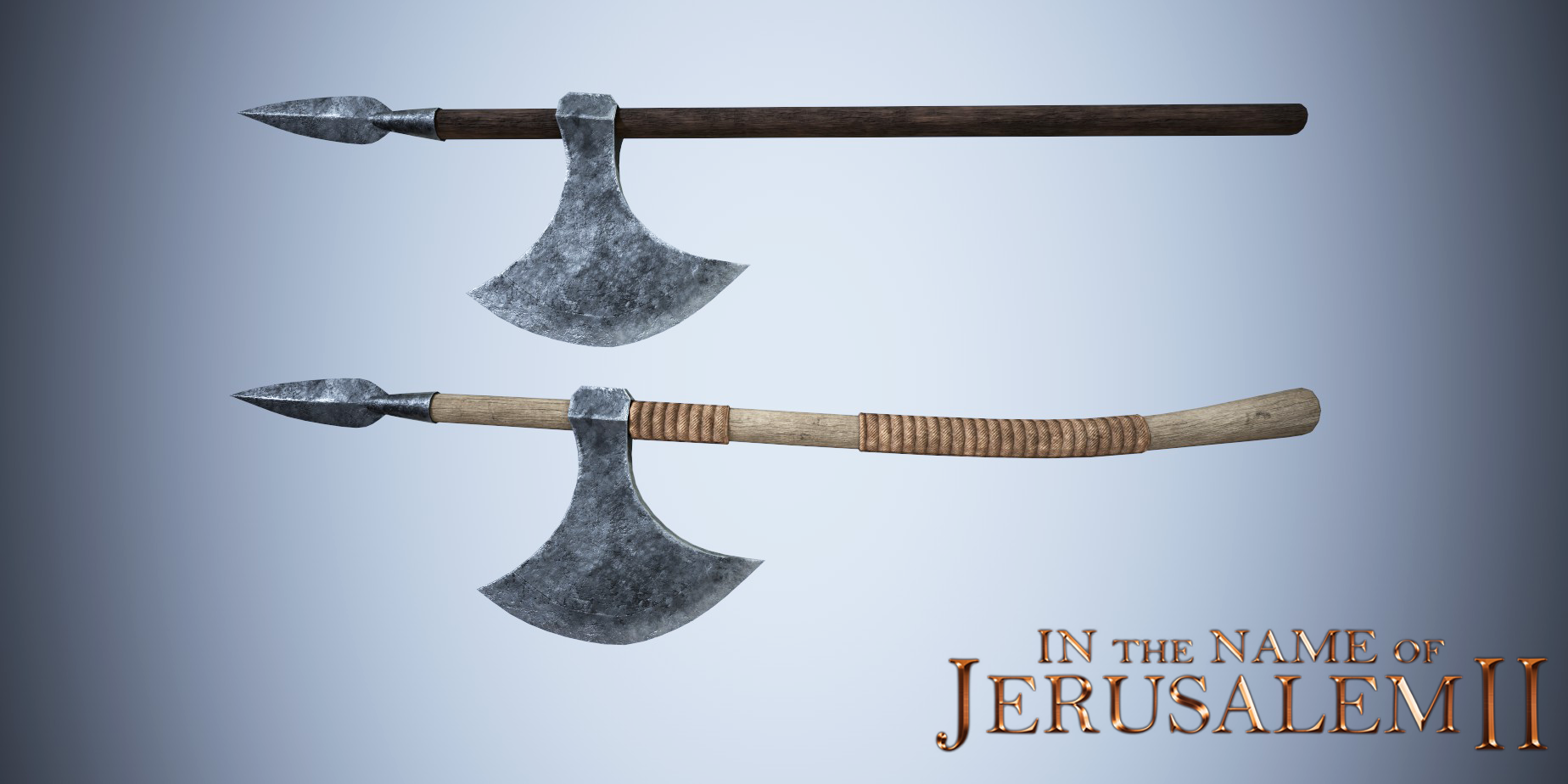 Persian War Hammers
Handy weapon of saracen infantry, also refered from Osprey and KOH scene.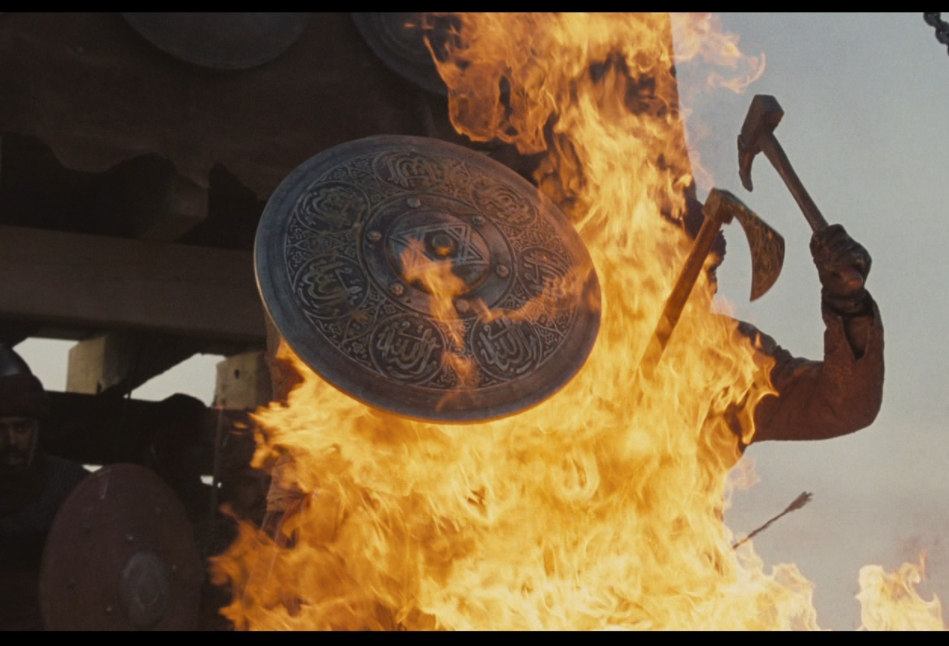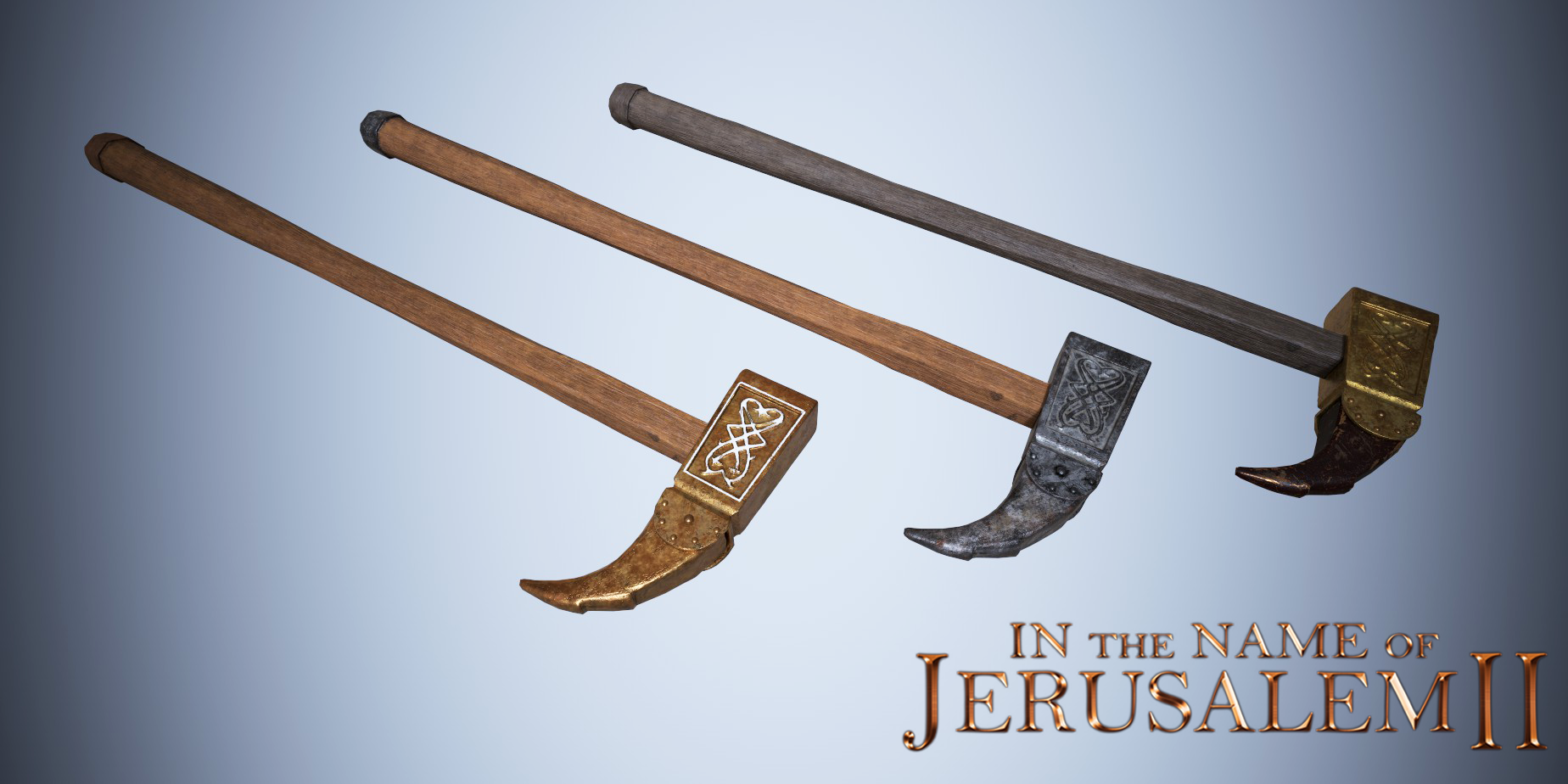 Saracen Mace
One of Ghulam's melee weapon.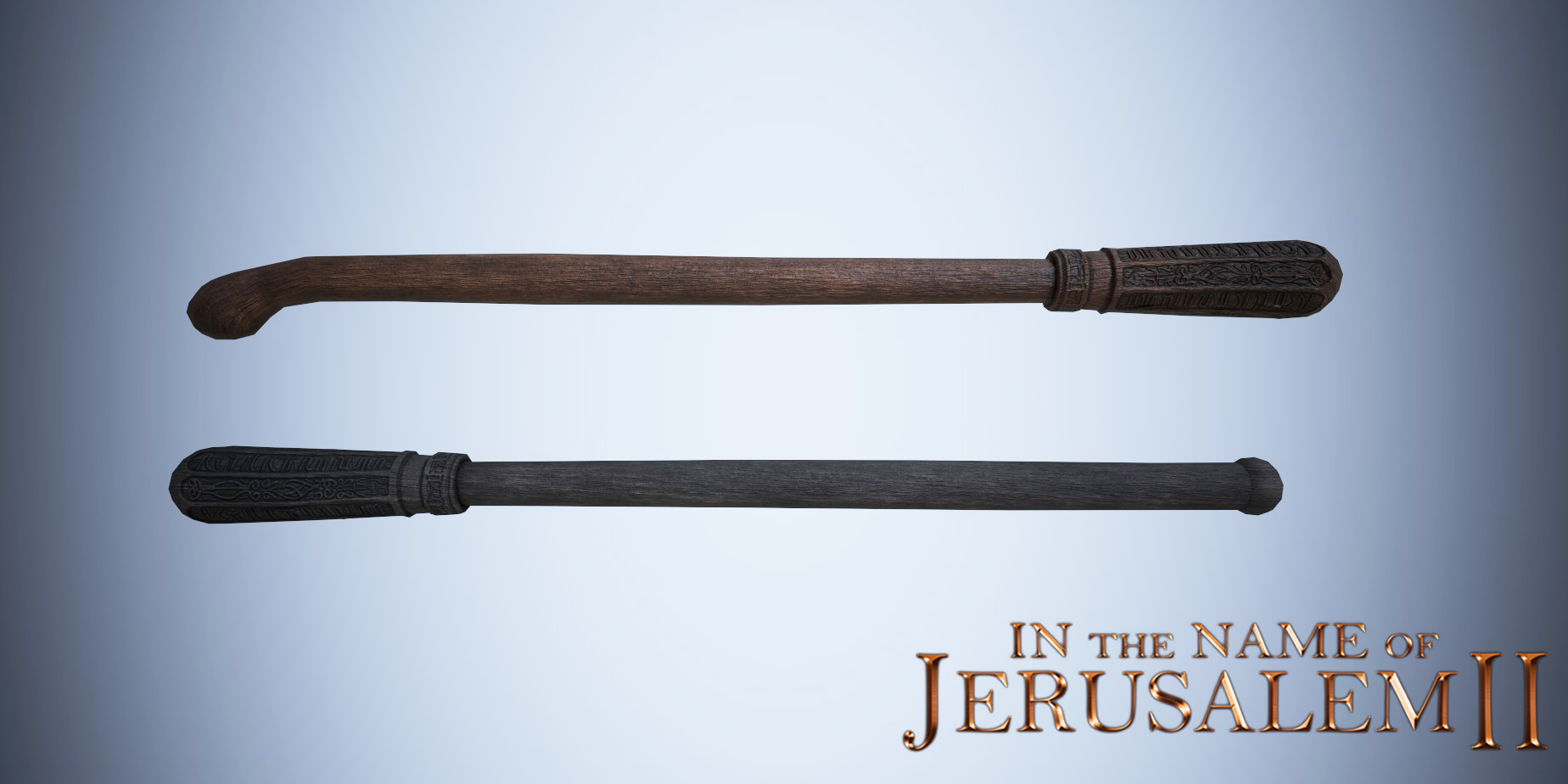 Varangian Battle Axe
A big freaking axe handle by the craziest imperial guardsman of Byzantine.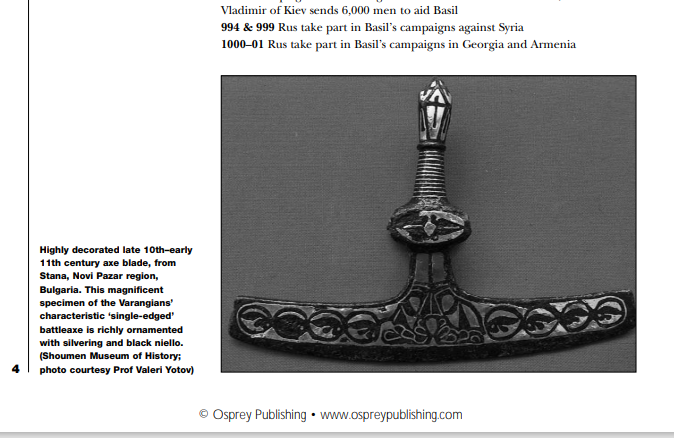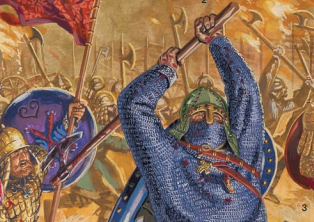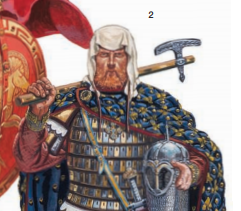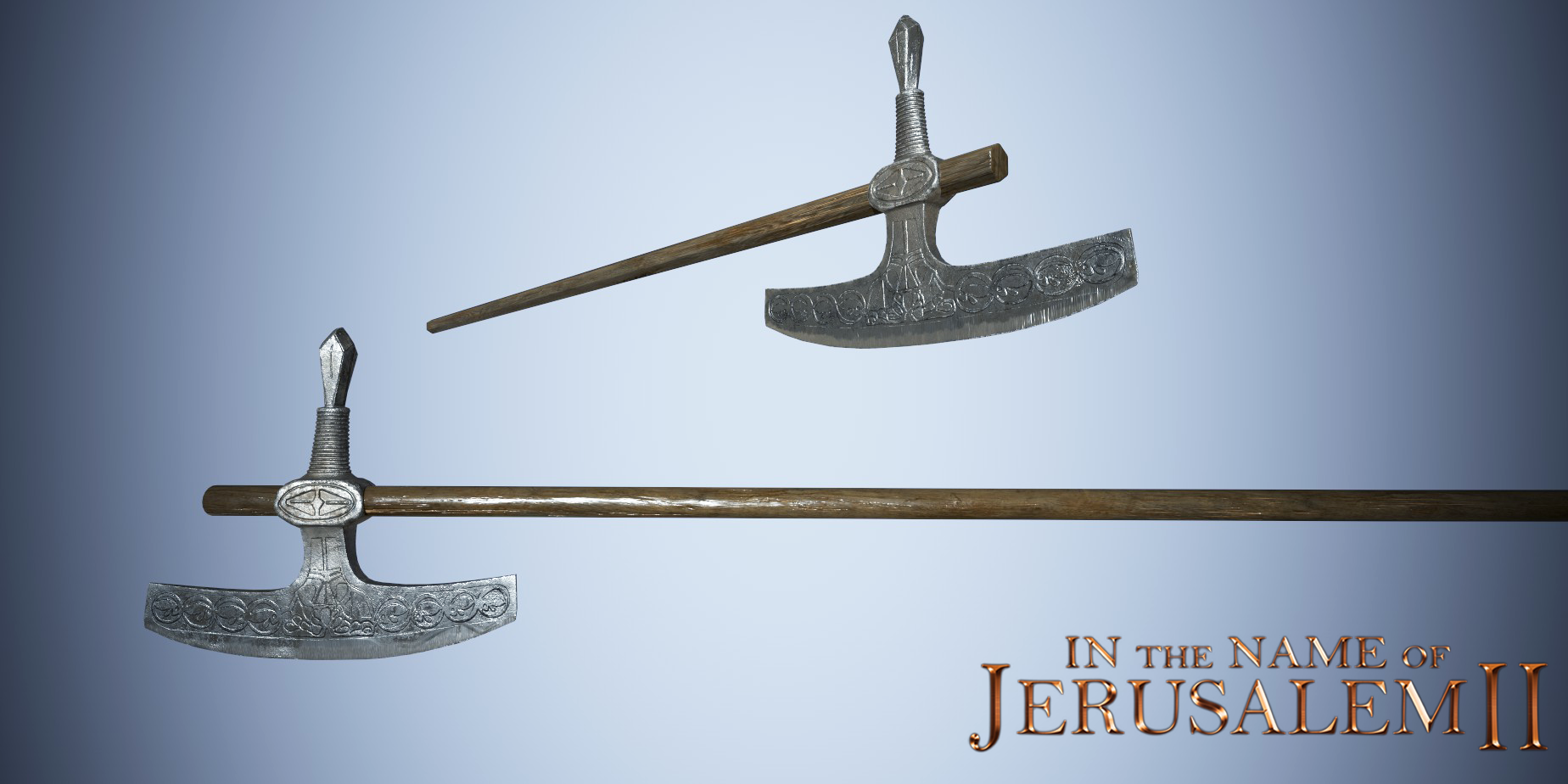 Ghulam Cavalry Sword
Ghulam Cavalry Sword and Scabbard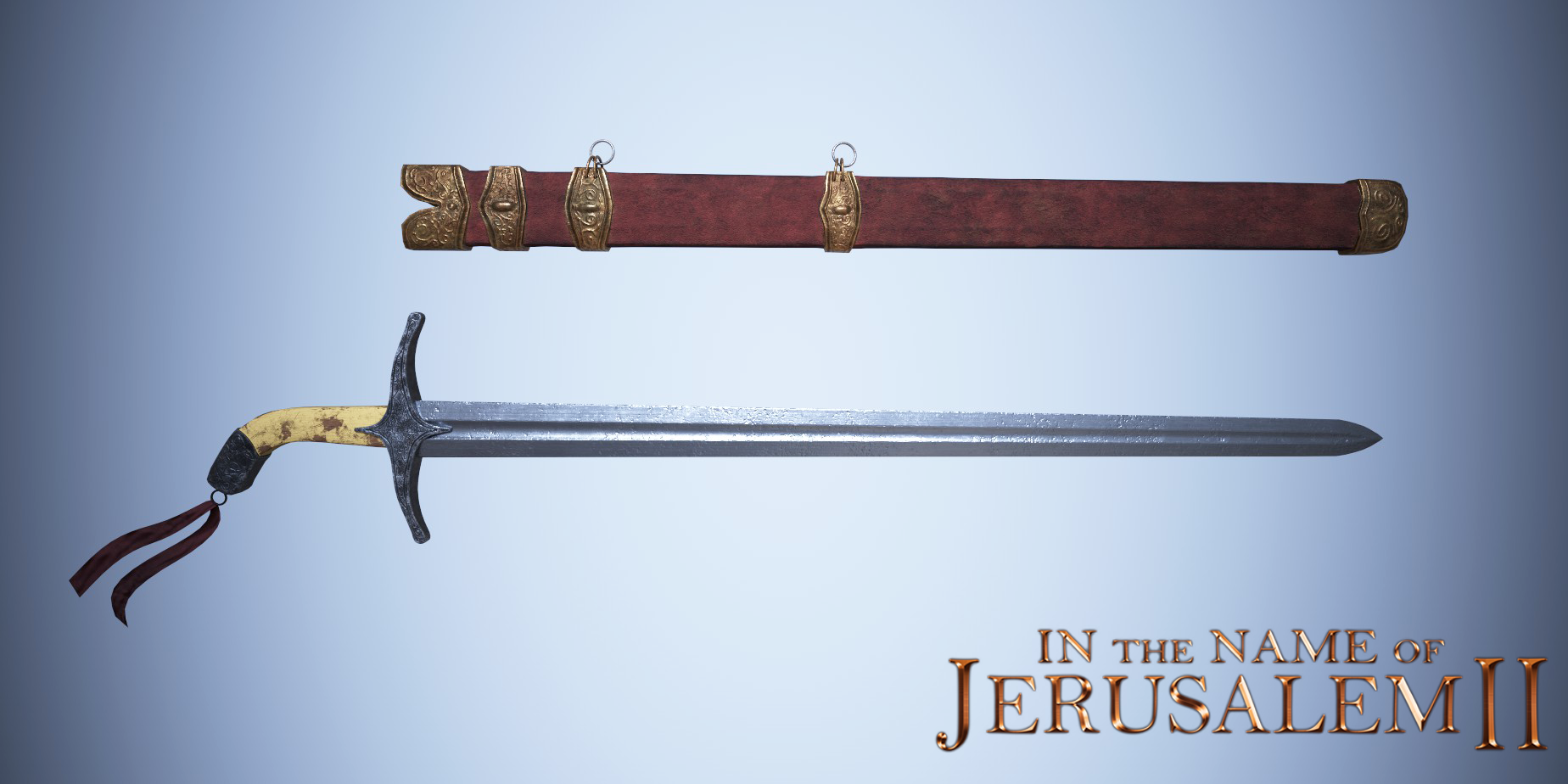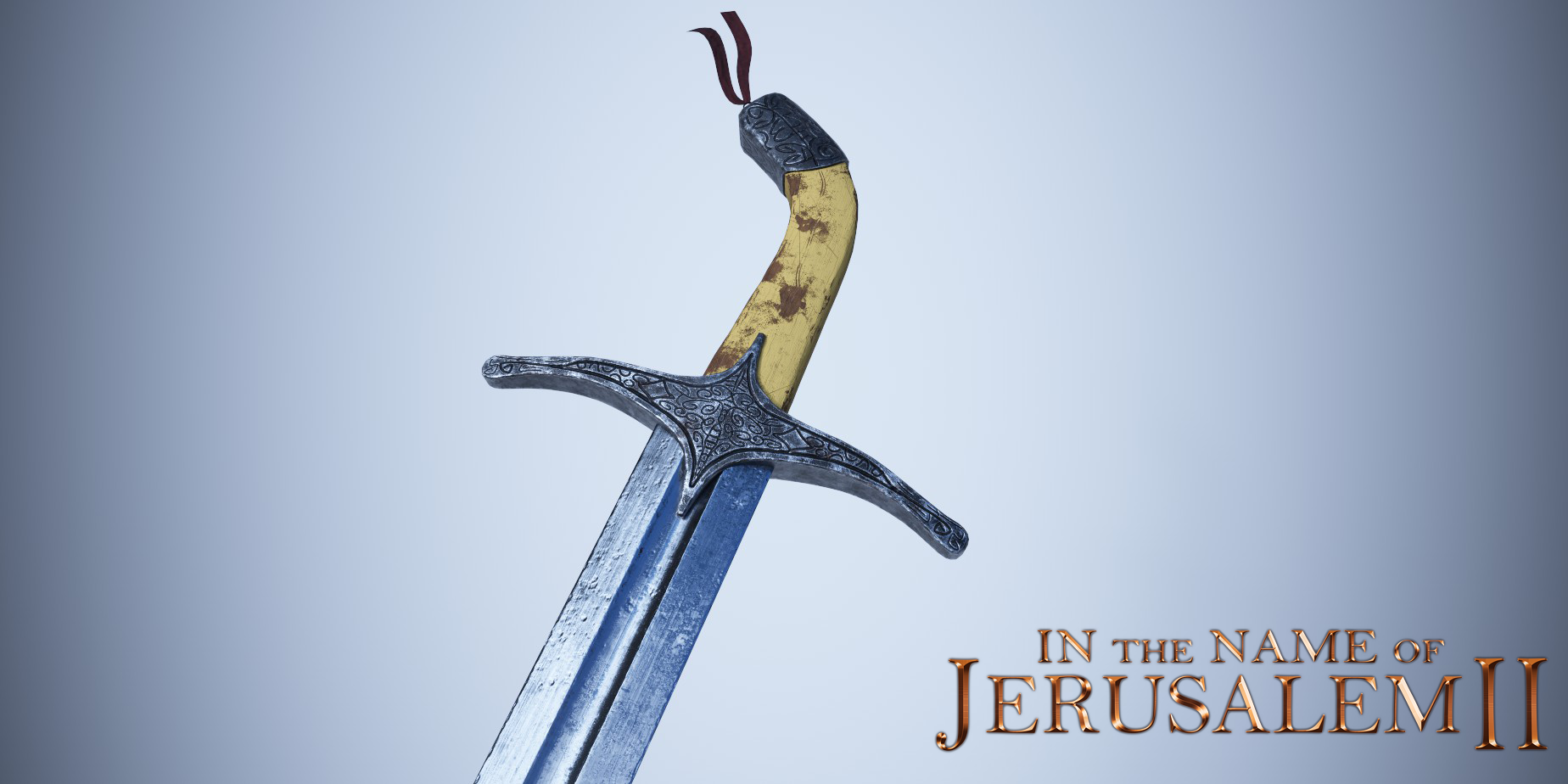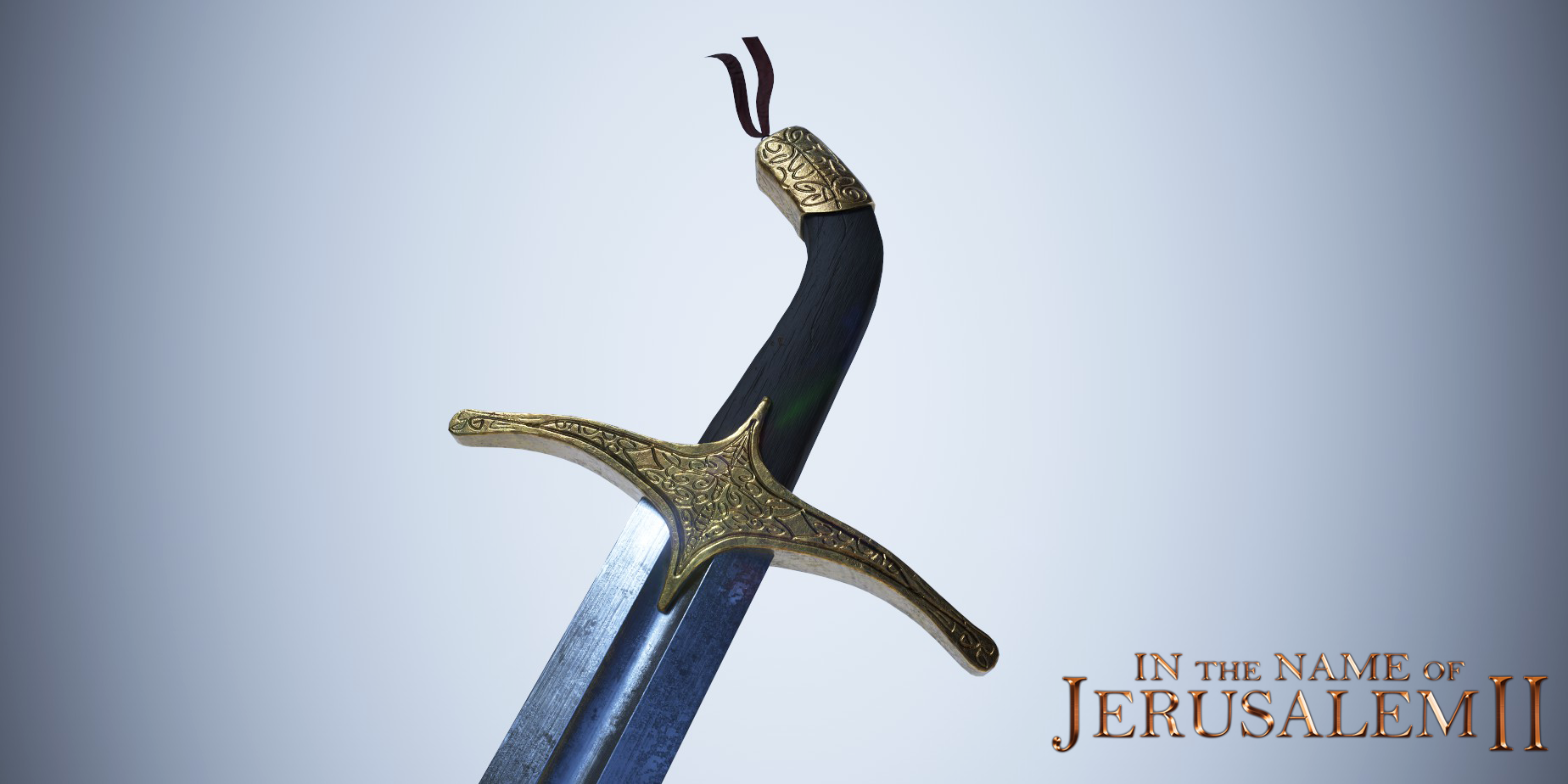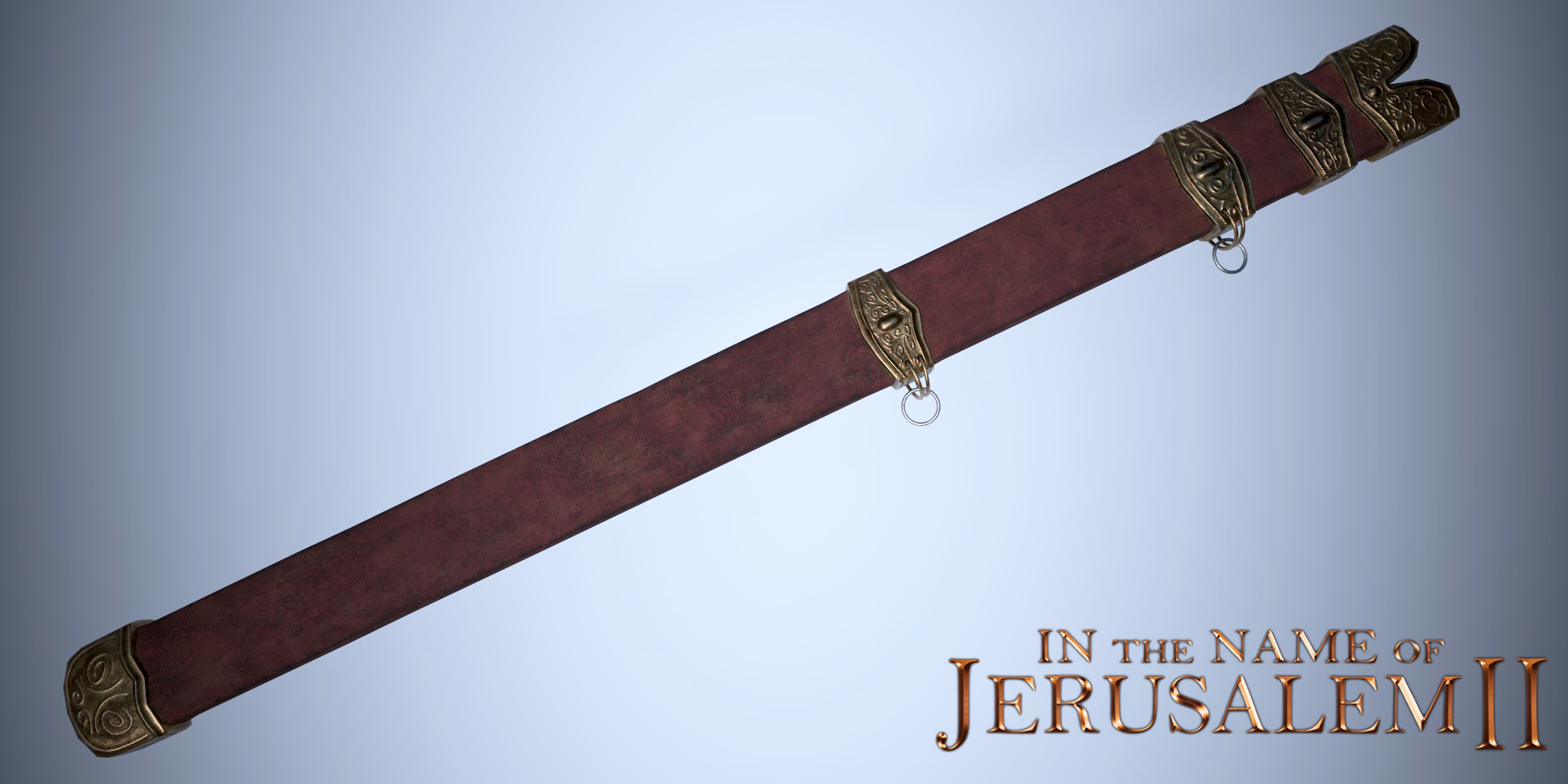 Spathion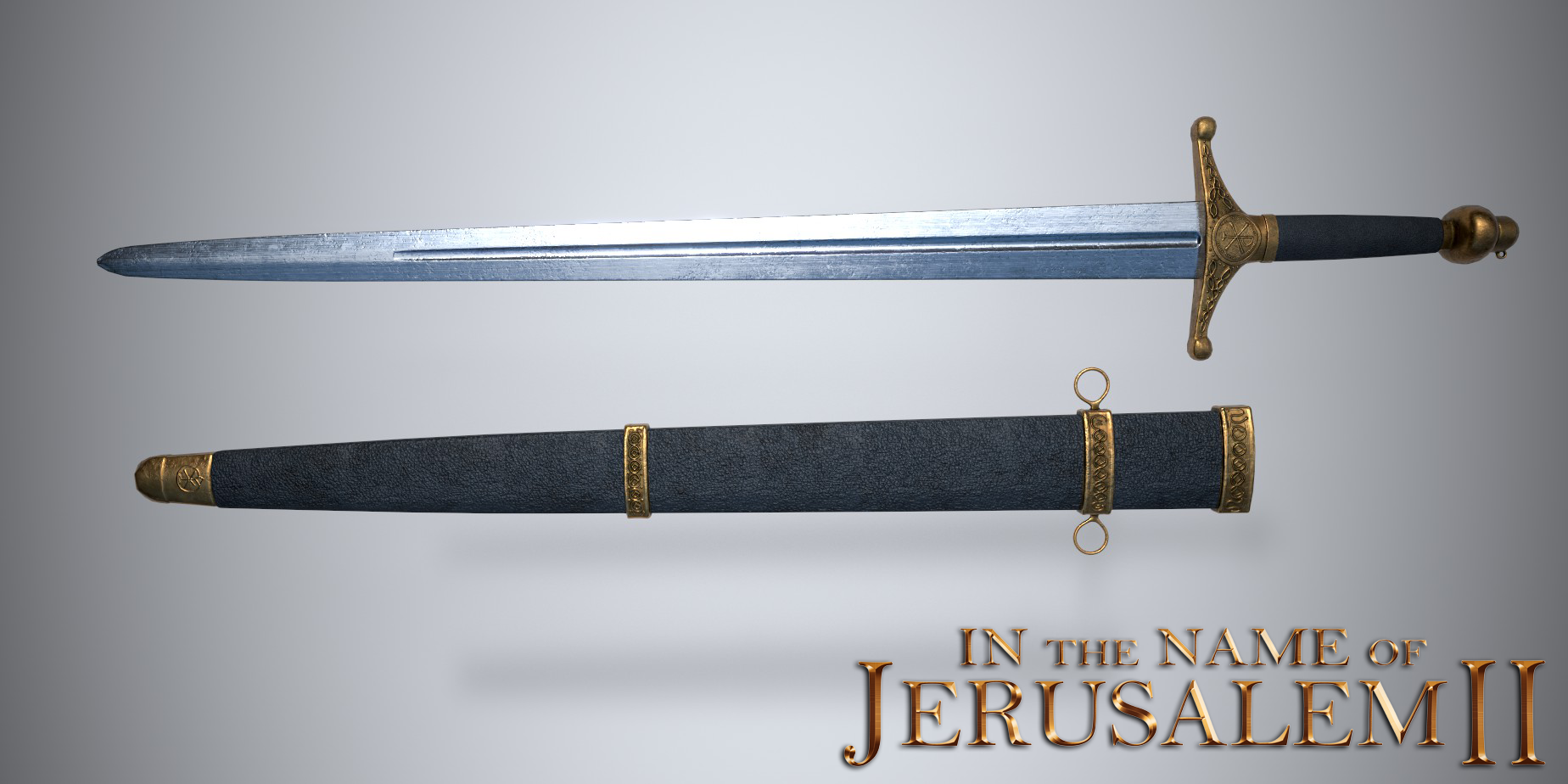 Paramerion