The initial combat demo for this game is completed.
It featured a fight between four created player characters, each with their own unique class and skills against a number of enemies.
If you enjoy games like Tactics Ogre, Final Fantasy Tactics, Knights of the Chalice or Temple of the Elemental Evil, give the demo a try and tell me what do you think about it.
With your feedback, I probably can fine tune the game play even further for more fun.
Here are several images of the fun you can expected in the demo: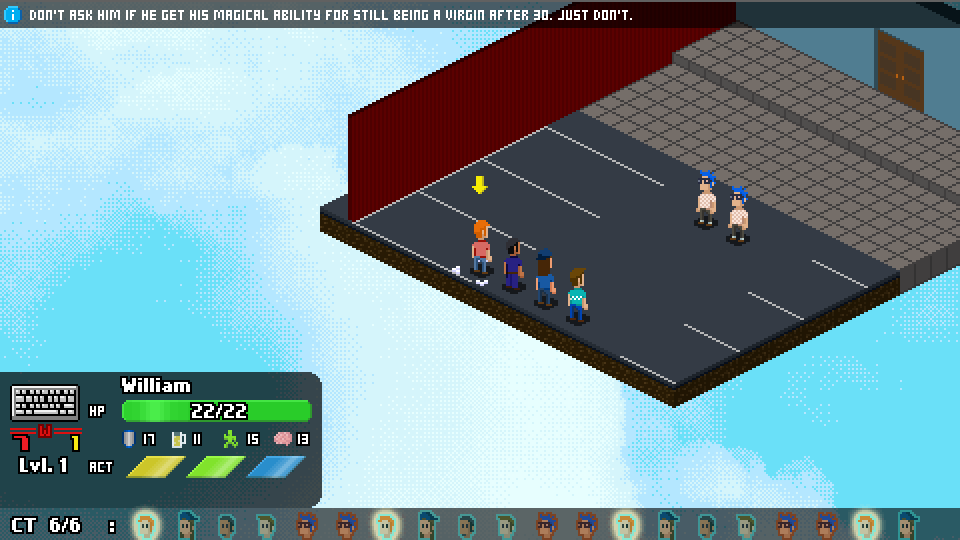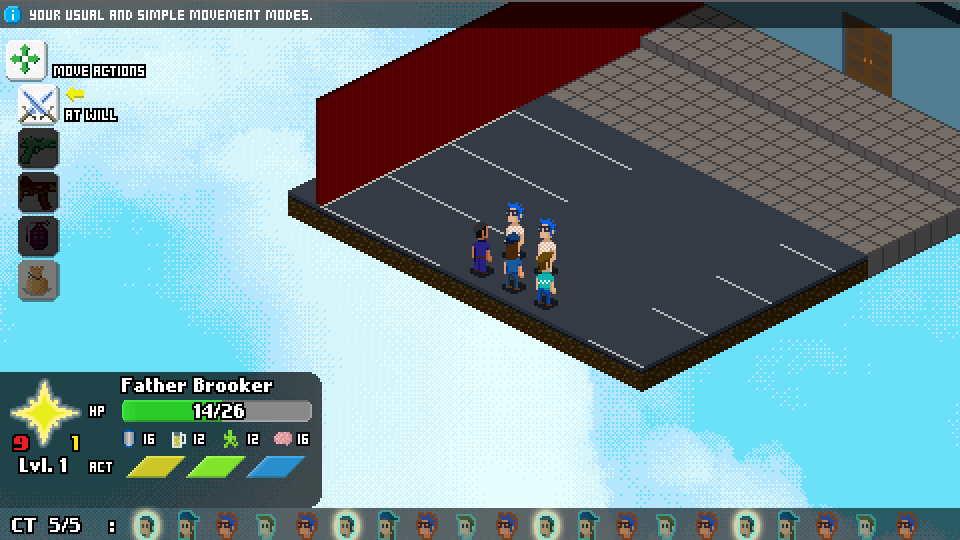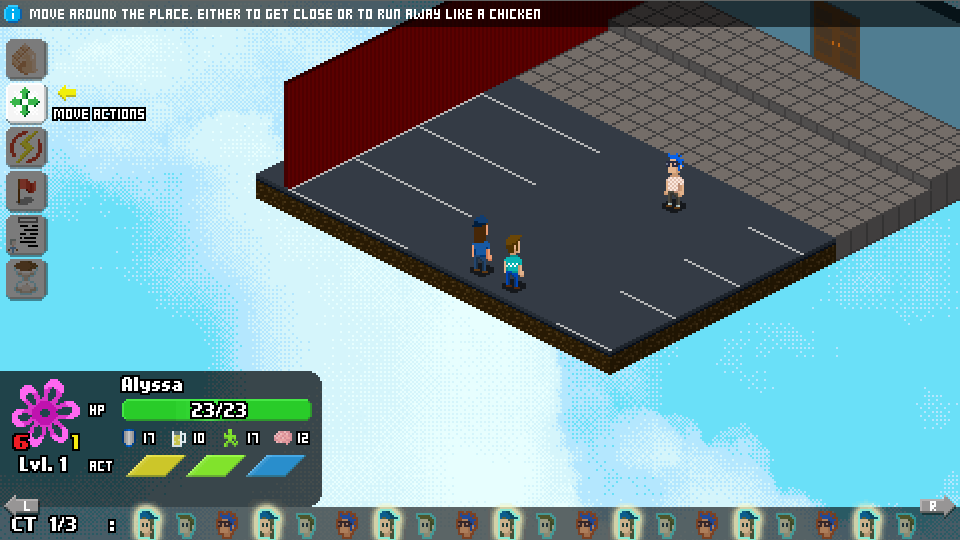 Here's the link to the combat demo:
Drive.google.com
Enjoy yourself and have fun!