Hello!

Today we've got some information for you about the next major update, which will be version 0.1!
Work on V0.1 is going very well and we estimate that it will be ready for you in 2-3 weeks time.

Before we talk about the update's contents, we'd like to talk a bit about update scheduling. We've decided to scrap the old schedule in favor of a new clearer and simpler format. The new update schedule will make it easy for you to see the kind of content each update will bring and when it can be expected.

So lets talk V0.1

Steam Workshop
Yes, this one has been heavily requested ever since we launched the game on Steam but unfortunately it took us longer than we had initially expected. In version 0.1 you will be able to quickly and easily share your ingenious machines with the rest of the Steam community.




New Levels
The island of Tolbrynd will be expanded upon in version 0.1, with the addition of 5 new levels.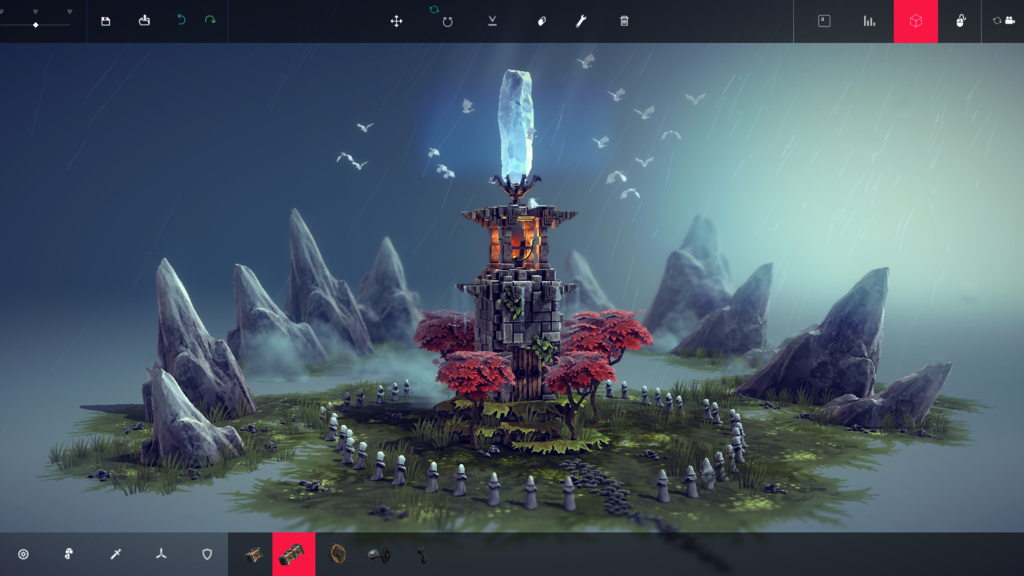 Thats all for now and we look forward to seeing how you get on with the new update in 2-3 weeks time!

All the best,

Von