Galactic Gatherer will be released as an open beta through Desura on June 9th (this Sunday).
The game isn't going to be released as a finished product. This means that bugs will be fixed and that features will be added constantly until the game feels finished. The core gameplay is done, but there are some features that I have kicking around in my head that I would like to see in the game.
These include:
- Minibosses
- Bosses
- More enemies
- Mini-misisons
- Better GUI
and then general polishing, of course. I expect to think of a lot of more ideas for the game that I will implement, but I would love to hear from you guys and the community regarding the game and what features should be added.
Just shoot me an email at devredant@gmail.com or tweet at me @thatredant! I will try to get back to you ASAP. :)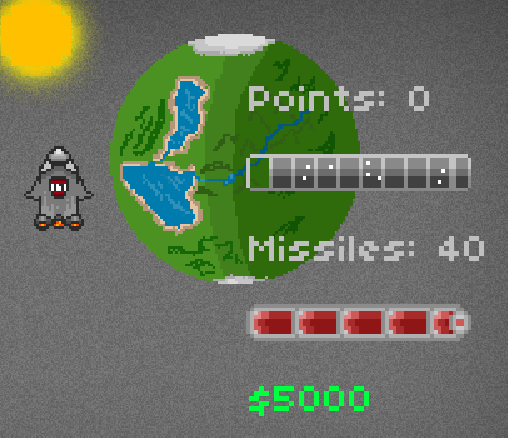 Psst, new planet graphics!