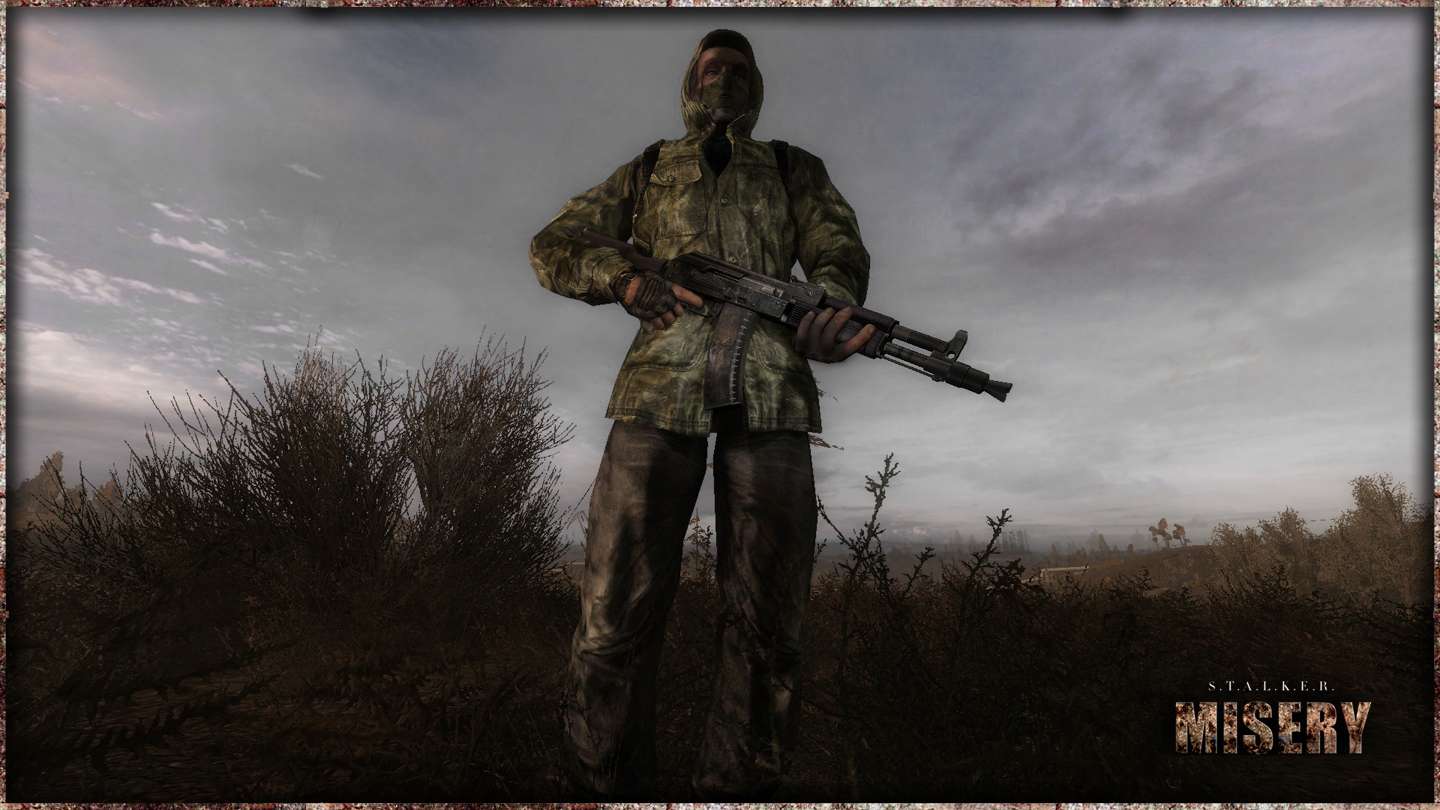 NEW ORDNANCE
DEVELOPMENT NOTION ABOUT FIRE-ARMS
It's pretty overwhelming to receive more than 500 votes for our updates! This time the majority has voted 'information about firearms', so here it is:
"A rifle is no longer just a rifle"
We're glad to announce that New Ordnance will be featured in MISERY 2.0. Twist is back and working with the MISERY dev team which is going to result in the stand alone New Ordnance development continuation as well as a special New Ordnance aspect featured in MISERY 2.0.
New Ordnance is not just about cosmetic diversity.
All added weapon profiles will have slightly altered attributes.
As worn and old weapons have lower trading value you will be able to attain an otherwise expensive weapon for less rubles. But at the cost of more frequent jamming if you can live with that.
Personally I find this very interesting as a rifle is no longer just a rifle.
Another Stalker might carry the same weapon model as you but if you look closer you will be able identify it as either newer or older when compared to yours.
New weapon profiles are all fully customizable, can use attachments and be traded and used by NPC's as any other weapon in the mod.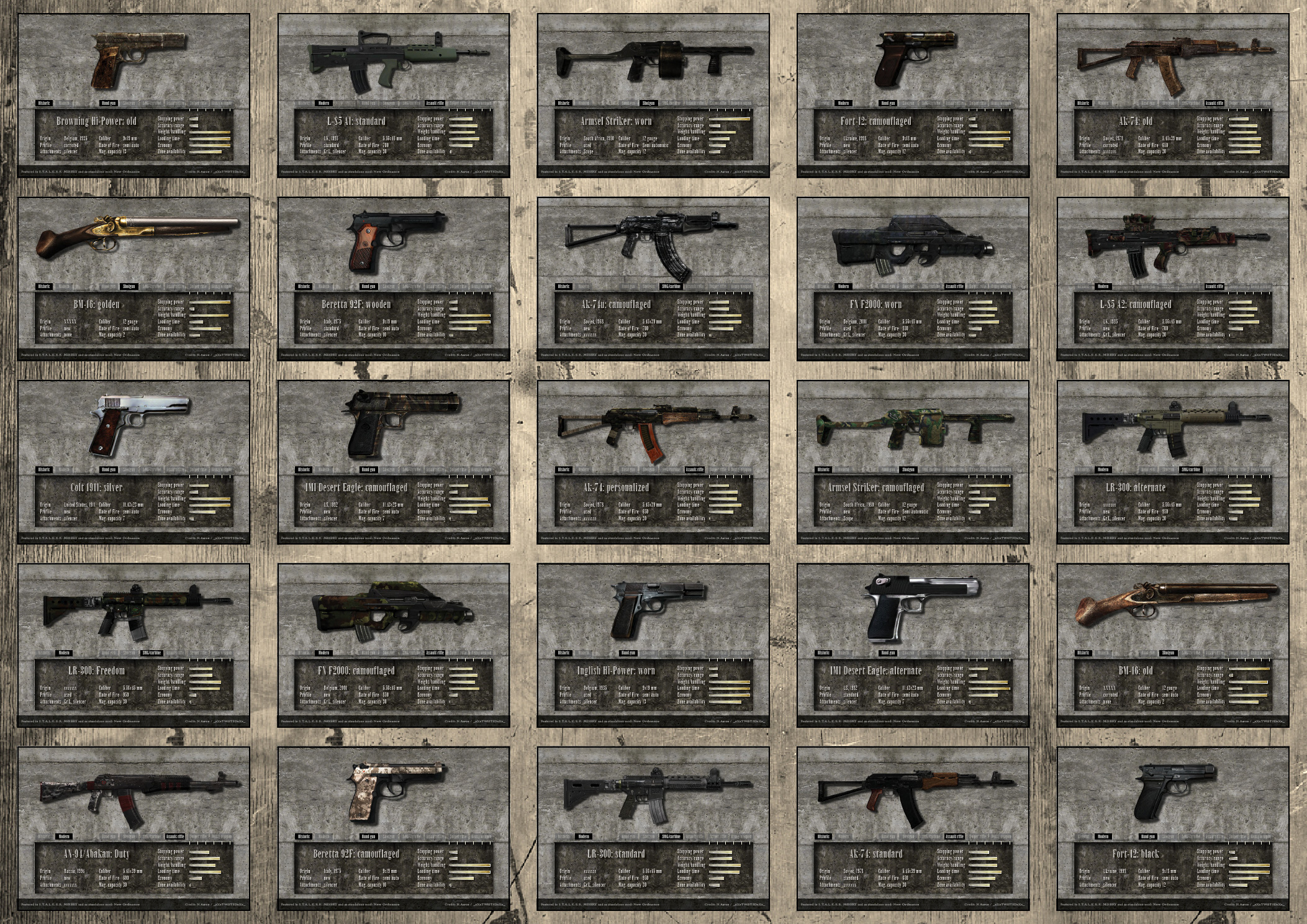 We are not going to reveal exactly how many and what new profiles you will be able to find. But we promise that you will have a nice and deep variety in the Zone arsenal of MISERY 2.0.
If you want to follow the New Ordnance Mod, please subscribe to the page, and get the latest footage and screenshots in your message center!
NOTE: The MISERY version of New Ordnance is going to vary from the stand alone version of it. What this means is that you cannot expect New Ordnance site promotion to directly reflect MISERY content. This goes both ways.
---
THANKS
Thanks for all the encouragement and feedback that we get. This is the reason why we put such an effort into the public display and promoting of our mod project.
In case you are interested the [active] MISERY development team is:
We are supported by SpetzNaz_Reaper, rickpnick and other cool people.
See Q12 in the FAQ for more credits.
Peace, N.Aaroe