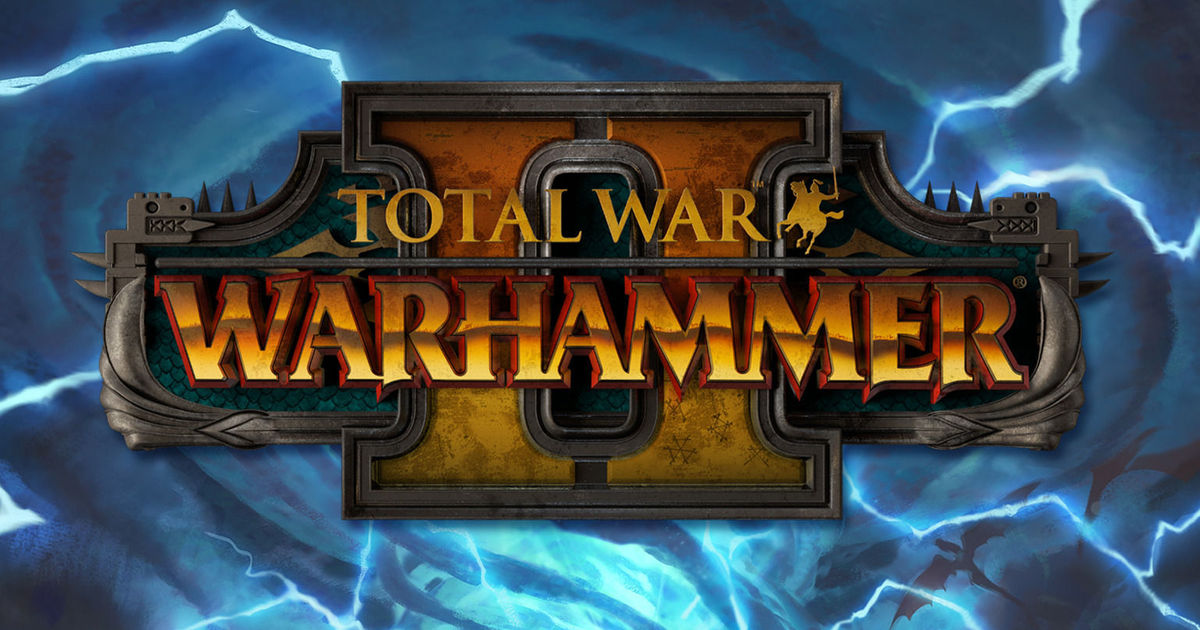 Total War: Warhammer 2
~ Ready for new adventures of warhammer? The game will come in 2017 ~

You are well thinking "What's so new about this one, isn't there already a Total War: Warhammer game out there?" Well after what it's says on the Steam Store, so will it bring new players a breathtaking new narrative campaign, set across the vast continents of Lustria, Ulthuan, Naggaroth and the Southlands.

The Great Vortex Campaign builds pace to culminate in a definitive and climactic endgame, an experience unlike any other Total War title to date. Each Legendary Lord has a unique geographical starting position, and each race offers a distinctive new playstyle with unique campaign mechanics, narrative, methods of war, armies, monsters, Lores of Magic, and staggering new battlefield bombardment abilities.

"Millennia ago, besieged by a Chaos invasion, a conclave of High Elf mages forged a vast, arcane vortex. Its purpose was to draw the Winds of Magic from the world as a sinkhole drains an ocean, and blast the Daemonic hordes back to the Realm of Chaos.
Now the Great Vortex falters, and the world again stands at the brink of ruin. Powerful forces move to heal the maelstrom and avert catastrophe. Yet others seek to harness its terrible energies for their own bitter purpose. The race is on, and the very fate of the world will lie in the hands of the victor."


Some people think that it is "April Fools" but it does not seem so. Total War: Warhammer 2 will come out this year 2017, more info than that has not come yet. You can watch the trailer below this.