Yesterday and today I spent some time making the game world look better. As I mentioned in my previous post, I added the ability to put textures on walls. I'm much happier with the new look. Check it out.
Before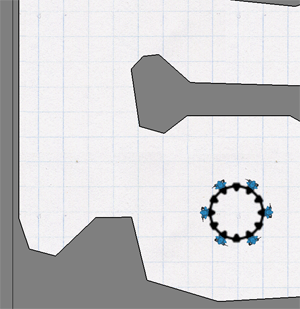 This is what the walls looked before I coded in the textures.
After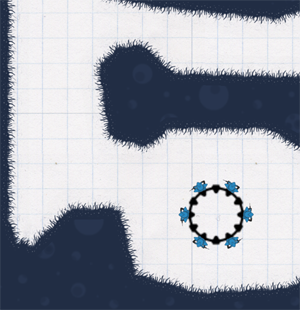 This is a quick programmer art texture that I whipped up to test the code. I'm going to let Carlos – our artist – do his magic on this.Just for fun, here's another texture on the same map.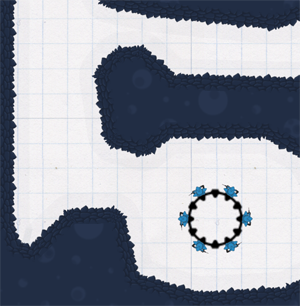 The next thing that I'm going to be working on is the background of the levels. The paper texture is just too bland