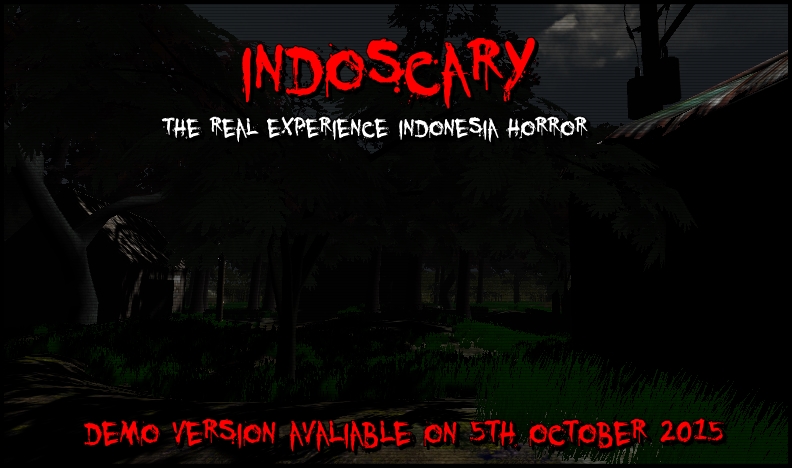 After a lot of time and finding the bug, eventually INDOSCARY will release a DEMO version on 5 October 2015.
For those of you who find bugs, we are looking forward to your help to report bugs,
Support at dennisaquara [at] gmail.com
or comments in the official blg indoscary at indoscary.blogspot.co.id
Bug reports you guys really helped us.
Thank you.