Hi guys! We have took part in a small competition IndiesCrashE3!
Vote for us, please!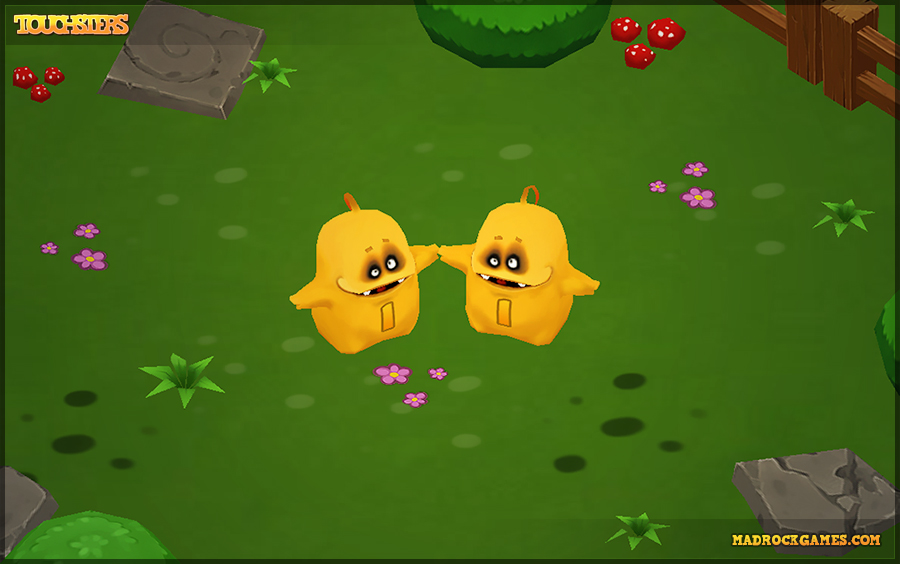 Some description:
We would like to present our project - Touchsters! We hope,you will enjoy it as much as we and you will vote for us to crash E3! Touchsters - At this game you should to help touchsters, they can't find optimal variant for settling. Some of them are more socially active than the other. At this moment we are a small (but very talented!) team with extensive experience in game development, and now we have come together to implement projects, that long wandering in the head.