As you may know The Apeiron Project born as an iOS and Android project but, when we started working on the PC version, we decided to turn it into a bigger project. As you can see here, the game is now completely different

What all of this mean?
Don't worry we will never abandon the mobile version.I'm and huge fan of "The Legend of Grimrock" and I was really excited when I heard about of an iPad version but...they never release it (I heard that they are working on it: finger crossed).We know that there are a lot of people who want to play The Apeiron Project on their mobile devices and this is why we decided to don't abandon the mobile version, which will going to look as good as the Standalone version.To manage to do that, we will divide the game into three chapters and we will use a couple of tricks to maintain almost the same quality of the Standalone version, we will try to make it compatible with DualCore+ devices but you will be also able to change graphical settings (like in PC games), to make it look better on powerful devices.To do that (and A LOT of other stuff) we need your help and this is why, as we said thousand of times, we're going to open an IndieGoGo campaign and we will offer a lot of cool stuff:
- T-Shirt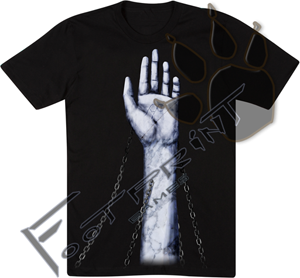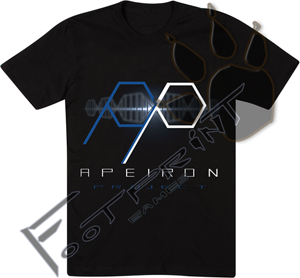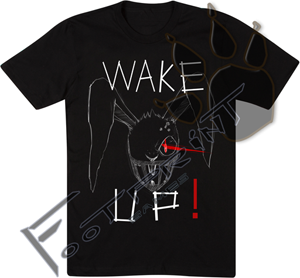 - Physical and Digital copies
- Digital Artwork
- Printed (and signed) Posters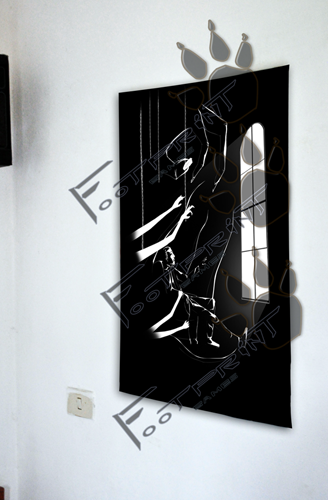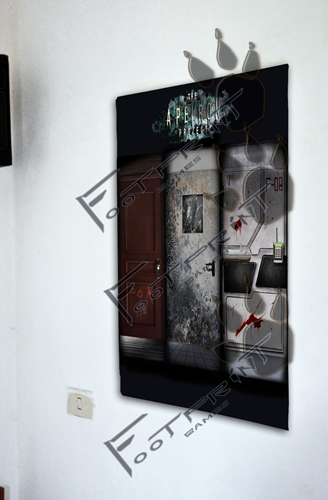 - Postcards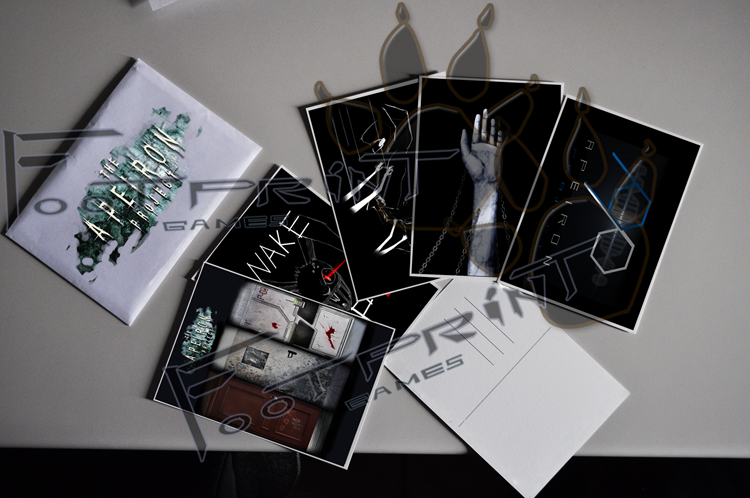 - Physical and Digital Soundtrack
- Hand-drawn artwork
We also have a new screenshot for you!