~Major Update 1.1~
​
​First, i should apologize for the delay. My internet went out and i have been working offline for almost two weeks. Now it is back up and i have much to show! So lets get started!
~UI Update!~
​
​I have updated the UI to a cleaner, prettier placeholder (Maybe Final?).
The Health and Toxicity bars have been redone! Well i cant really call them bars anymore


Instead of bars, i have decided to use letters. Yes, the word HEALTH and TOXICITY will be spelt out instead of using a bar to represent depletion or "re"pletion... if thats the word to use.
Heres how the Health looks:

And the Toxicity:


I think these looks really nice, and their not very distracting from gameplay. Of course these are not permanent and could change any time.
~World Update!~
​
​The world looks exactly how i want it to look... A desert with shanty homes and broken down homes. Of course its not done yet, but heres a little example with a DnN System (Day "N" Night):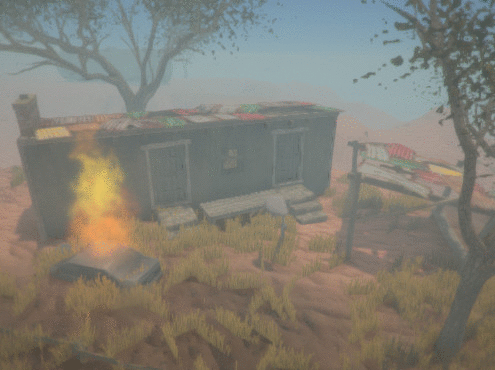 Please tell me what you think!
~Mob Update!~
​
​Yes, the deadly Zombie has been added. Say hello to our little friend! (Thanks to the asset store)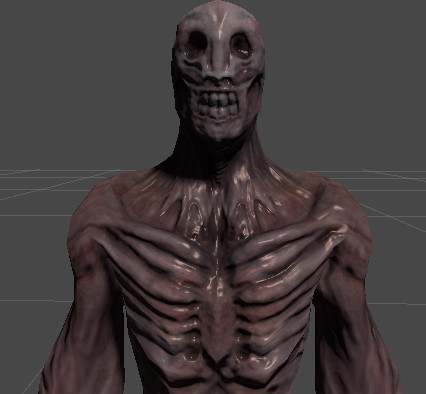 (His Name is Zom!)
Zom has a bunch of family members that try to kill you as soon as you get close to them. They dont die normally. They can only be hurt with Light. So make sure your flashlight has enough battery power to make it through the night!
~AI Update!~
​
​The AI for Zom has been started! So far he can stand still, Walk around, AND if you get close, will chase you! Did i mention he also attacks you? But i wont speak to much, as im saving it for the next update!
IndieGoGo Release!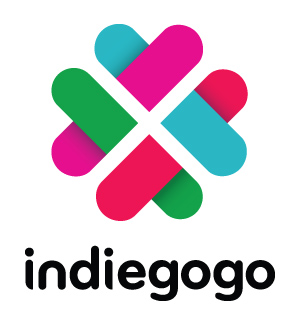 ​The IndieGoGo for The Little Secret has been released! Check it out and donate today!
Indiegogo.com
Thats It!
Thats it for this update. A video will be uploaded soon going over the same material you just read. Please tell me what you think. Good or bad, any opinion is greatly appricated. Thank you!