Hi, everyone!
This time we came here to call for your help to make our Indiegogo Campaign great! On November 1st we will launch our Indiegogo Campaign for the game "The Gragons Farm". And we want all of your help and support to reach our final goal of releasing The Gragons Farm.
The Gragons Farm | Pre-Launch Indiegogo Campaign
Indiegogo Pre-Launch Campaign
Today we show you our Pre-Launch Campaign. This Pre-Launch Campaign shows a little bit about what the full Campaign will be like. We have a lot to show.
In the full campaign we have lots of different goals to reach, for example Marriage and Children, Gragon Breeding, NPC Quests, and much more. If you help us reach this goals, we together can make the game we all want. If we reach all the goals, we have a big surprise to show you, but only if we reach all the goals.
On the full Campaign we will have lots of different Rewards/Perks to choose, for example, Digital Cards, Wallpapers, Digital Books, Name on Credits and much more.
Join Up on our Pre-Launch Campaign to receive de latest news and activities about the campaign and about The Gragons Farm.
Click on the link below to Join Up now with your email.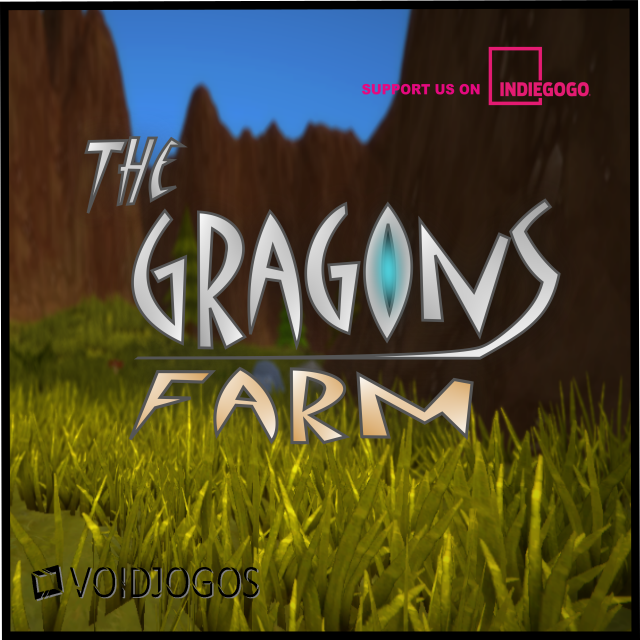 Join Up now before the launch to get a Free Digital Gragon Card! There are 100 different cards, you get 1 random card.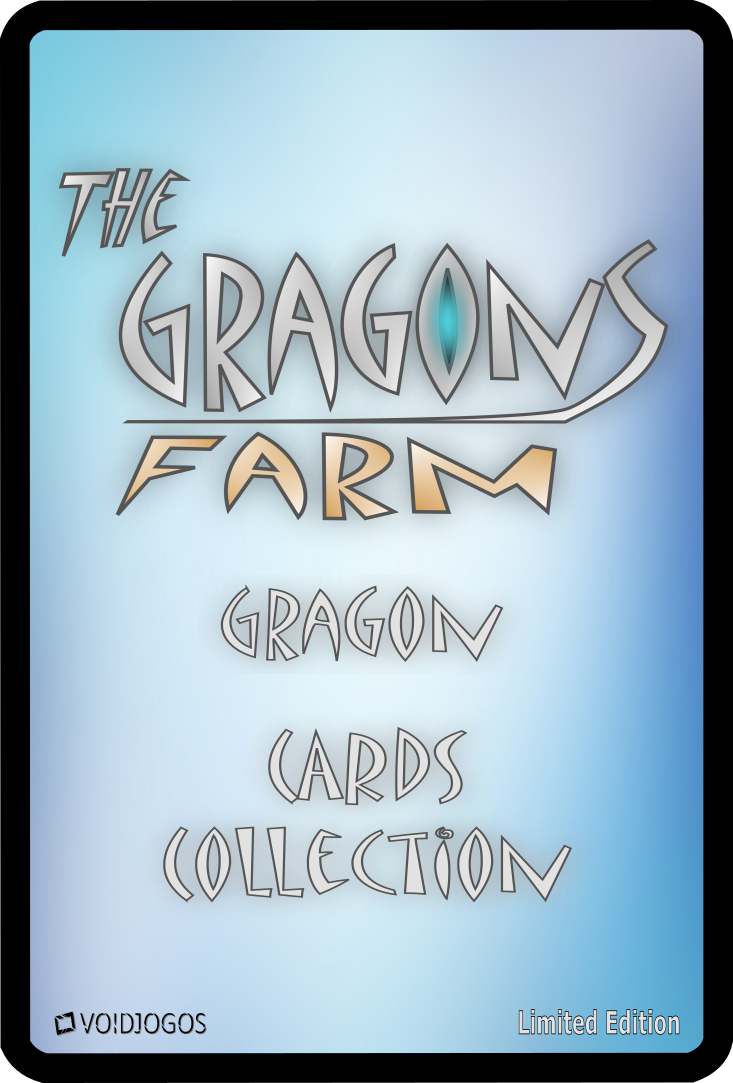 Full Campaign on November 1st
We want you to be part of The Gragons Farm, so on November 1st, we want you to join us on Indiegogo Campaign to earn lots of different Rewards and help us make the game you truly want.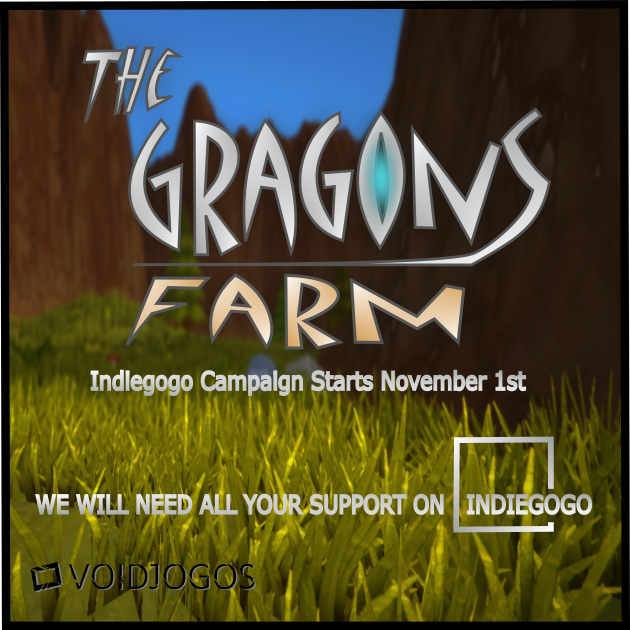 That´s all for now. We need all the feedback possible to create the game you want.
If you have questions to ask, ideas to tell us, just email to voidjogos@gmail.com.
Note: This game is a Beta Demo and the full version is still in development.
Links
Visit our Itch.io page to download the Beta Demo
Visit our VoidJogos Facebook page to see what we are doing and contact our team and also Like the page.
Visit our VoidJogos Youtube Channel and Subscribe to see all the latest videos.