About the Game:
Tessa's Ark is a Puzzle/RPG game in which you guide Tessa through a digital maze where you solve puzzle to gain experience and advance through the game. Mankind has become extinct as an animal, and only exists as beings of pure though, partitioned off from the rest of the of reality by the firewalls of the mainframe. Within this bubble, the powerful have been allowed to shape the world into a cynical estimation of freedom that defines the reality the entire consciousness of the species exists within.
New Music has been added from Orb Soundwerx, and Saad Ahkter Ali, along with a new look for the GUI of the entire game, three new puzzles, and a re-designed level-up system.
For anyone who is interested in checking out this game a bit more in depth, there is a demo available on this site and also through the Google Play Store. This version is a 15 minute demo containing 3 puzzles, the tutorials, and an abbreviated story. For a more substantial experience Tessa's Ark is also available in Early Access on Steam with currently 9 puzzles and the full story for those who wish to help with charting the future course of this project. The Early access version receives frequent updates with additional content and bug fixes.
Visit the the IndieGoGo Campaign Page:
To those who are generous enough to help contribute, you will receive at a minimum a copy of the game in either Android or Windows format to follow through the development process and suggest ways to help refine the experience. The higher perks are a poster, a shirt, or a piece of the concept art.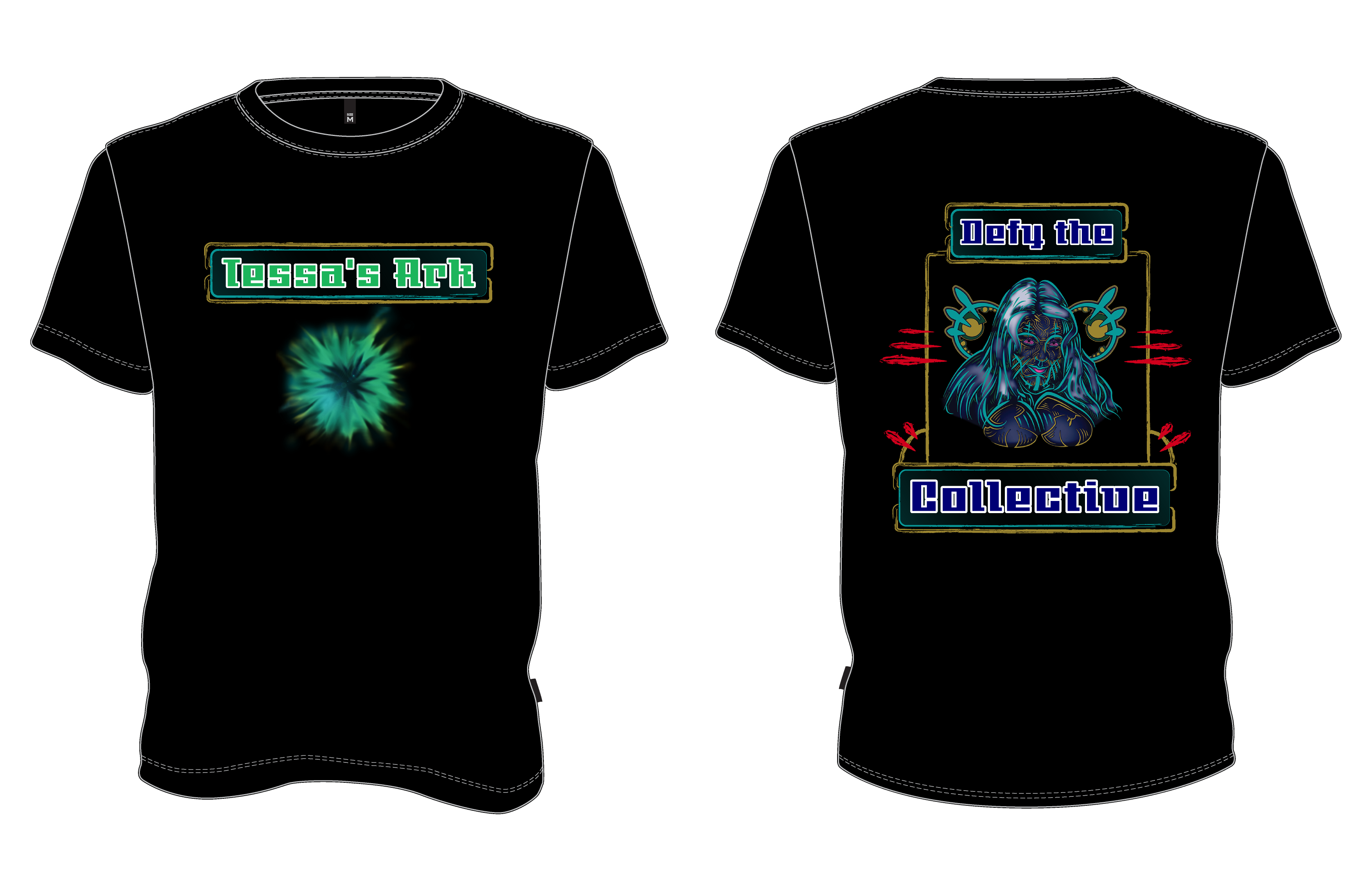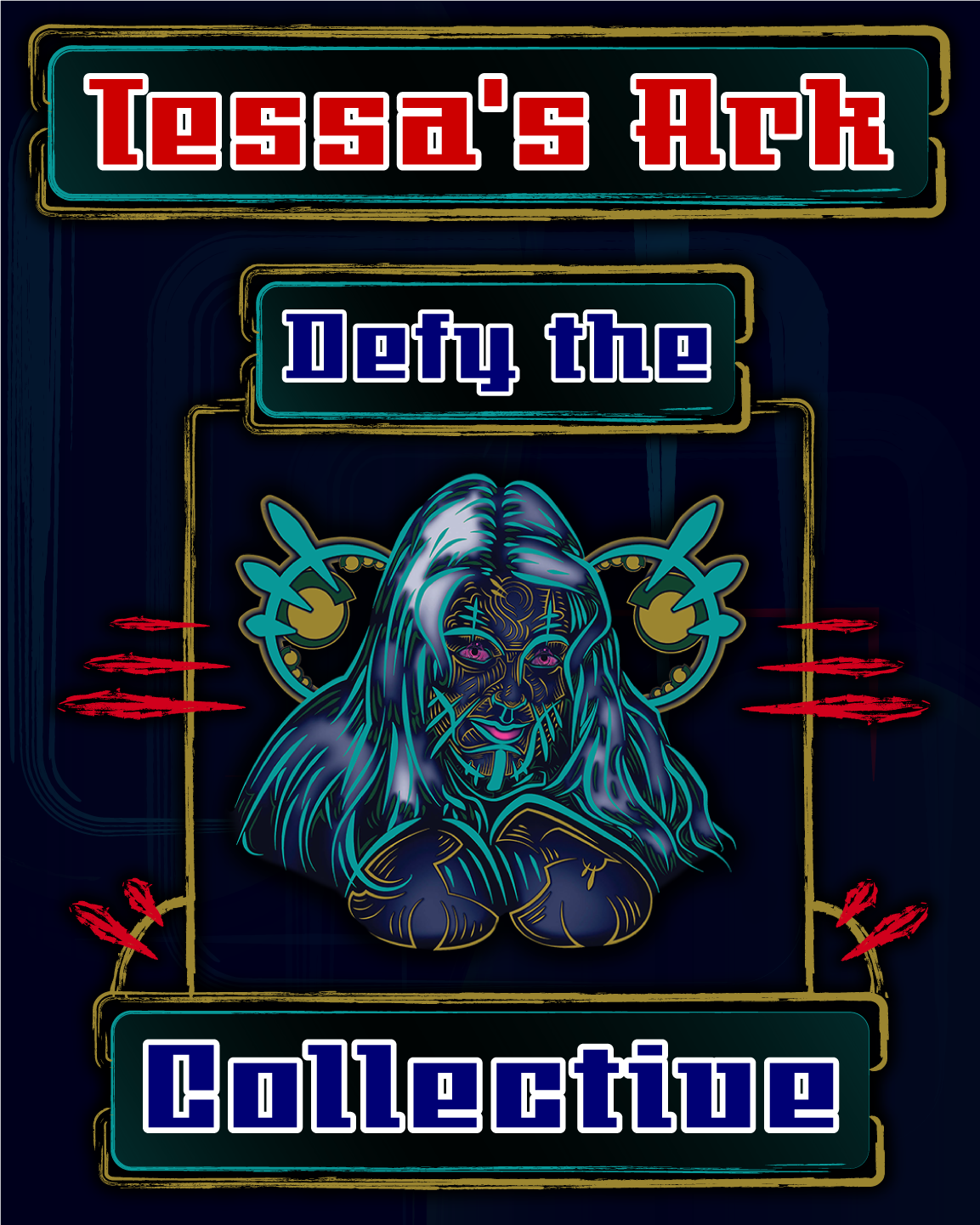 Visit the Game Page on Steam here:
or on Twitter:
Twitter.com