Hey everyone! Denkishi Here!
God, this was totally unexpected! IndieDB's indie of the year is about to happen and we must bring Project Dodo to the top 100 once again!
WE CAN DO IT!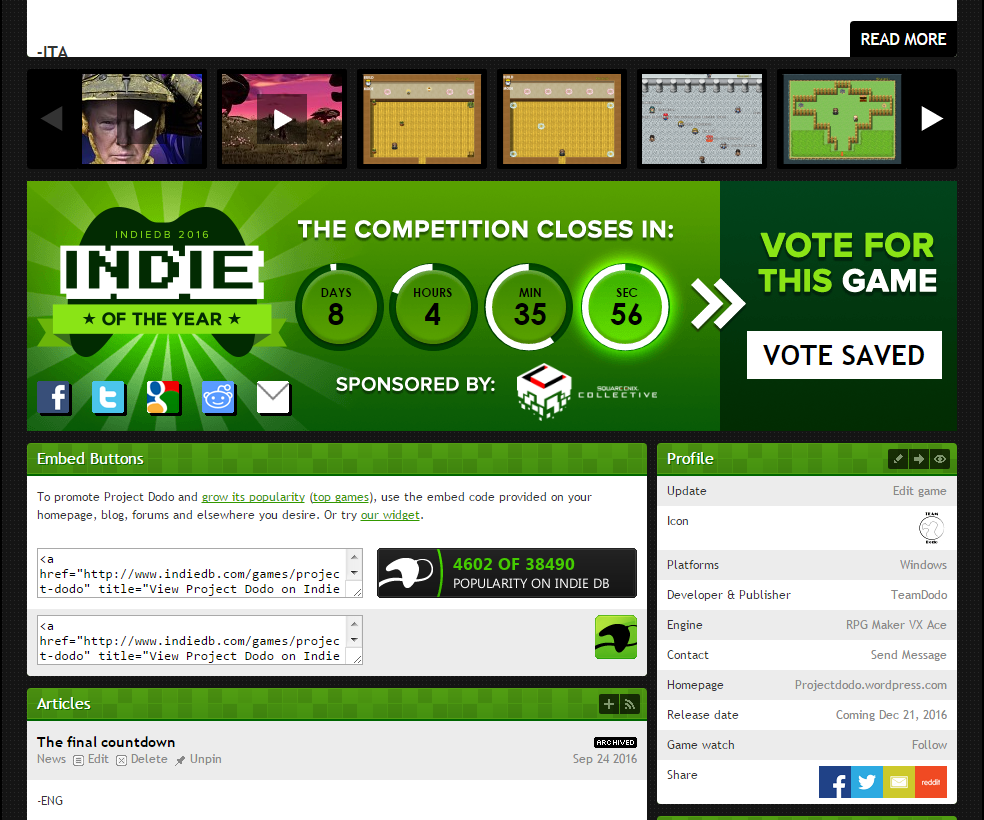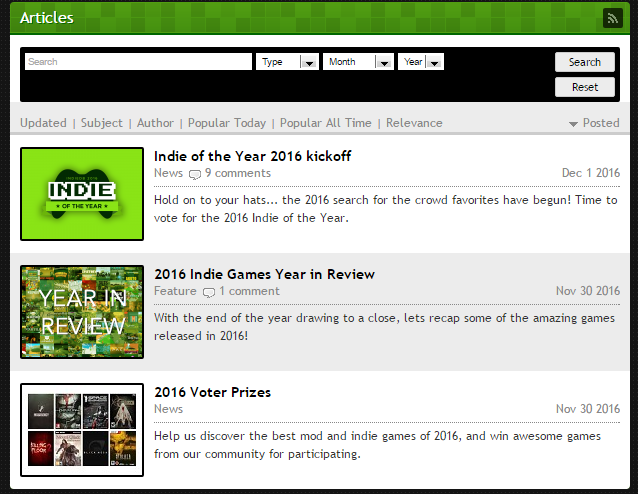 AND AGAIN SOME SPOILERS!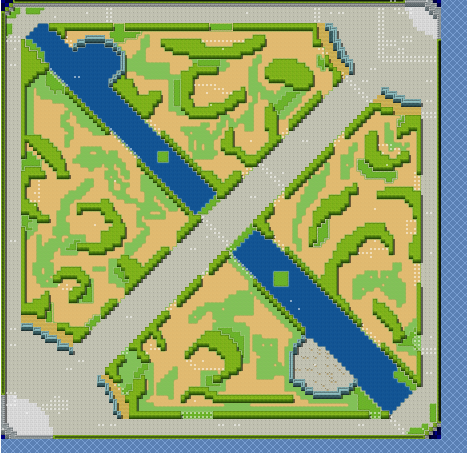 We made the entire Summoner's rift back to project dodo!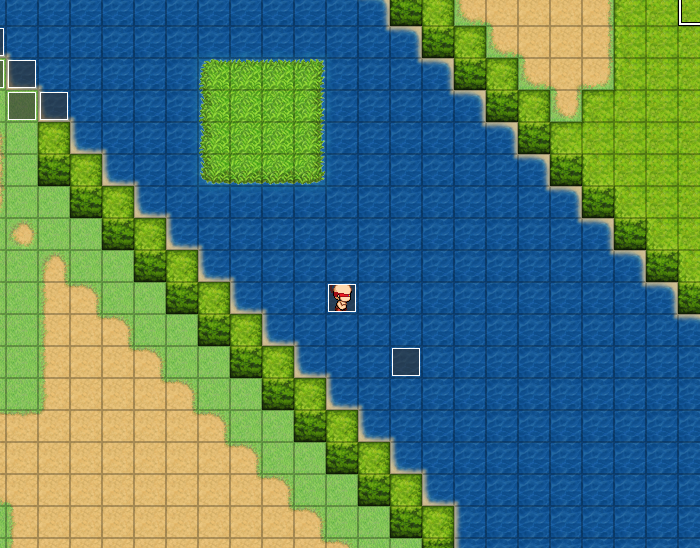 Even with some guys!
AND WHY IT'S EVERYTHING GLITCHY HERE?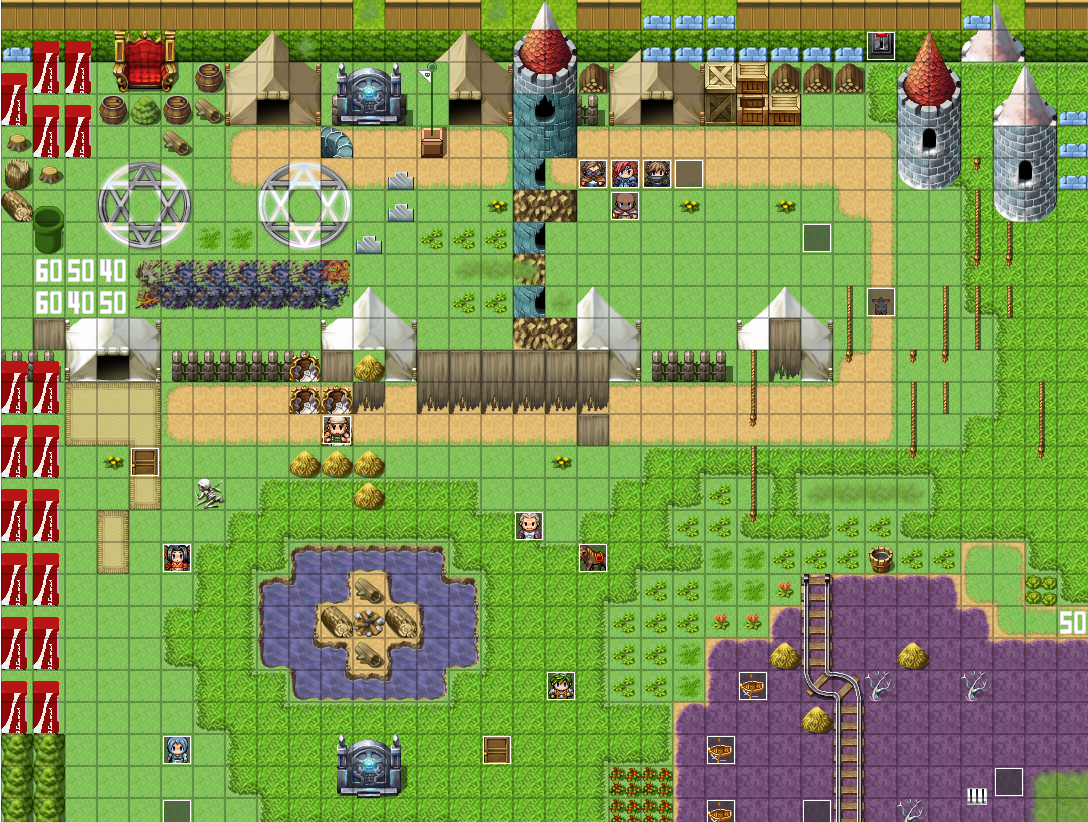 Check our new youtube video about the character design of our heroes!