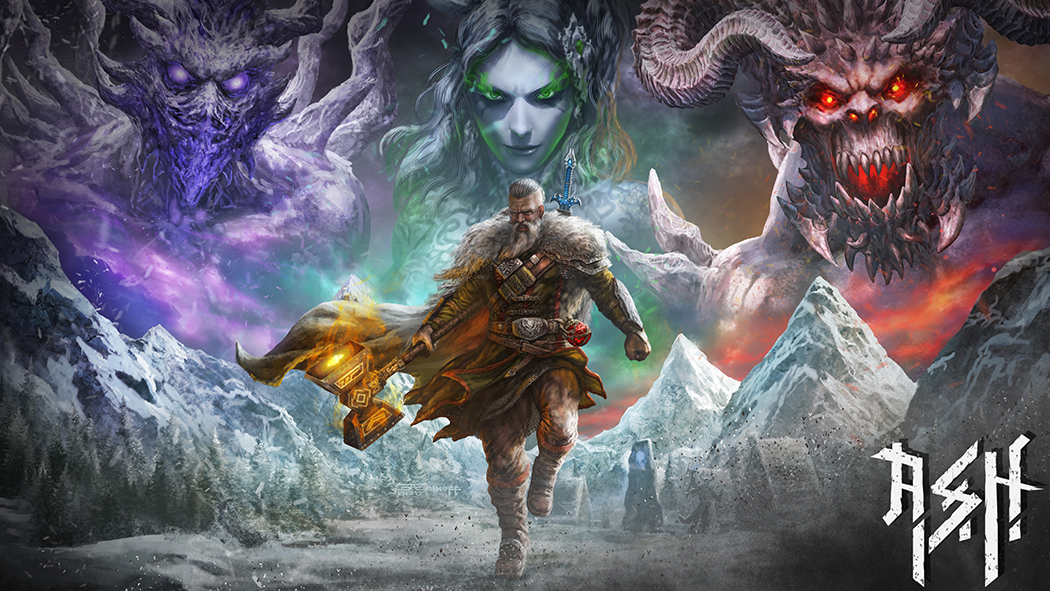 (Sorry for my english translation from Google translator)

"A.S.H." is a hardcore slasher/platformer with RPG elements. The old-school combat system (action/fighting hybrid) with different combos and special moves was designed specifically for the game.

We want you to enjoy and immerse yourself in fighting different enemies. Feel yourself as a true warrior in the tough epic fantasy. A.S.H. will test your strength by checking your combat skills.

The first version of art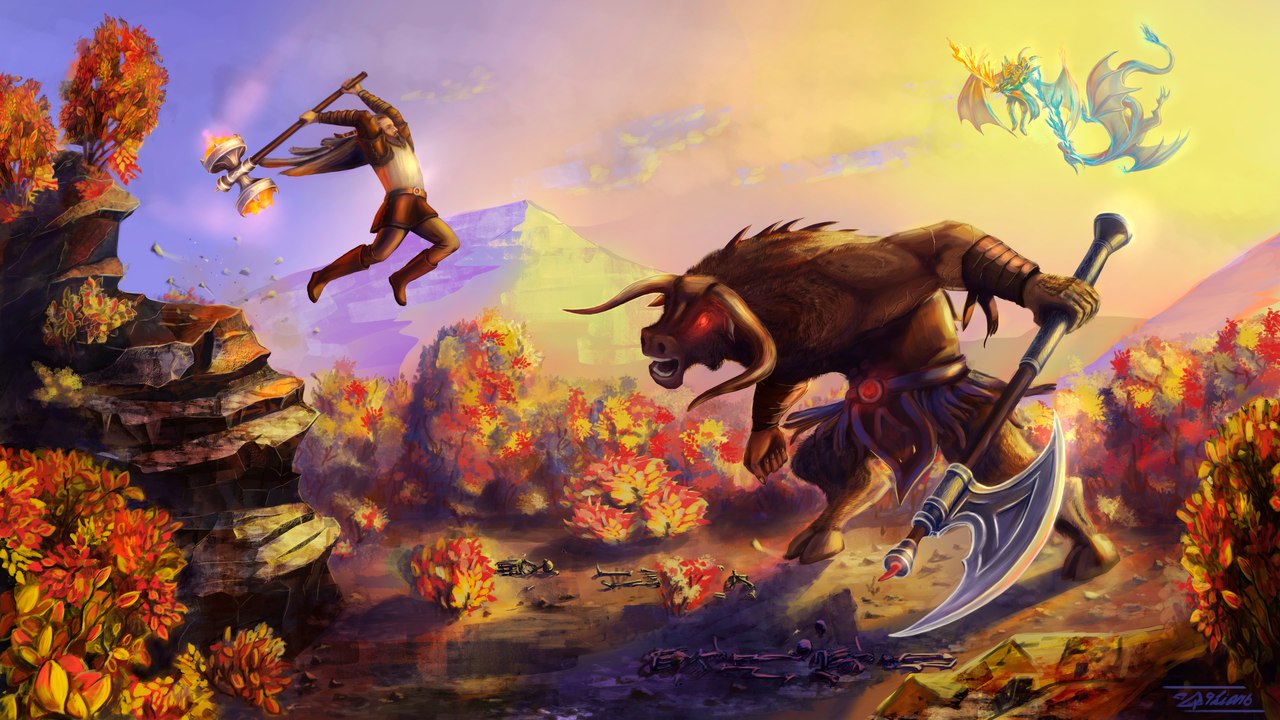 The second option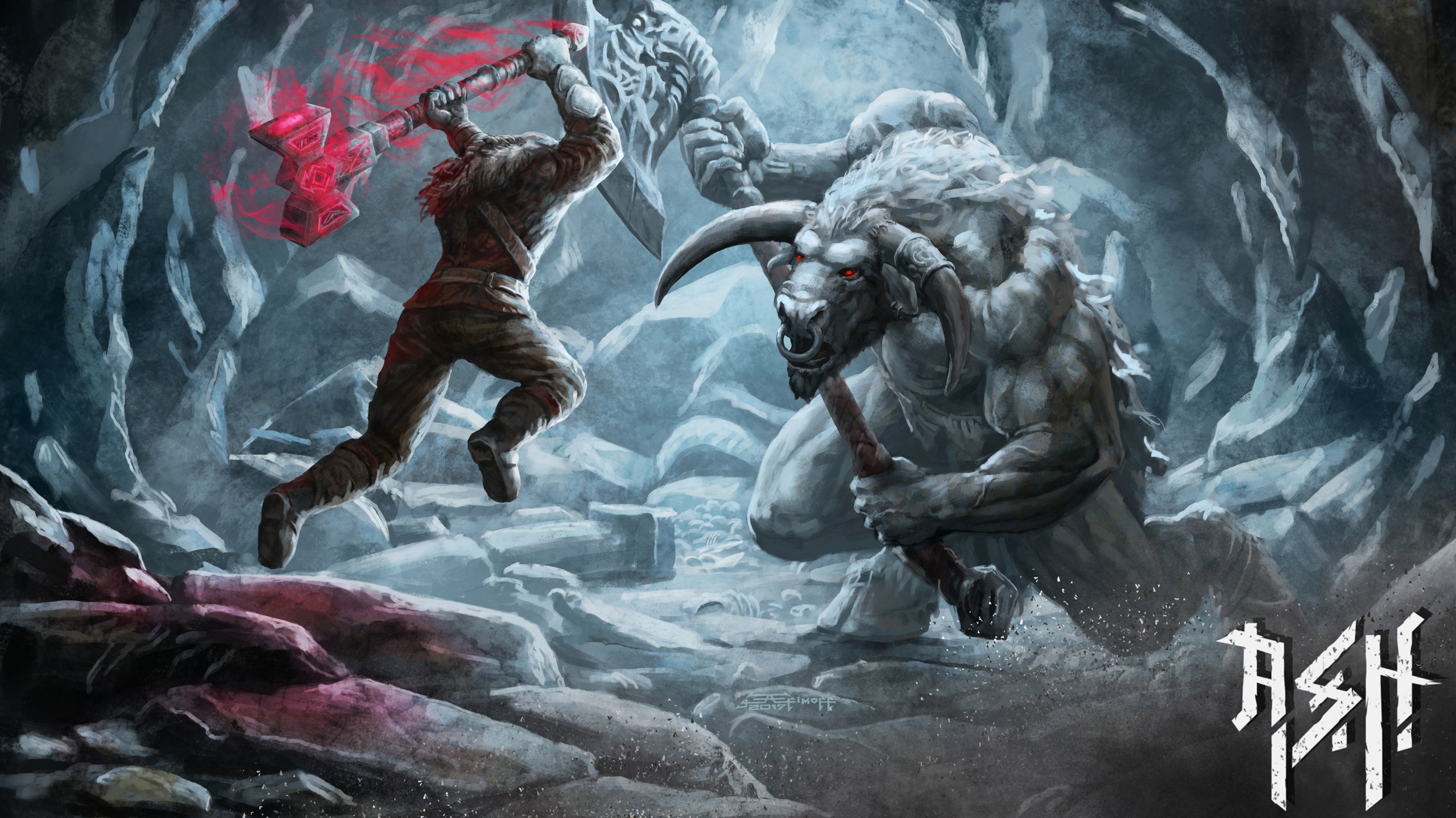 There will be different Easter Eggs and secret places from games and books of this genre. We will try to make a really lively and rich world, and from level to level you're going to unfold an intriguing story like a fascinating fantasy book with an unexpected ending.


Here is our brief development history. Where we started and what we've achieved. We were beginners when we just started, but now we have a lot of experience and we know what to do
We'll be happy if you sign up for our updates to be the first one to know about the most recent arts and gameplay videos Subscription A.S.H.