Imperium42 Game Studio are celebrating a successful launch of their first game release, Throne of Lies: The Online Game of Deceit, after it reached the Top 10 on Twitch, the Internet's leading video game streaming website. The indie title sat next to and above some of the world's biggest AAA titles, peaking at 34,235 live viewers.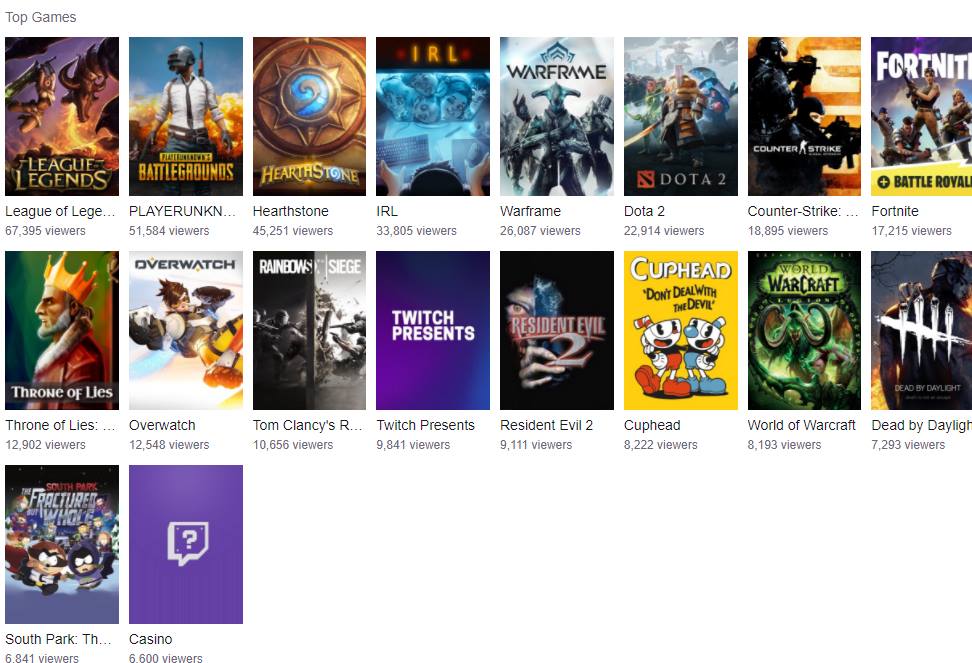 Officially released for PC through Steam and on Mac and Linux systems on September 29th, Throne of Lies has received strong reviews from both fans and critics. Over 96% of the game's 342 Steam reviews have been favorable, earning it a 'Very Positive' rating, and variety Twitch streamers have raved about the game with play sessions extending for over 10 hours.
Throne of Lies is a mafia-style social deduction game that enhances the genre with over 40 classes, 100+ abilities, online multiplayer, 3D visuals, vibrant lore, royal classes, multiple evil factions and a conversion system that makes every game contentious until the end. It is a throwback to the days when friends could gather around to stab each other in the back.
Imperium42 is a small independent studio with just eight developers working on the game from around the globe. Throne of Lies has been in development for almost two years and came to prominence early this year when it launched a successful Kickstarter campaign that raised $20,000 to finish development.
The close-knit community that helped shape the game's mechanics through alpha and beta testing has exploded since release. The game has already set a record of 888 concurrent users and over 8,000 total players in just a few weeks.
To learn more about Throne of Lies: The Online Game of Deceit, visit the Steam page or the official website at https:www.ThroneOfLies.com. Follow the game on Twitter, Discord and YouTube.

Throne of Lies PressKit: Throneoflies.com