Resonant Blade Devlog 26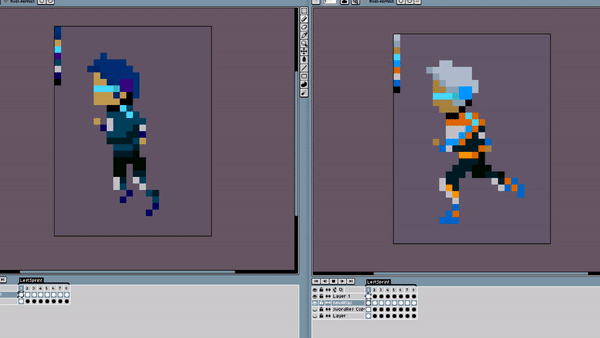 Hey everyone. It's been a very,very long time since my last devlog update. Lots of life things have happened and have taken priority over gamedev. I'm really glad to be able to carve out some more time and get back to work on my game. For my sanity and time's sake, I'm going to try a new method with these devlog videos where I'll be posting once a week, but they'll be more like 2-3 minutes. Alright, let's get on with the updates then…
It was high time to freshen things up with a new coat of paint. After looking at Hyper Light Drifter, Crosscode, and Unsighted again my game was looking pretty lame in the art style department. I went back and livened things up with more contrast and brighter colors for Atlas's color palette. I had to go back and recolor all of the animations.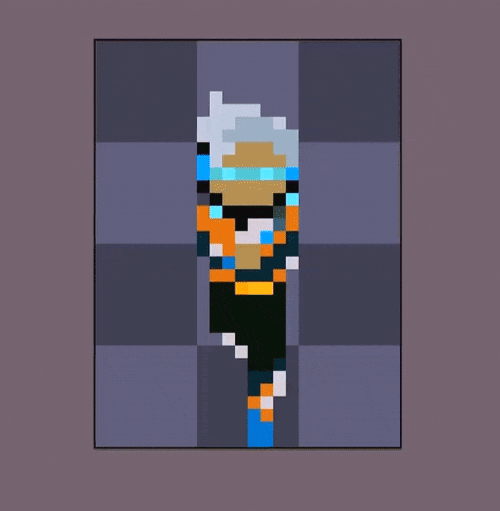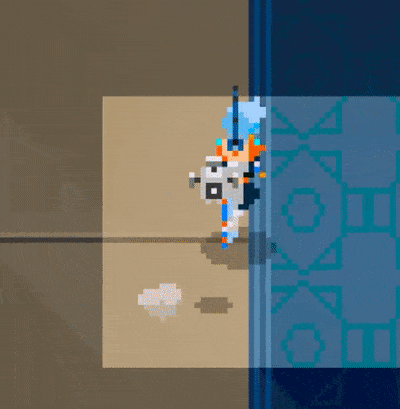 In the process of doing this, I updated the run animations and made them smoother. While working on those, I figured, let's go ahead and add some diagonal animations, too. Run animations are tedious, but it was well worth it.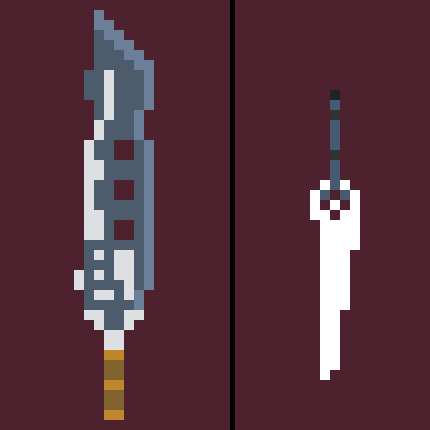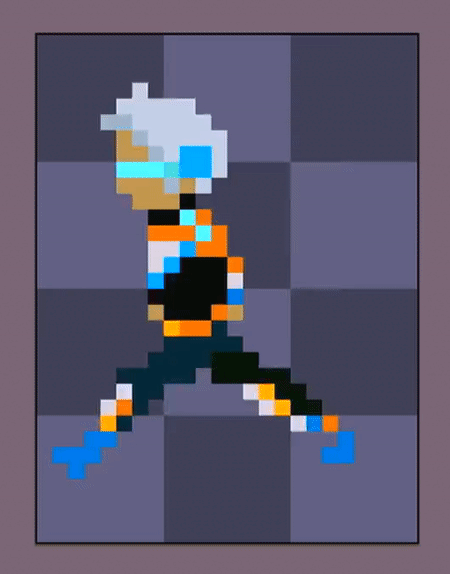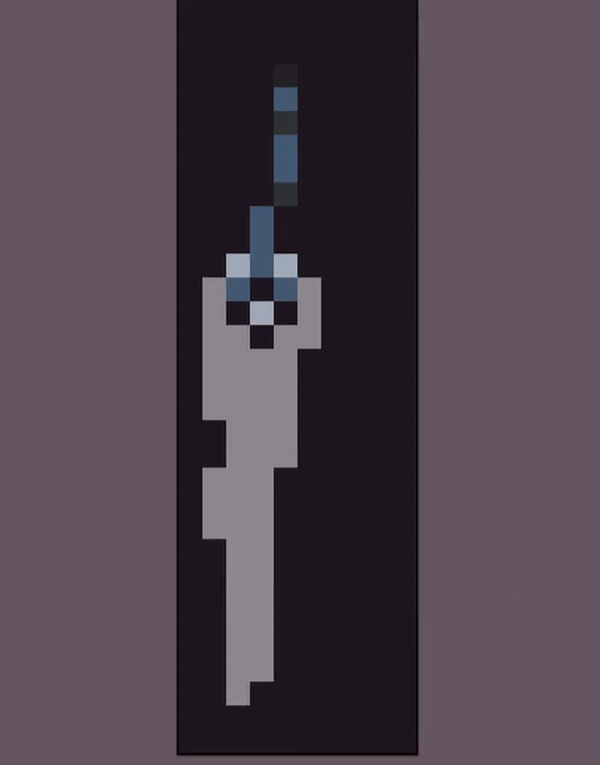 Along with Atlas's new color palette and run animations, I revamped the Resonant Blade itself. Before, it was oversized and not very interesting. The new version is much simpler, more appropriately sized, and flashier. I made the Resonant Blade show on Atlas's back as he runs around. I basically added run animations to the Resonant Blade to match up with Atlas's run animations.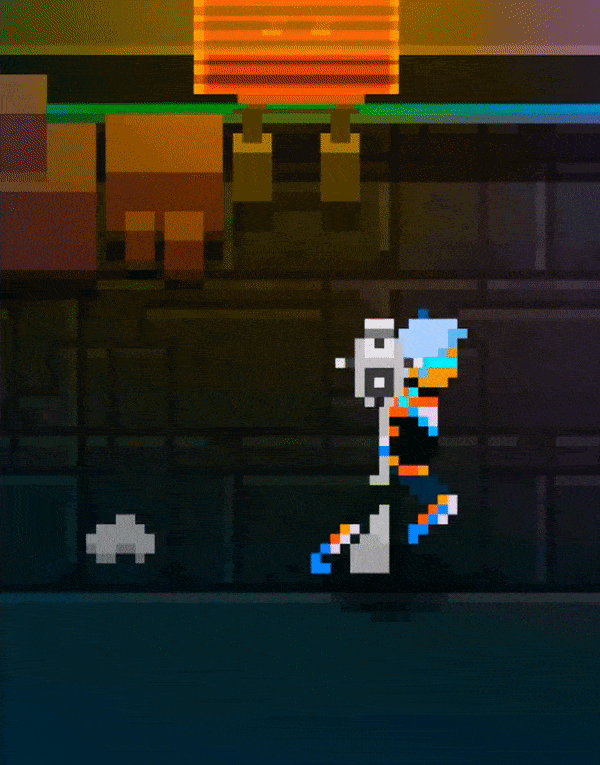 When activating the Scanner now, the Resonant Blade will change colors to show the currently equipped Resonance. I reworked the attack animations, too. They're more fluid and faster now and make the combat more actiony. The great thing about having the Resonant Blade as a separate gameObject from Atlas, is that it's easy to modify the color when needed and also hide when Atlas isn't carrying the Resonant Blade.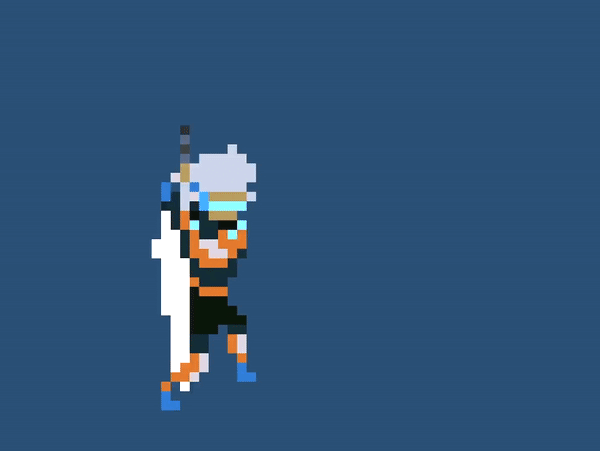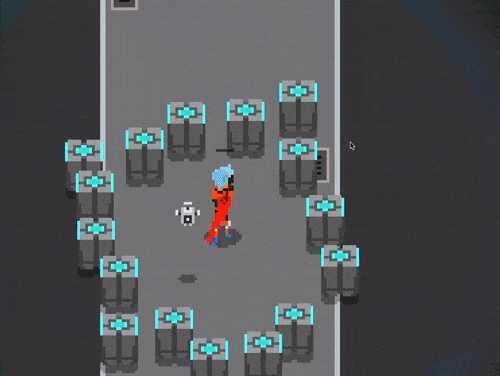 Alright, we'll wrap up there for this week's updates. Thanks for checking out the devlog and I hope to see you back in the next one.