Resonant Blade Devlog 32
Jungle/Mountain Area

Hey, everyone! Welcome back to another devlog of Resonant Blade, a little 2d action adventure game inspired by Zelda and Hyperlight Drifter, where you use sonic energy to drive back the Dark Synths and save the world! I posted a new build of the demo if you wanna try that out. There's still a couple of bigger bugs I'm trying to squash, but it's mostly playable. You can test out the new combat and movement and the updates to the visuals. Other than that, I've been working on the roadmap and figuring out what all I need to do to actually finish the game. Some sections are more worked out and detailed while others (*cough - marketing - *cough) are still pretty vague.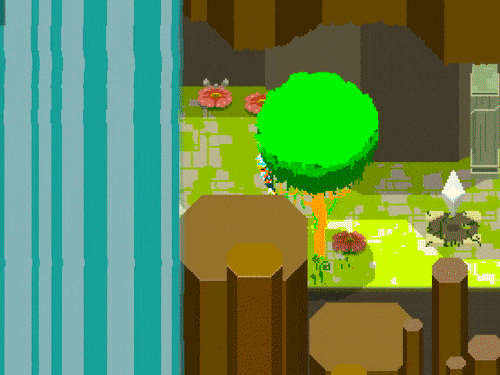 The next section on the roadmap that I want to tackle is getting a rough sketch done of each map or scene. One of the areas I've been working on recently is the jungle area of Aeolia. Aeolia is a mountainous jungle region with lots of ancient ruins. These ruins were home to an ancient robotic civilization of unknown origin. Could be alien, could have been manmade… For Aeolia City, I worked on a few interior scenes. Here's a quick look at the inside of a temple, a tavern, and a shop.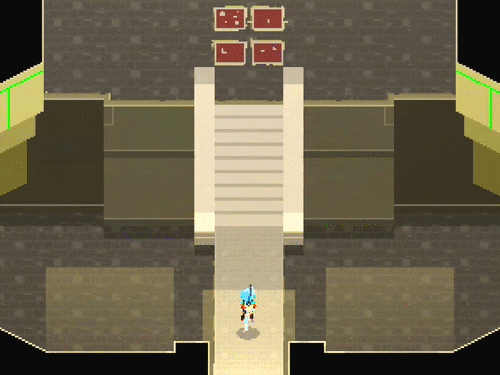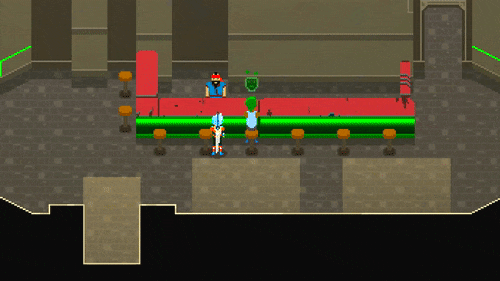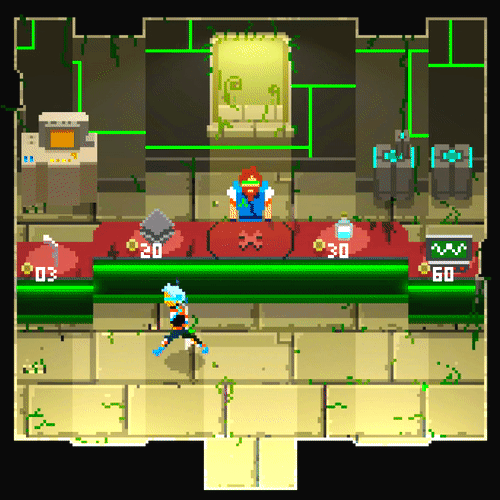 I did a quick redesign on the exterior of the city, too. Before, it wasn't very planned out. I took some inspiration from real-world places like Machu Picchu and put together a more complete version of Aeolia City. There's still a ton of details missing, but I think this design is a lot better.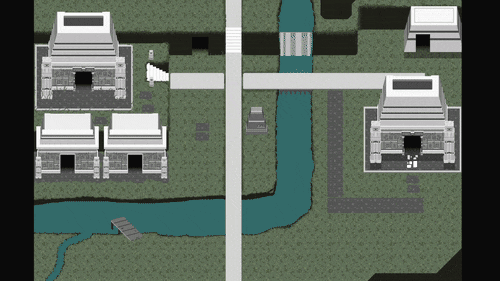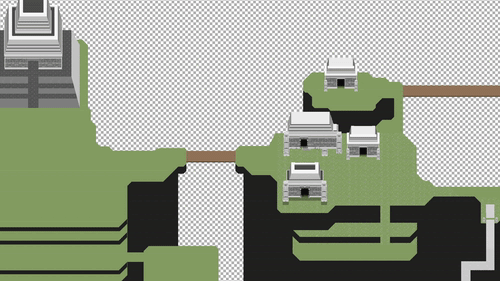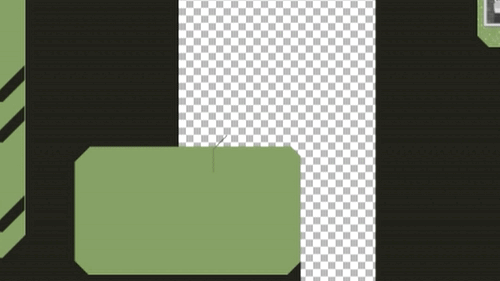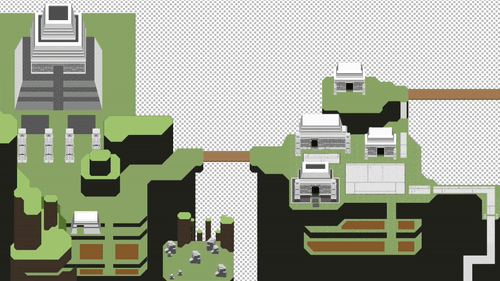 That about does it for this devlog! Don't forget to subscribe to the weekly newsletter to stay up date with latest developments! Thanks for reading :)
Youtube Devlog | Resonant Blade Website | Play the Demo! | Instagram | Follow on Twitter! | Discord