The one man behind Wreck Tangle Games, Adam Reed, has decided to launch a KickStarter Campaign in hopes to garner enough funds to continue development of his adventure game, 'Alaska', full time.
With the new details, photos and videos, we get to see a lot more of Alaska than has been previously shown. Graphically the game has had a blizzard of improvements, the sun glistens off the footprints in the snow and the colours are so perfectly implemented, they make the outside feel cold but the insides of the cabins feel warm next to the roaring fires.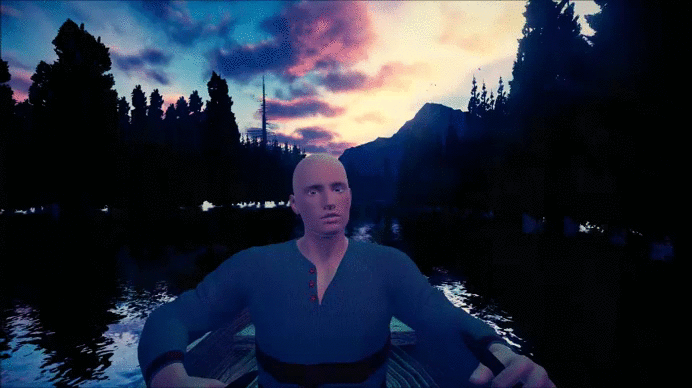 New information, along with some GIFs and videos, show off some of the gameplay elements we can expect from the full version. You will learn skills as you progress through Alaska; these skills include fishing, wood chopping and hunting, and will have to be learnt to progress in objectives.
Other gameplay elements include story driven puzzles and multi choice conversations with the characters that populate the small town.
The story is the driving force of Alaska; the details that have been released explain that the game should be described in two parts, the good times and the bad. In the first half of the game, you will be spending a week in the life of our protagonist Blake; he is in the midst of getting over a divorce and decides to spend time with his neighbours in hopes to lighten his mood. This first half promises to be a real unique experience for a game; it is calm, relaxing and feels almost personal as you get to know the people of your town. Adam Reed has detailed how much time he spent working on the script, "to make sure that you really do feel like these are your neighbours, to make sure you feel close to them, to make you feel like you know them, care for them. This is important as in the second half of the game, everything changes."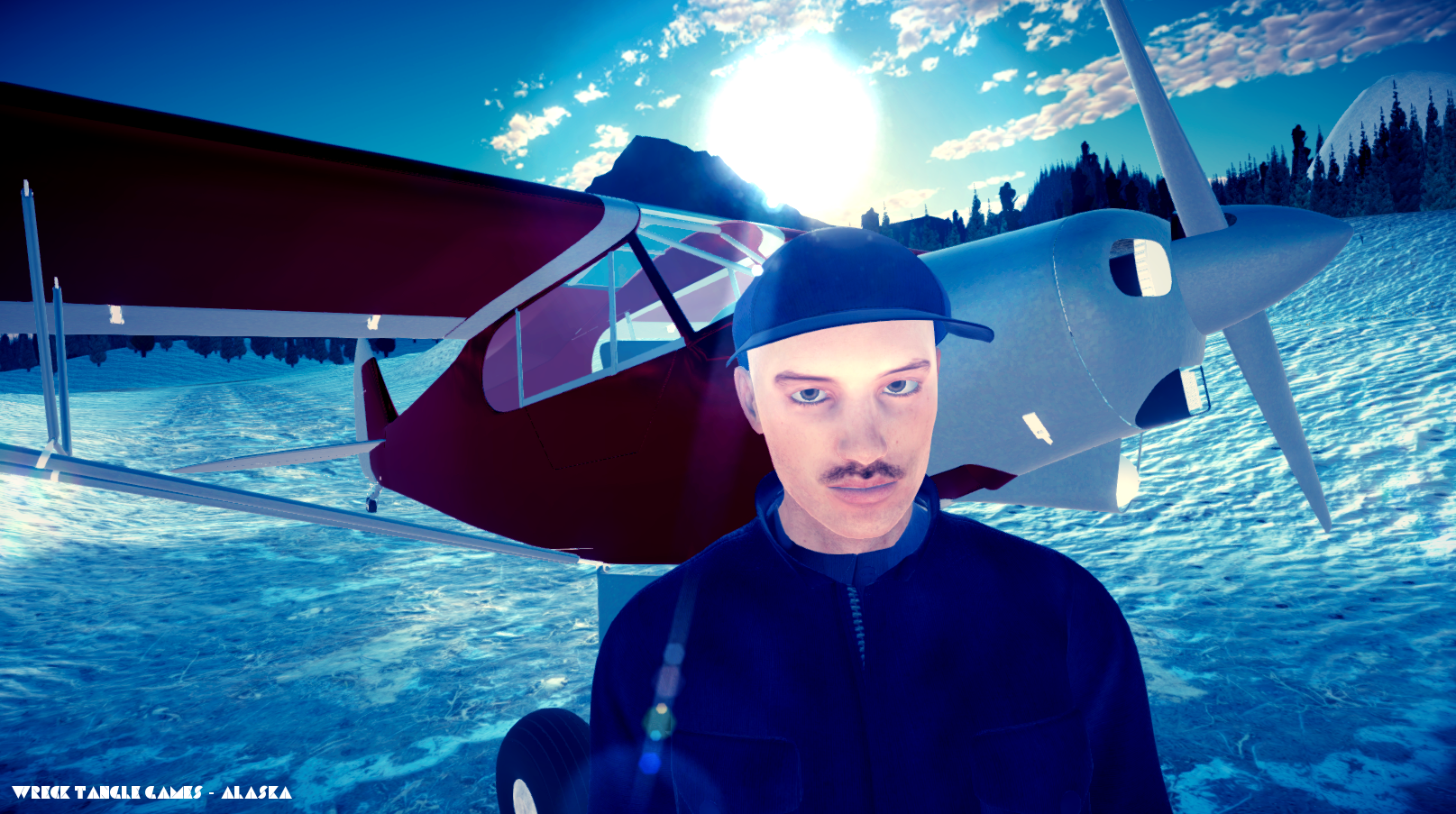 A body of one of your neighbours is found murdered on the town's airstrip. This find will then lead you onto a traumatic adventure, where you will struggle to solve the mystery of who is the murderer. As everyone starts acting suspicious around you and more deaths occur, you must work out, who do you trust now?
Not convinced that this game could be the next big indie hit? Play the small demo on Alaska's GameJolt page and if you are still interested, find Alaska on KickStarter, help support this lone developer.
We can assure you; this game is definitely one to watch.
KickStarter Campaign - Kickstarter.com
Download from the official website - Alaskathegame.com