So this is the second progress log of Indie Dream Indie Dev. There aren't much things to show, but some codes are written to make the development faster.
To make the development more convenient, a progress-based savefile system has been developed. This makes the development of this game much faster, and it's easier to add texts and stories to the game.
Some changes have been added to the highway scene. Here is a car driving on the road: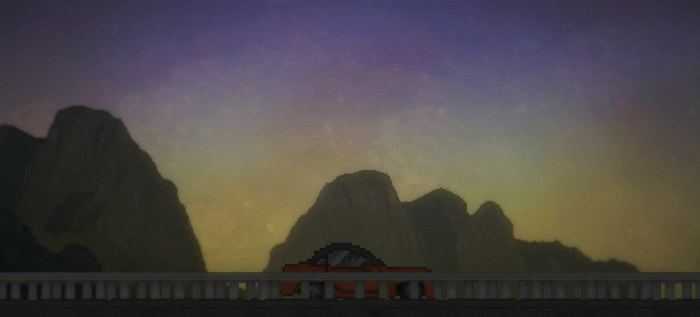 I am making a short early-trailer video for this game. Most features can not be shown in the video, so they will be written as few texts.