Incursion will be a stand alone game with both single and multi player. The single player part will be released in small episodes. The overall story will follow the idea I had for the Metroid game so you may notice some Metroid influence within the game but will be very different. I dont want to tell too much about the story yet. Here is a small portion of it.
Your character is known as an Acolyte. They are an elite branch of the military that are trained to keep the peace within the United Earth Coalition. You have retired from active army duty and now act as a bounty hunter for the UEC but can also work for the Syrath Empire if the pay is good enough for you.
The UEC is your home faction and stands for all that is good in the galaxy.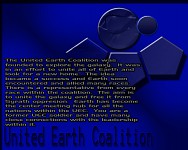 The Syrath Empire is the main opposition of the UEC and rules through oppresion.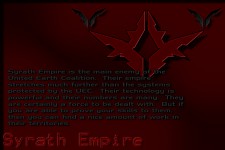 Urican Devourers are an ancient evil. More information to come.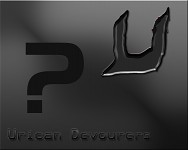 So that is it and if none made sense then check here. Moddb.com
Have a good Christmas.