Incertitude v1.1 is now released! You are now able to save & load your game and some bugs/glitches have also been fixed.

Hey everyone! So in the past couple days since I've released Incertitude, everything's been going really well! Thanks to everyone who enjoyed playing it and who supported me.
The full version of Incertitude has gathered over 500 downloads in only 3 days from all the websites it's been uploaded to! I hope everything keeps going well with Incertitude, and the upcoming game I'm going to start working on soon. So I decided to redo the website for Incertitude to make it simpler and look more appealing.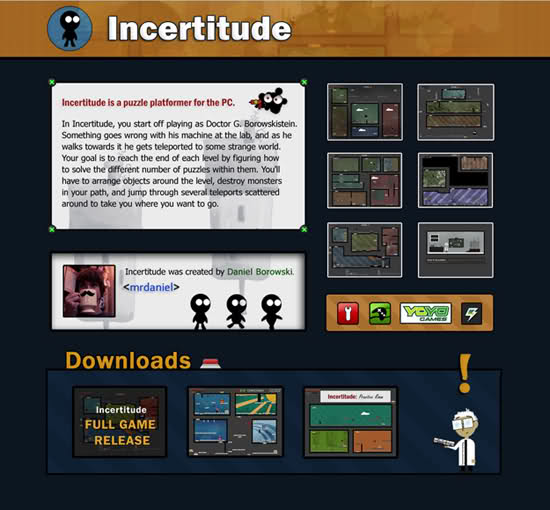 I also had a fun idea of making an Incertitude Shirt. So i took a picture of how it would look like with just Gilbert on the front. There's no text or any other backgrounds on it, just Gilbert chillin' there. I'll see if I go though with the shirt idea, but anyway here's a picture of how it looked.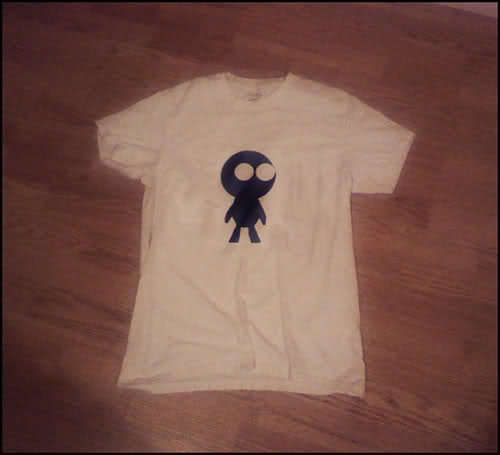 By the way, a question to everyone who played Incertitude, how many of you beat the whole game? I'm just curious to know.