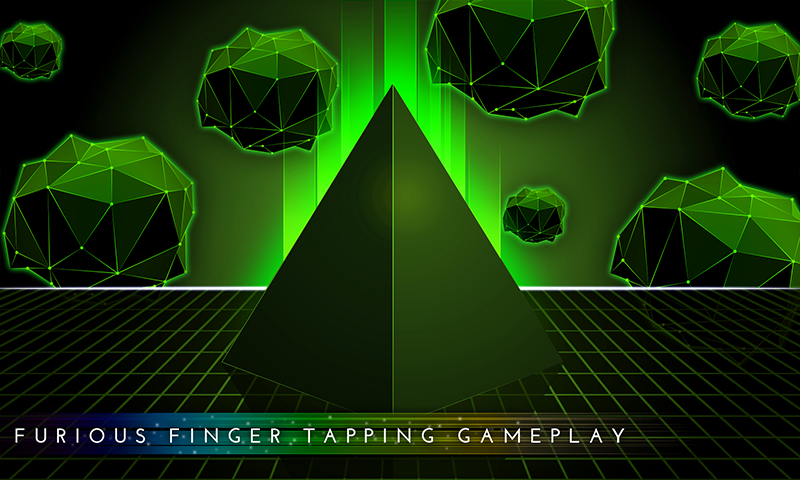 The game has been difficult to classify in terms of genre.
It's a rhythm game… sort of. It basically takes finger drumming as a habit, and
twists it into a game.
Rather than trying to describe it, you're best taking a look at the gameplay in this short trailer video: Youtube.com
It's a simple game; there are no upgrades, but as the score gets higher, the music will build up and the visuals will get more intense and trippy.
As we built the game, we began to realise that the simple gameplay quickly becomes a test of physical stamina in the arm, and how long you last can be dependent on how sore your arm gets.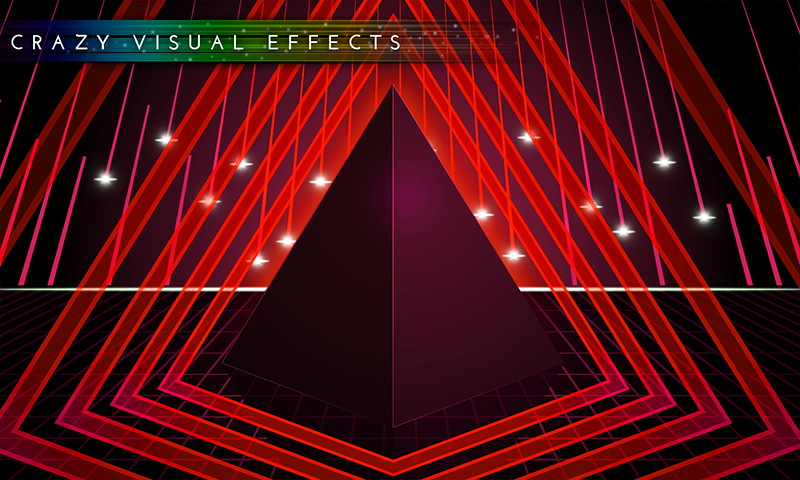 If you're an habitual finger drummer, then check out Incandescence for free on the following:
iOS: Itunes.apple.com
Android: Play.google.com
Windows Phone 8: Windowsphone.com