Hi all;
The recent news, The Legendary Return of the Flashlight has been receiving mixed reactions. It's pretty much what I expected. When you try a new gameplay mechanic, it's obvious that some people will like, while others do not.
First of all, this is not what final game will look like, or feel like. It's still work in process. So, everything you see might or might not be in final game. Or there might be better versions. Never forget this. (In a manner of speaking this mod might not even see the release) haha, joking of course!
Well, the flashlight is a special case. That said, you will not hold it every step throughout the game. It will come to your hands in some special scenes, which will not be that much. And keep this secret, the video you've seen is from 4th level, which means you will not see this flashlight until then.
I'm designing levels so that you won't need an external source of light, except some special occasions.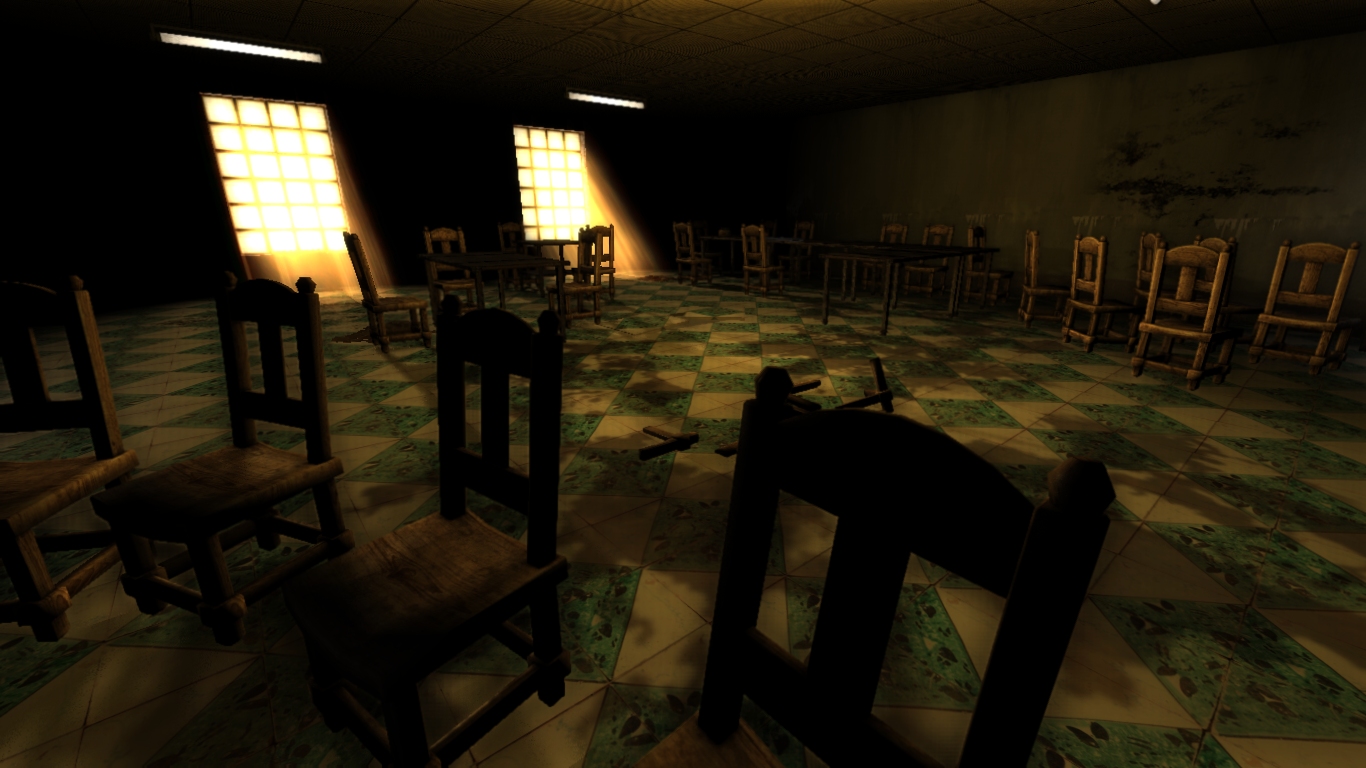 I'd like to add one more thing. No one out there, aside from people I shared, knows the story or the symbolism I'm trying to recreate. Even some of them does not know the symbolic meanings of events. Everything you will see or encounter has a meaning to story. I can understand if most of you haven't played a game full of symbolism like Umineko or Silent Hill.
By 'old-school', I'm not even sure what I'm trying to tell; but this is for sure: if you won't be able to follow the story bit by bit, trying to find the correlation between events, past and now, what David sees, what notes, Dr. Sofia and Grace tells him, then you won't be able to enjoy this game. And this is a vital point for my future projects: Old-school type storytelling is not dead for sure, but is it worth for work?
So, if you are still willing to solve the meanings, here's a tip for you:
Truth always illuminates your mind; but not always brings happiness to your heart.
Illumination is a heavy burden on your shoulder, be careful what will happen just before the beholder.