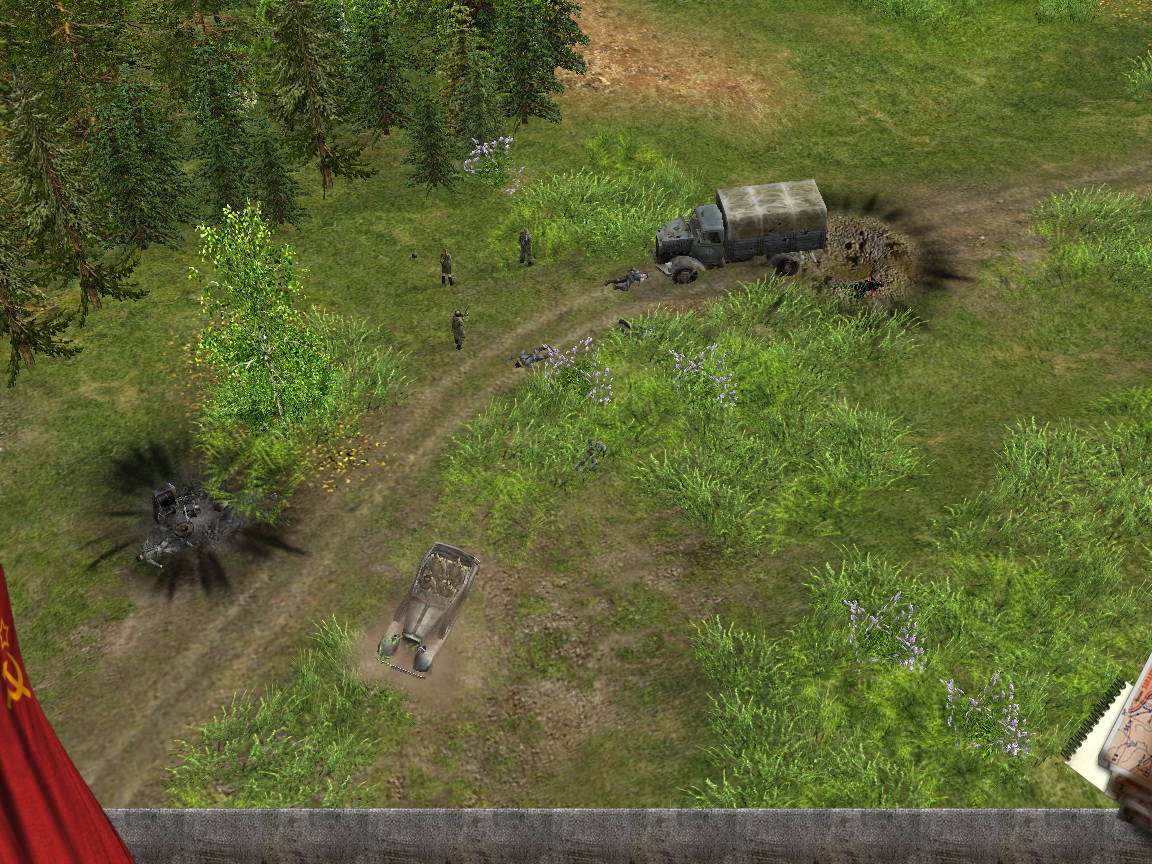 This is the Silent Heroes: Elite Troops of WWII screenshot at the first mission.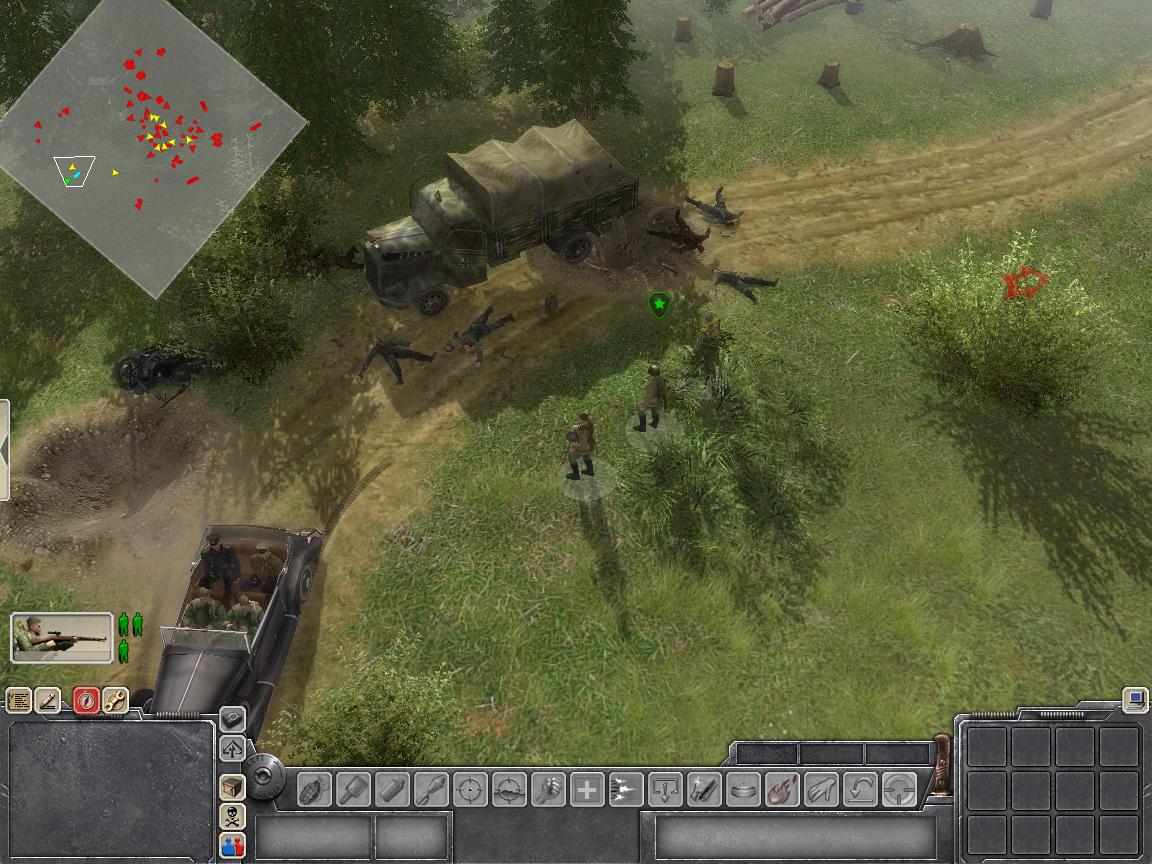 Men of War screenshot. Not very accurate but the game plot scenarios and story line is all the same as Silent Heroes.
Silent Heroes Intro
I'm finishing mission 2. After saboutager captured german officer. They'll need to breakthrough the german frontline. I'm rebuilding and make the map nearly 100% accurate from the silent heroes! My mapping skill are not very good.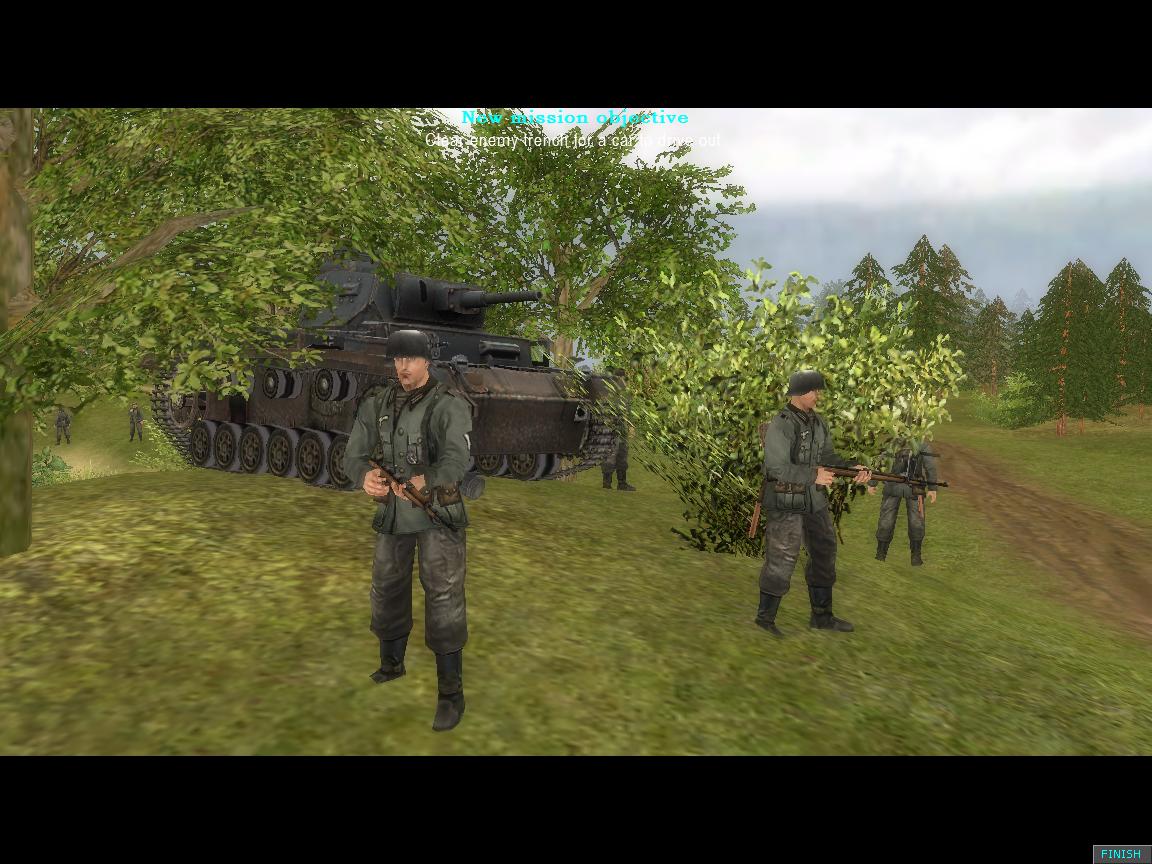 Mission 2 Screenshot
I'm building mission 3 where you need to ambush german officer. If i finish this mission faster than i expect. I'll need to play silent heroes to pass mission 3.
Last mission called "Hunt the Tiger."
Someone play this mission in silent heroes and find out this mission is very difficult. Player mission is steal enemy King Tiger.