Whoooho, I've been practicing a lot with other mods, and now I can import the SGU weapons without any struggle. Did the Mac-10 and M9 so far. Here are some pictures (you love pictures, dont you?)
M9: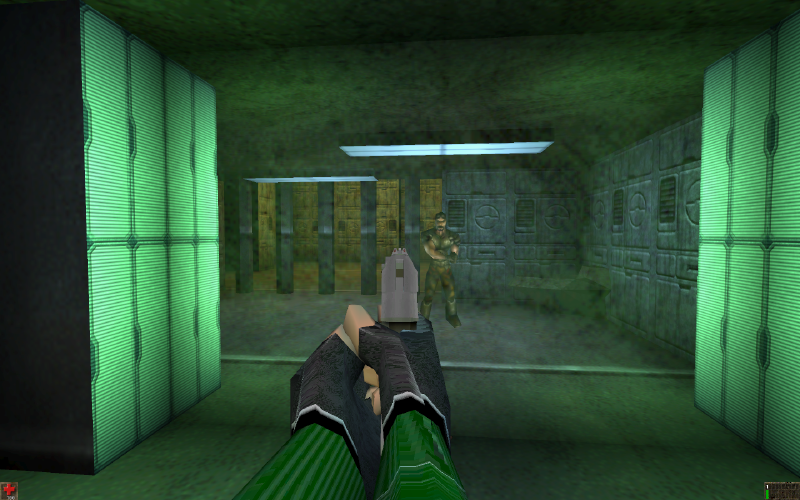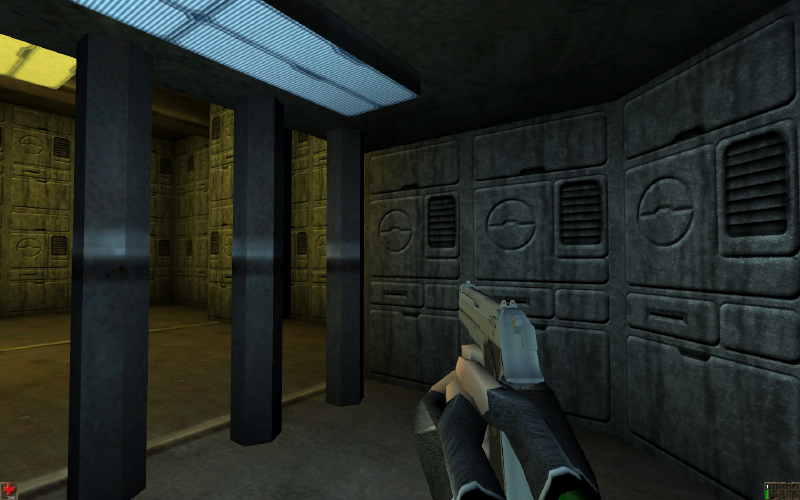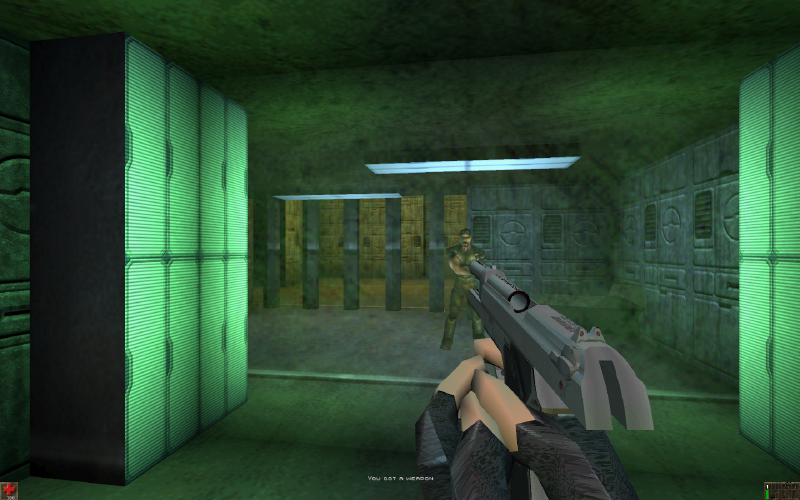 MAC-10: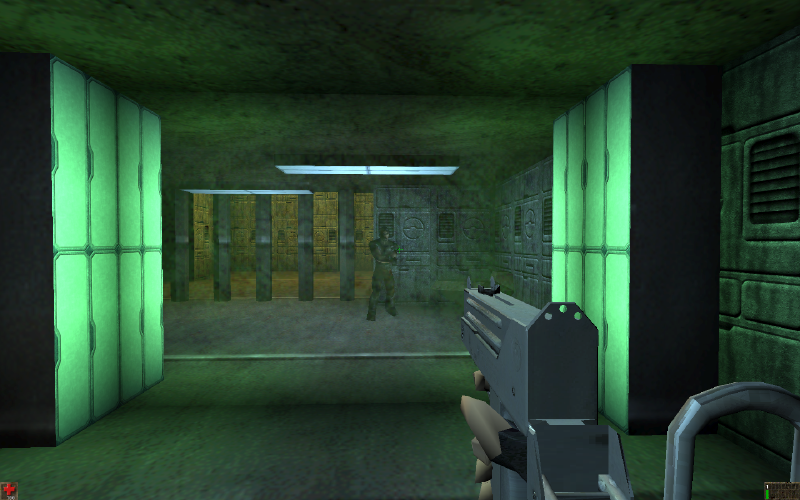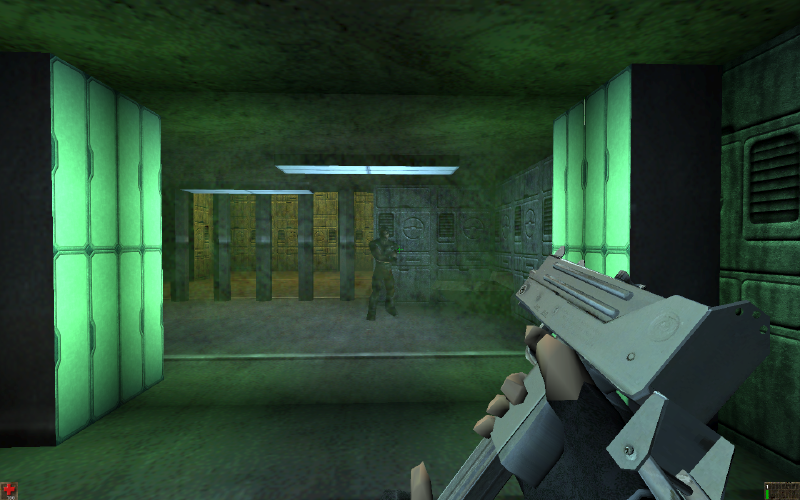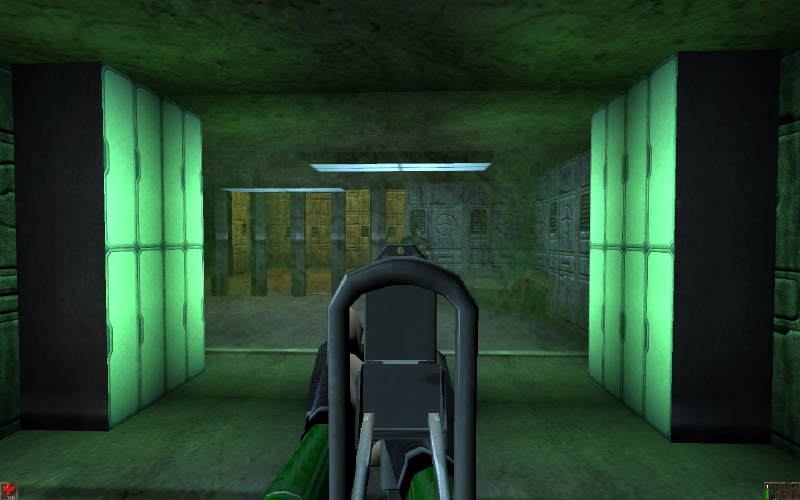 Sorry for the long wait and thanks if your still watching :)
Merry xmas and happy new year!