Updates!!!!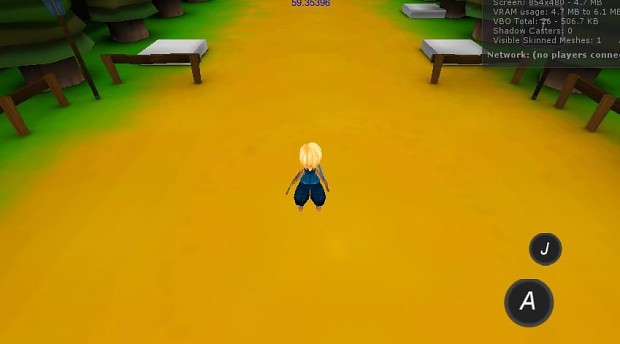 here is little update of the game. We try to throw in some of the assets we did and add in lights to see how it perform. Since we targeting mobile, performance wise is very important, we need to make sure it run very well even in older mobile. Don't worry, this is not how its look like, we just do some testing with the block out level.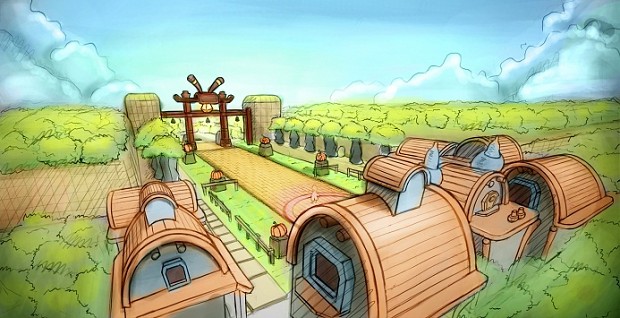 Here is the concept of 1 of the level, look cool right? : ).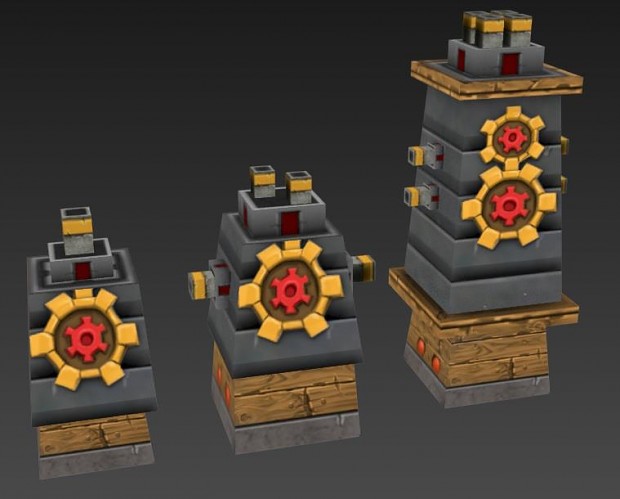 Some additional updates, we did create some tower to test in the game as well, here is one of the simple or the basic tower which fire cannon, haha. It look like toy in 1st level , but it is upgrade able!